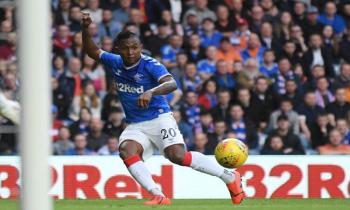 The stakes were unusually high for a New Year derby between Rangers and Celtic. Rangers defeated Celtic 1-0 to go...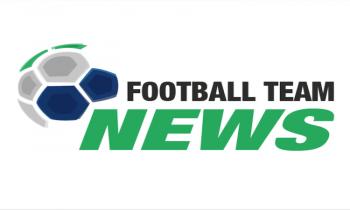 Rangers and Celtic unexpectedly made it through to the last 32 of the Europa League. Do either have any chance...
There's something odd about the Scottish Premier League (SPL) after the opening quarter of fixtures – Celtic are not running away with it. Hearts have...