Green to Blue - The Tide Turns In Glasgow
07.01.2021 13:13:22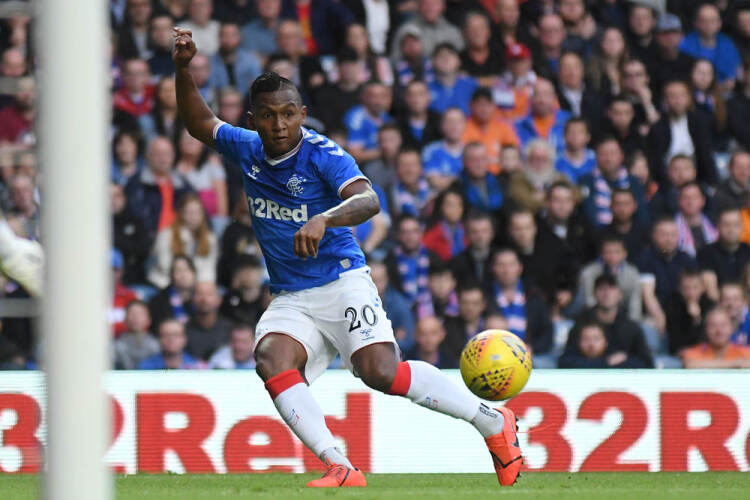 The stakes were unusually high for a New Year derby between Rangers and Celtic. Rangers defeated Celtic 1-0 to go 19 points clear in the Scottish Premier League. After 9 seasons of Celtic domination Rangers are on the verge of title success and it is only the start of 2021.
With the odds on a Rangers title narrowing, a pleased but cautious Steven Gerrard stated: 'So to win and not be at our best is a big positive for me.' and 'So the challenge for us is to stay humble and hungry.'
His wounded Celtic counterpart Neil Lennon said in defiance: 'I'm not going to criticise the players for that performance. It was great, we were outstanding and we made them look very ordinary today.'
Rangers have stayed put in Glasgow and concentrated on their next fixture with Aberdeen. Celtic, in a PR disaster, chose to fly out to Dubai for warm-weather training in the middle of the COVID-19 crisis. Even if they had all the relevant permissions, it is not a good look.
Success and Failure
Yet, only 2 weeks earlier Celtic won a delayed Scottish Cup final against Hearts to complete an unprecedented quadruple treble. With a financially weakened Rangers, success came easily to Celtic under the guidance of Brendan Rogers and then Neil Lennon after returning for his second spell in charge. Now the tide has turned with Rangers becoming the dominant force.
But then there is the 'Rangers' issue. Is it really 'Rangers' with Rangers Football Club plc in liquidation? The reality is a team known as 'Rangers' is playing at Ibrox. Wearing blue shirts, they claim all the history and traditions of 'Rangers'. The validity of the current 'Rangers' can be argued until the end of time but the Scottish Football Association and their peers in the Scottish Professional Football League are happy with the situation. Although it annoys many, Scottish football needs the Rangers and Celtic rivalry to attract TV money and prop up the rest of an impoverished system.
Have Rangers improved or Celtic flopped? The flippant answer is 'yes'. Steven Gerrard has moulded a confident and robust team not only for the Scottish scene, but also for European competition. After the derby win over Celtic, Rangers' league form is W20 D2 L0 with only 5 goals conceded. They are also growing in confidence in Europe and top their group in the Europa League.
Finding the Balance
Controversy and hype around Alfredo Morelos has faded. Ex-Leeds striker Kemar Roofe is now flavour of the month after some spectacular goals. Veterans Steve Davies (36), Jermain Defoe (38) and Allan McGregor (38) all look more than comfortable in the Scottish Premiership and able to guide Rangers to the title.
Celtic faced the challenge of 'The 10' this season. That is, 10 consecutive league titles – a new and significant record as both Celtic and Rangers have achieved 9 before. The motivation was obviously there but poor decisions at board and management level have all but ruined their season despite the quadruple treble achievement.
There has always been a feeling that Celtic don't want to splash the cash and pay what the current market demands for real quality. A glaring example of this was John McGinn in summer 2018. A Celtic fan and grandson of a former Celtic chairman. Celtic did not want to meet the premium demanded by Hibs and Aston Villa have benefitted.
As for the rest of the Scottish Premiership? It is the same old scene with no impact at the top of the table. Little money around with the situation made worse by the COVID-19 crisis. Aberdeen and Hibs fighting it out for third place in a battle for the right to enter European football and then make a very early exit.
A Price to Pay
Rangers have a big lead and on present form seem unlikely to let it go. A title for the blue team will at least break Celtic's stranglehold on the domestic scene. It may even force the green team into opening their coffers and improving the quality of players in the Premiership. However, it seems inevitable that any Rangers success will hasten the departure of Steven Gerrard back to the English scene. He has already been touted as successor to Jurgen Klopp at Liverpool.
In poker terminology Rangers are currently all-in. They operate at a big annual loss, have no credit facility from a major bank and face unquantified litigation in the courts. But they do have a vast and loyal support with some wealthy individuals currently willing to pay the bills. They need the title and Champions League cash otherwise it could be crunch time again and another 'Rangers' will need to emerge. For the moment the plan is on track.
Click here to subscribe to our preview, report & stats service. Coverage of 50+ tournaments with daily updates before and after games.

Featured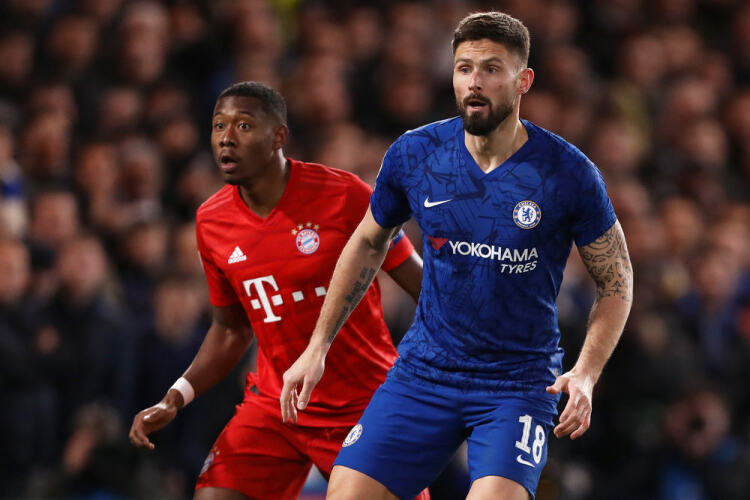 January transfer window is now open after an ev...
150
match previews updated