Brasileiro Serie A 2016: Players of the Season
15.12.2016 15:35:33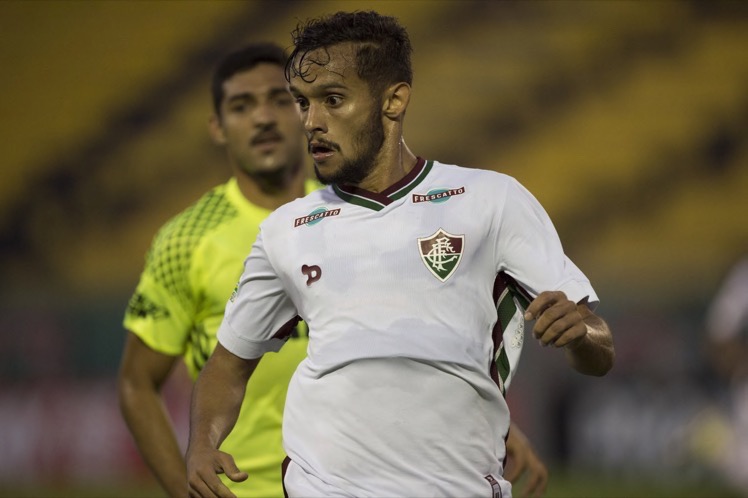 While the Brazilian league season ended in tragedy with the plane crash that claimed the lives of 19 Chapecoense players, other club employees and journalists, 2016 had until that point been a fascinating year, one packed full of some thrilling football. Many star players dazzled as expected, but there were also plenty of emerging talents for fans to enjoy. Here we take a look at five of the best players from the 2016 campaign and explain what they did on the pitch to merit their inclusion.

1. Gabriel Jesus (Palmeiras)
Big things were expected of the 19-year-old who had wowed crowds as Brazil finished second at the 2015 FIFA Under-20 World Cup, and he lived up to his billing throughout the 2016 season. He was so impressive, in fact, that Manchester City forked out £27 million for him in the summer, but he was permitted to stay at the Allianz Parque for the rest of the campaign before moving to England in January.
Palmeiras fans will be glad that he did stay a little longer, as he was the driving force behind their first league title in 22 years, with his 12 goals making him their top scorer. It wasn't just in front of goal that he excelled, though, as he also played 1.4 key passes per game and contested 6.4 aerial balls per match – which was more than double his respective total from the previous season.

2. Marinho (Vitoria)
Vitoria managed to avoid relegation by just two points, and for that they can thank Mario Sergio Santos Costa, the player better known as Marinho. He almost single-handedly saved the newly-promoted side from an immediate relegation back to Serie B with his 12 goals and six assists. By having a hand in 18 of their 51 total goals, he was responsible for over a third of their scoring this season – 35.3%, to be precise.
Most of his goals were important ones, with Marinho scoring the opening goal on eight occasions, while he also netted seven times in the final six matches of the season, meaning that he saved his best football for when it mattered most. Vitoria took ten points from those final half a dozen matches, which turned out to be what saved them from the drop. At 26 years old, he can still get even better and he is now on a permanent contract with the club, having only been on loan from Cruzeiro for the first part of the 2016 campaign.

3. Gustavo Scarpa (Fluminense)
Like Marinho, Gustavo Scarpa played a role in 18 of his team's goals in the 2016 season. The attacking midfielder scored eight times for Fluminense and assisted on ten occasions, which worked out at an even more impressive rate of 40% of the Rio de Janeiro team's scoring.
Overall, 2016 was a tough campaign for 13th-placed Fluminense, who had to make do with a reduced budget, and without a home stadium for most of the year, given that the Maracana was being used for the Olympic Games. Yet Scarpa provided their fans with something to cheer about. He wasn't expected to play this well at just 22 years of age, but he showed excellent maturity to lead his side to more victories than they probably deserved. He even played 3.2 key passes per game, so he could be more impactful still next season if the team signs a better finisher to start in front of him at centre-forward.

4. Pedro Geromel (Gremio)
After a turbulent time in European football, Pedro Geromel returned to Brazil and was voted into the Brazilian FA's Team of the Year in 2015. In 2016, the Gremio centre-back was impressive enough to be named in that dream XI once again. He was the Porto Alegre club's star player, playing the third most minutes for the team that claimed the 2016 Brazilian Cup.
In the league, he won the ball for his team on 51 occasions, according to the Brazilian FA, while he also chipped in with three goals. He had such a good season that he was even called up into the Brazil national team squad in August. He has certainly been enjoying a fresh start in Brazilian football, and cup-winning Gremio are the team enjoying the benefits of it.

5. Sassa Alves (Botafogo)
Newly-promoted Botafogo surprised many during the 2016 campaign with their mightily impressive 5th-place finish. One of the main reasons for their rise up the table was Sassa Alves, who found the back of the net on 12 occasions for the Rio de Janeiro side.
That made him their top goalscorer, but his tally was even more impressive given how few minutes he actually played. He suffered a few injuries during the year so was rarely able to manage the full 90 minutes, something he did just twice. More often than not he came on as Botafogo's super sub and by the end of the campaign he had a rate of one goal every 108 minutes. That was an incredible achievement, and one that deserves a special mention. If he can earn some more playing time in 2017 then he could be an even more useful weapon for O Glorioso.
Featured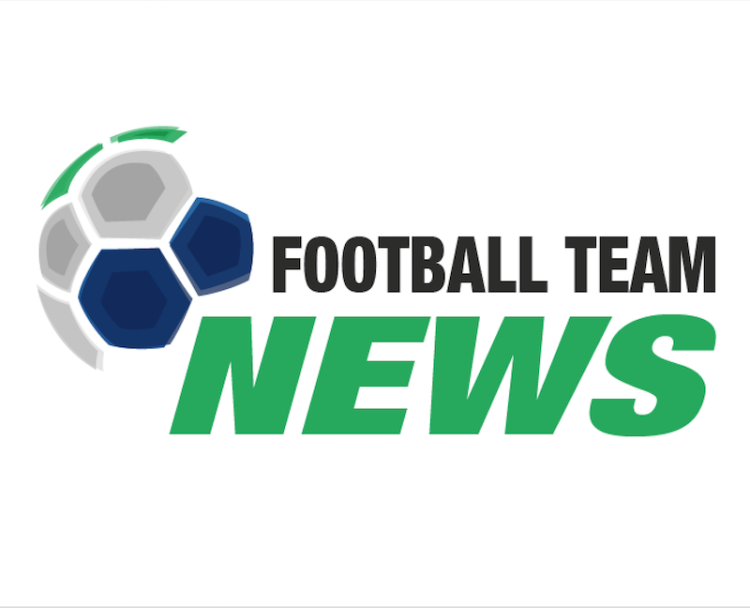 Manchester United confirmed the worst kept secret...
265
match previews updated