Four reasons Ryan Lowe will get Plymouth Argyle firing
28.10.2019 16:00:34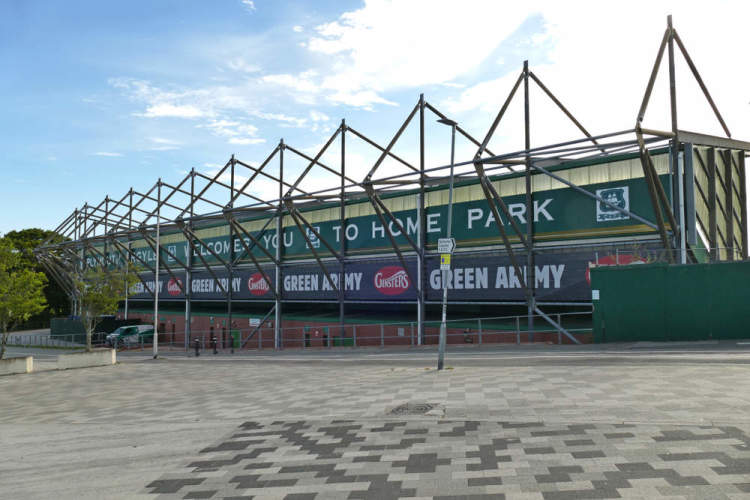 Argyle's slide into League Two last season was pretty dramatic and it was no surprise to anyone when Derek Adams paid the ultimate price and was sacked following a dismal performance at Accrington last April.
The appointment of Ryan Lowe seemed to take an age to get over the line but as soon as the deal was completed, the sense of optimism around Home Park was palpable. This is a man who had just got Bury promoted playing some of the most fluid and attractive football in the EFL.
After his arrival in Devon, it didn't take long for a number of his former players to jump from the sinking ship that was Bury FC and climb on board HMS Argyle for the 2019-20 campaign.
It has been a mixed start to his tenure but here are four reasons why Ryan Lowe will get the Pilgrims pushing for promotion this season.
Unwavering faith in the system
Ryan Lowe has been asked several times whether he would consider playing a different style of football when results have not always been going his way but to his credit, he has refused to compromise his philosophy.
Following defeat in the Devon derby at the weekend, Lowe reiterated his belief in the way he works despite being on the end of a 4-0 drubbing.
"I have told you in my Press conferences all the time I will never change my way of football and my style of football," he told the Plymouth Herald.
"I will never change the way I coach, I will never change the way I manage."
Having such a strong confidence in the way he goes about managing his team will surely rub off on the players, helping them to buy into the style and therefore be more effective at implementing it week-in-week-out.
The numbers
It is easy in football to look at results and make sweeping statements about how a side is performing based purely on this alone but that may not be telling the true story.
Argyle's defeat against Exeter left them sat in 10th place, just four points outside the play-off places – hardly a disaster. The Pilgrims have scored the joint second most goals (24) in the division but they have conceded the same as many of the sides sitting in mid-table or lower (20).
With an expansive style comes risks and this was the same at Bury last where they conceded a lot of goals but in turn scored a lot as well.
In terms of attacking data, the Pilgrims have many encouraging metrics to call upon. They are currently 5th in the division when it comes to shots per game (13.8) while they are joint second in League Two when looking at shots on target per game (4.8). They are also second in the division for touches in the box per game (17.95) which indicates they frequently get into advance attacking positions.
These don't mean a lot in isolation but when a few of them add up you can start to paint a picture of how the side are performing over a period of time.
Another important metric, one that proves how much of an impact the creative players are having on the pitch is the number of completed key pass (a pass to a teammate in a goalscoring position or one that cuts off three opposition players in the attacking phase) the Pilgrims have completed per game.
The third most in League Two with an average of 10.7 per game while having the third best pass completion rate of 77.6%. The suggestion with all this data is that Argyle have a lot more to come from their play than they currently seeing and if they can keep it up, it won't be long before they move up the table.
Consistency of selection
One of the most frustrating things for Ryan Lowe so far this campaign is the number of injuries he has had to deal with. The frequency of niggling knocks which have kept players out of the side long-term has been disappointing and force the manager to make a number of changes to his first team XI.
This has meant that it is hard for Argyle to find their rhythm but with most of the players back now it could see Lowe able to keep the same XI out on the pitch for a stretch of games, a fact that has helped rivals Crewe maintain such a strong league position.
The talent is there
There are a number of expression, most unrepeatable here, that tell us it is hard to get good results out of a poor squad, however, Argyle have a group of players that could easily play at a higher level and indeed many should have been had Bury not run into financial problems.
The likes of Danny Mayor and Ryan Taylor are both excellent talents while Callum McFadzean, Antoni Sarcevic and Jose Baxter are also technically gifted.
With these players at his disposal, Ryan Lowe already has a huge advantage over some of his rivals in League Two which is why the Pilgrims are the team to watch this season.
Click here to subscribe to our preview, report & stats service. Coverage of 50+ tournaments with daily updates before and after games!

Featured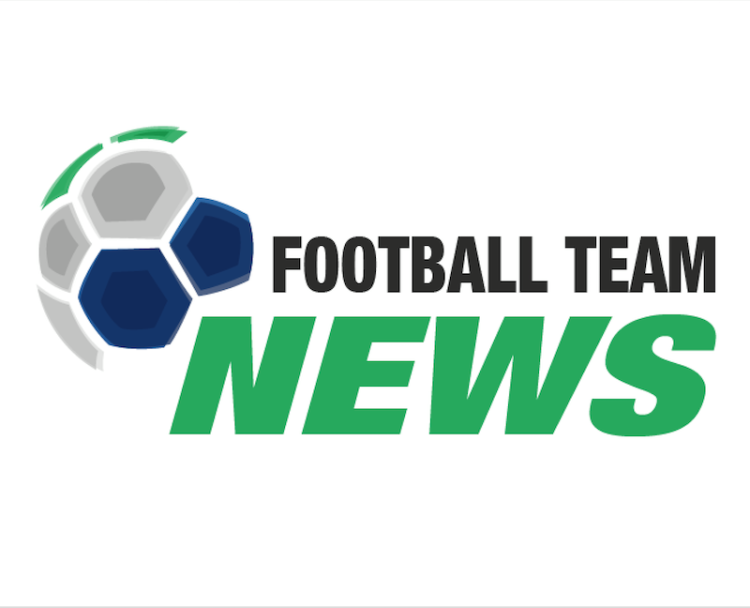 There are some heavyweight clashes coming up...
296
match previews updated