Could this be the season Plymouth finally get back to the Championship?
04.01.2023 11:42:08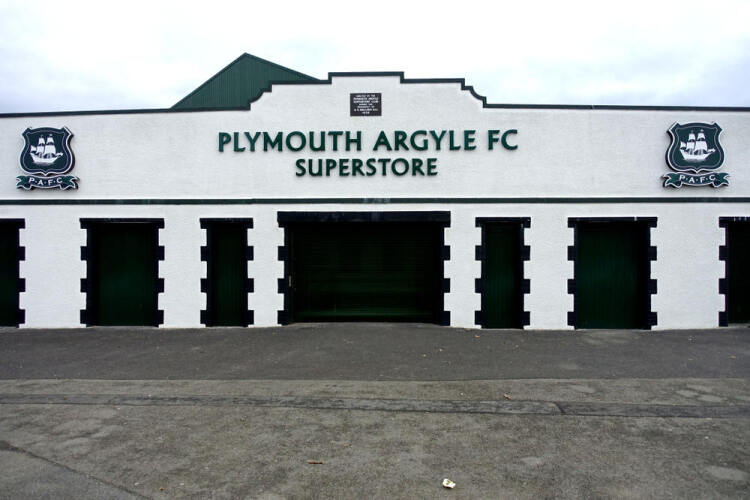 Plymouth Argyle are top of League One by four points, and look well-placed to get promoted to the Championship
The Pilgrims haven't been in the second tier in over a decade, and have spent time in League Two since then

They challenged for promotion last season, but narrowly missed out on the play-offs

Through savvy deals and impressive management, they look as if they could go one better this season
Four points clear at the top of the table with an 18-point buffer from 7th, and in some impressive form, things are going well for Plymouth Argyle in League One right now. Could this finally be the year the Pilgrims make it back into the second tier?
A Tough Decade
Plymouth were relegated from the Championship in the 2009-10 season after finishing 23rd in the table, eight points from safety and with a goal difference of -25.
This relegation followed six seasons in the Championship, which included a string of comfortable mid-table finishes. But the next decade would be altogether more turbulent for the club.
In their first season back in League One, the Pilgrims suffered the ignominy of a double relegation; another 23rd-place finish saw them drop into the fourth tier for the first time since 2001-02 season, when it was the old Third Division.
However, it was to get worse. They finished 21st in League Two, avoiding dropping into the Conference Premier by just two points, and finished 21st again the season after. Fortunately for the club, things did improve, and they reached League One again after finishing 2nd in 2016-17. Another relegation and promotion followed, but since then Plymouth have been re-establishing themselves in the third tier.
Financial Struggles
The context of Plymouth's financial travails can't be ignored. They were deducted ten points in the 2010-11 season, the one in which they first went down to League Two, for insolvency and would otherwise have escaped relegation. They went into administration a couple of weeks later, and things got worse in League Two. Manager Peter Reid was sacked in September with the club bottom, and midfielder Carl Fletcher took over as manager.
James Brent's Akkeron Group bought the club in 2011 and they exited administration, but despite new ownership and some improvements on the pitch, the club still struggled. Stability only really arrived when local-born businessman Simon Hallett took over, becoming the majority shareholder in August 2018 and then chairman three months later. It's not all been entirely plain sailing, but the past two or three years have been promising.
The Pilgrims were unlucky to miss out on the play-offs last time out – they impressed throughout but a run of bad form right at the end of the season saw them get ready for another year in League One.
Making Moves in the Transfer Market
A number of players left over the summer. They included Guinea-Bissau international midfielder Panutche Camará, who moved to Ipswich Town after a couple of years with the Pilgrims, and fellow midfielder George Cooper, who departed for Chesterfield.
Ryan Broom, Jordon Garrick, and Steven Sessegnon, who all made an impression on loan, also either returned to their parent clubs or moved on elsewhere. And this time around, Plymouth have again been savvy in the loan market. Midfielder Finn Azaz arrived on loan from Aston Villa, while defender Nigel Lonwijk joined from Wolverhampton Wanderers.
Right-back and right-winger Bali Mumba and Morgan Whittaker both arrived from Norwich City and Swansea City respectively. And Birmingham City's Sam Cosgrove, who's not had the easiest couple of seasons following his move from Aberdeen, has bagged a few goals since his arrival. Unfortunately for the Pilgrims, however, Swansea have recalled Whittaker from his loan spell. It is without question a big loss for the club.
However, the January transfer window has just opened, and as is so often the case the rumour mill is buzzing with mentions of potential new arrivals. Striker Ben Waine, a New Zealand international, has just joined from Australian side Wellington Phoenix, and a number of other names are being discussed too.
Manager Steven Schumacher has been at the club since 2019, first as assistant manager before taking over as manager from Ryan Lowe at the end of December after Lowe moved to Preston North End. A 38 a fairly young manager, he might lack experience, but his consecutive Manager of the Month awards this autumn speak for themselves. He's continuing to put his own stamp on the team, both in terms of tactics and personnel, and it's a testament to the job he's been doing that he was linked with the West Bromwich Albion job back in October.
While last season was strong, the change in manager halfway through can't have helped. The same boss being in charge for the entirety of this season, barring a Championship side tempting Schumacher away, should help Plymouth go the full distance a year later. It's unlikely that he will leave as he signed a new contract taking him up to 2027 in November.
It's undeniable that there's a long way to go yet. We're only halfway through the season and Plymouth know full well from last term that a good start doesn't necessarily guarantee promotion. But it's perhaps fair to say that there are no standout teams this season. While the likes of Ipswich, Sheffield Wednesday, and perhaps even Derby County will hope to challenge Plymouth for the top spot, there's no reason why the Pilgrims can't hold on and go the distance.
Click here for our Discounted Account Offer. Access updated previews and analysis on up to 5 tournaments for 30 days.
Featured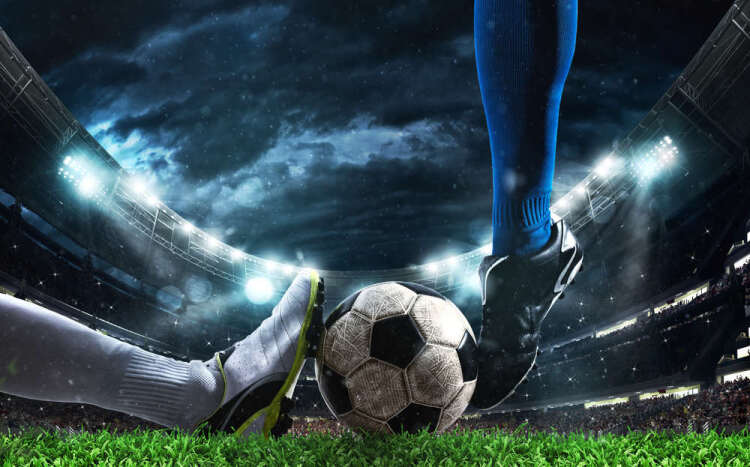 Gillingham are in freefall. Having slipped out of...