Is the Indian Super League a success?
19.03.2018 14:13:59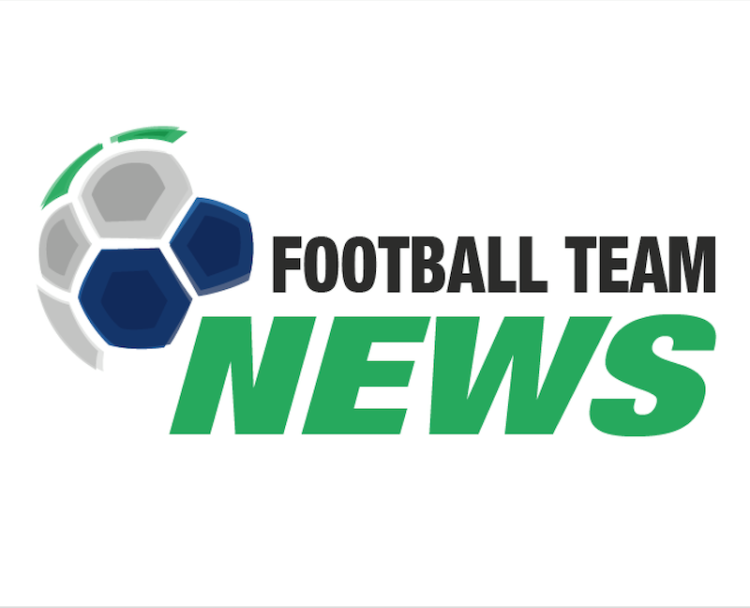 It continues to be attractive to sponsors

The national team is doing well

Yet attendances are falling

There are fewer glamour players
A thrilling five-goal football final was played on Saturday, March 17th, and most fans across the world had no idea it was even taking place. However, those who did tune in for the showpiece event of the 2017/18 Indian Super League (ISL) were thoroughly entertained as they watched Chennaiyin come from behind to defeat Bengaluru 3-2 and claim the trophy.
Bengaluru may have led the way for most of the season, topping the regular season league table with 40 points ahead of the 32 points of Chennaiyin, the Marina Machans, but the league's four-team play-off system keeps the interest and the hopes of most clubs alive until the very last game.
For Chennaiyin, this was their second title in the four years of the ISL's existence, following their victory over Goa by that same 3-2 scoreline two years ago. They now pull level with the two titles of ATK, with something of a hierarchy starting to be established. Although ATK had a disappointing year and finished ninth in the ISL league table, they and Chennaiyin have reached the final four in three of the four seasons to have been played, as have Goa, who came in third in the table this time around.
So, now that four editions of the ISL have been etched into the history books, can we deem the tournament to have been a success so far?
Sponsorship
There are several different ways in which success for the ISL can be measured, and one of them is financial. The competition was not expected to be profitable initially, something that the three groups behind its foundation (IMG–Reliance, Star Sports and the All India Football Federation) openly admitted. Sourav Ganguly, who is a joint-owner of ATK, had a similar mindset. "I don't know when we will break even, doesn't seem so in the near future," he explained in 2014.
There has, though, been steady growth and this is largely down to sponsorship, with teams increasing the number of sponsors they've had on their kits and with original sponsor Hero MotoCorp having decided to renew their agreement with the league for three further years.
Although Atlético Madrid, one of the league's high-profile backers, have since pulled out, it should be noted that this was due to disagreements with ATK (previously known as Atlético de Kolkata) over youth development, according to ESPN.
In a financial sense, then, the league is going strong.
Attendances
However, if the ISL's popularity is a reflection of its success then there are some concerns. Attendances, according to World Football, have fallen in the most recent season, and quite dramatically so. The average attendance in the inaugural 2014 season was 25,371 and this actually went up to 26,376 in 2015. However, the 2016 average attendance fell slightly to 20,136 and then all the way down to 14,801 for the 2017/18 season.
The 2017/18 season had a slightly different format, not least in the league's calendar, which sees it now run from November to March. There were also two new franchises added, Jamshedpur and Bengaluru, but their arrival isn't the reason for the dip in attendances given that they pulled in the second-highest and third-highest average attendances respectively. Once the excitement dampens in those two cities, perhaps attendances will fall even further.
Perhaps, though, people are simply viewing the matches on TV, which isn't necessarily a bad thing for the league. It was reported by Goal that 216 million people watched some ISL football in 2016, which is a very healthy number if true.
Quality
Well, what about the quality? Is it any better?
Initially, there was an influx of foreign players as the club's tried to attract fans with big-name signings, such as Robert Pires, Fredrik Ljungberg, Jermaine Pennant, Nicolas Anelka, Alessandro Del Piero and David Trézéguet. Not all of these players were necessarily successful, though, and it says a lot that Iain Hume, formerly of Tranmere and Preston, is the top foreigner in terms of appearances and goals, according to the statistics kept by Transfermarkt.
All-time top foreign goalscorers
Iain Hume 24
Marcelinho 17
Stiven Mendoza 15
Kalu Uche 15
Coro 13
Clubs are becoming smarter and signing players who can bring current quality, rather than those who might be too washed up to offer much.
Impact on the national team?
As for the Indian-born players in the league, one of the hopes of the league was for these players to improve by playing competitive football against former legends or current internationals from other nations.
Looking at India's FIFA World Ranking, there is evident progress in the performance of the national team. In 2014 they were ranked 171st in the world, but climbed to 166 in 2015, to 135 in 2016, to 105 in 2017 and they're now ranked 99th. There are multiple reasons for the improvement in the national team's performance, but the fact that there is now competitive football inside the country's borders has to be one of them.
Conclusion
In summary, the ISL is still in its very early stages. Yet it already appears to be stable enough to keep going for several more years. Although fewer star names are playing in the league and although attendances may be falling (two variables which may be linked), the league remains healthy and there is optimism for its future. If it can help the national team to prosper as well, the argument that this is a success story will be an even more convincing one.
Click here to subscribe to our preview, report & stats service. Coverage of 50+ tournaments with daily updates before and after games!

Featured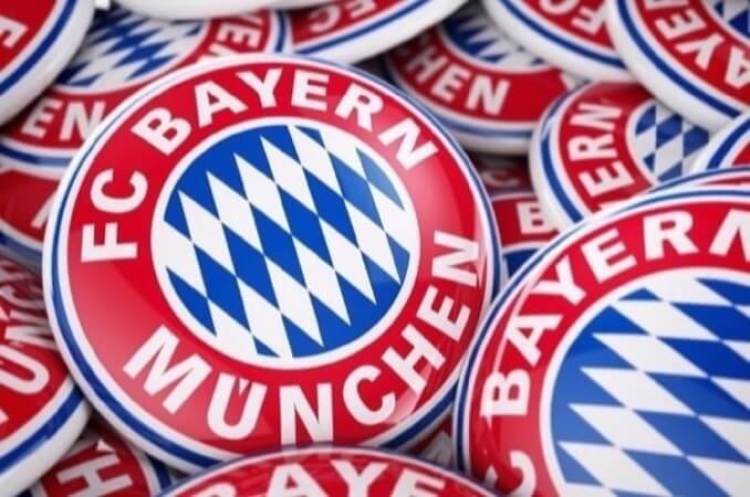 On May 25th, 2013 Bayern München defeated Borussia...
281
match previews updated