European Super League - A DONE DEAL!!!
21.10.2020 08:48:23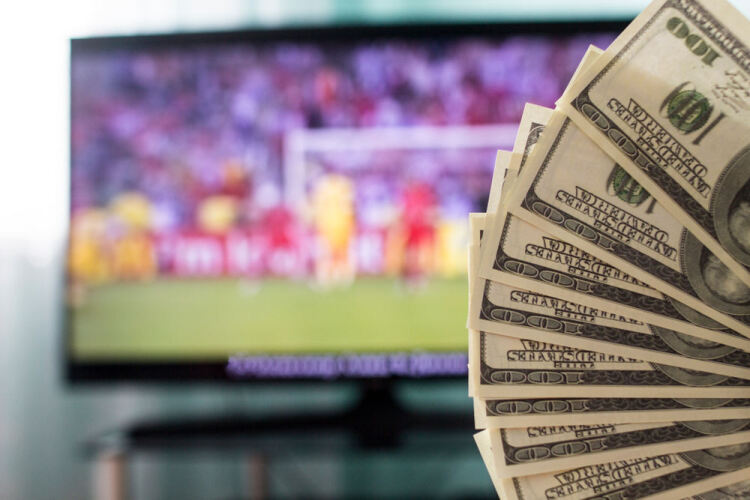 The debate about the European Super League had been going on for more than 30 years and even before the COVID-nightmare hit the world, talks were well advanced. Der Spiegel revealed the truth behind the Super League back in 2018 after an email leak.
With the news about its imminent creation now officially entering the public space, clubs no longer need to keep their discussions secret. The serious talks that began between owners, investors and FIFA as early as May when most of the world was still in lockdown, can now gather pace.
The news is a delight for billions of worldwide fans, but also of grave concern for a much smaller percentage of locally based supporters. That said for a rich and powerful football club, which is no more than a business after all, this is the only logical step moving forward.
The Business Case
COVID exposed how little the big clubs need physical supporters in stadiums with their profits continuing to soar. A recent financial review showed that on average 'The Big Six' in the Premier League and the likes of Bayern München, Real Madrid, Barcelona and Juventus generate well over 85% of their yearly income from money generated abroad.
The American mogul Charlie Stillitano demonstrated the potential of such a Super League. In 2014 he organised a FRIENDLY between Man United and Real Madrid. Taking place on US soil, the game was attended by nearly 110,000 fans! Asia is also obsessed with European football with China alone generating more profits for EACH of the top 5 leagues in Europe than all of their domestic fan base and TV rights deals combined!
From a business perspective it's simply not logical for the top clubs not to want to be part of such a league and as they are all owned by successful businessmen the deal is pretty much done! American bank JP Morgan has already committed $6 billion in funding for the creation of this league as early as 2022. Chinese powerhouse Suning Commerce Group (owners of Inter Milan) also confirmed its readiness to provide a multibillion dollar TV rights deal and seemingly there is queue of rich investors ready to buy into such a venture.
Pivot to Asia
A financial estimate based on all the real interest to invest in such a Super League suggests that every club involved would generate €500 million (£444m/$555m) plus per season. In comparison in 2016, CR7 lead Real Madrid to a Champions League triumph, a feat which generated a mere €88.6m (£77m/$103m). These numbers clearly show where the future is for the big clubs and their owners.
As Juventus chairman Andrea Agnelli put it bluntly back in September 2019: "If we are not progressive, we are simply protecting a system that is no longer there, a system that is made of domestic games that will have little interest for our kids."
Football finance expert and lecturer Kieran Maguire also spoke openly about this back in May 2020: "Let's be frank, owners in the Premier League from the United Arab Emirates, United States, China or Thailand don't care about Walsall or Accrington Stanley - it's collateral damage. If those clubs survive then fine, but if they don't then the likes of [Roman] Abramovich won't lose sleep over it."
It's calculated that China's domestic sporting market is expected to be worth up to $740 billion come 2025! Japan, South Korea, Thailand and Singapore will also generate the same figure combined. In comparison the most optimistic prognosis for profits generated by all European countries from sport in 2025 barely exceeds $400 billion. Add to that the fact that over 70% of shirt/merchandise sales and new fan clubs created for all the big clubs comes from the Asian-Pacific region. This makes it abundantly clear that the creation of this European Super League is a more than justifiable choice for those teams.
Details about the new league are likely to be fine tuned over the coming months, but we know that the plans in principle have already been discussed in detail and are supported by most parties involved.
No Place for Arsenal
The league won't have a relegation/promotion process and amongst the most important criteria to be part of this elite would be the financial value of a club. There will also be set parameters for number of official fans in Asia and the USA. For this reason, Arsenal look the most likely Premier League team to be left out as no more than 5 teams from same country would be allowed in. The truth is that The Gunners are losing fans rapidly abroad, but also currently find themselves way short of financial requirements.
Zenit, RB Salzburg & Ajax
12 of the 18 clubs that will form this new league are pretty much clear and according to an anonymous source it's very likely that those 12 clubs will vote on who the other 6 clubs will be that join them. Currently it seems there would be at least 1 team from Russia (Zenit the frontrunners), with the major clubs also liking the idea of 1-2 'farmhouse' clubs like RB Salzburg and Ajax where young talent can develop faster.
Domestic and Euro Cup football to stay
The plan is for Super League clubs to retain a presence on the domestic stage and in UEFA competitions where B, C and even D teams will be used. Those secondary teams will become much stronger compared to their currently level simply because players will no longer be loaned out.
Match days & Plays offs
Under the current proposal the new European Super League will play on Tuesdays/Wednesdays and Saturdays, although such talks are still at an early stage. There is no question that there will be tweaks and changes once UEFA inevitably joins the conversation and looks to claim its slice of the pie.
It's almost certain that the new European Super League will have a play-off format to decide the winner and many of the games would be held outside Europe. China, Japan, Singapore, South Korea and the USA are expected to host different stages of the competition. The plan is to have the teams travel to certain cities and stadiums in groups of 4 or 8 and play a series of matches there.
Star players restricted outside the Super League
The other areas where talks are well advanced. FIFA back this in full!
Allow every club in this league to name up to 15 players that could be blocked from going on international duty.

Clauses in the contracts that limit the matches superstar players could play outside the European Super League. For example, Lionel Messi could be subjected to a maximum of 10 LaLiga and 5 UEFA Champions League appearances per season.
The inevitability of the creation of this exciting, yet controversial new football project leaves fans with 2 choices – be angry about it and spoil it for yourself, or get excited and enjoy the guaranteed high-quality football. On the flip side, domestic leagues would become far more exciting and unpredictable compared to the current offering.
Click here to subscribe to our preview, report & stats service. Coverage of 50+ tournaments with daily updates before and after games.
Featured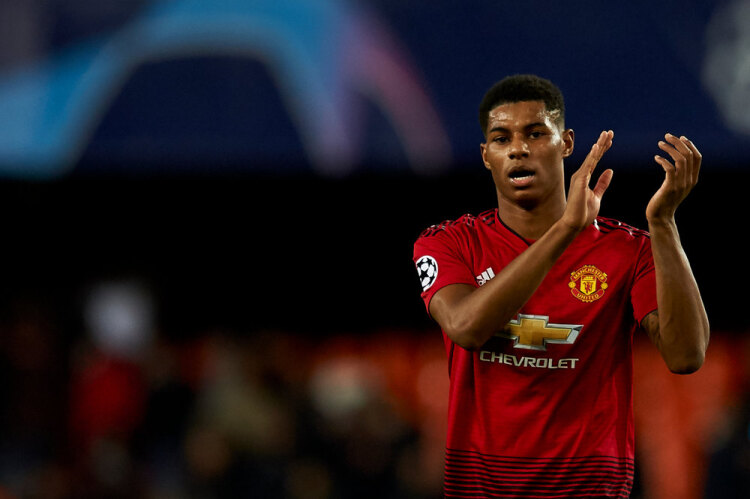 Premier League clubs are obviously feeling the pin...
356
match previews updated