Technical overview of Kieran Trippier
20.07.2019 15:12:19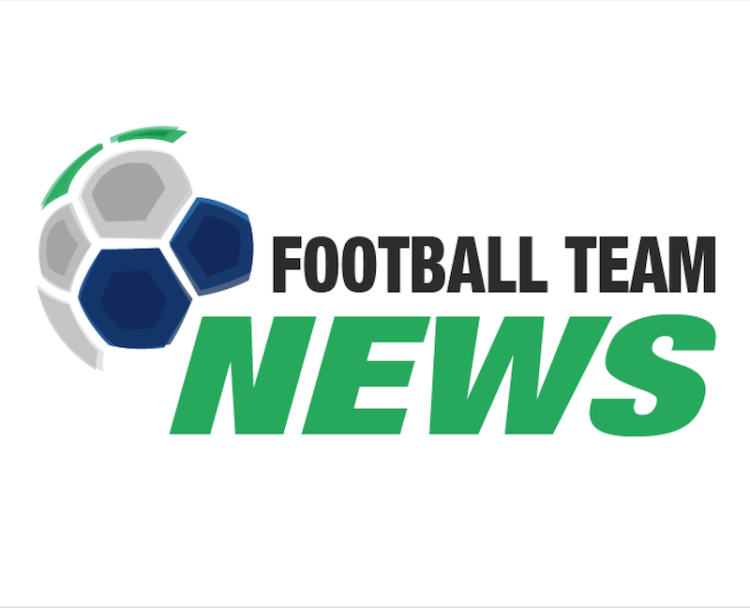 The Englishman has moved to Atlético Madrid

He has what Atleti are looking for in an attacking sense

His defending, though, will have to improve
Kieran Trippier won't be the first Englishman to wear the No.23 shirt in the city of Madrid. The right-back will wear that number as he continues his career with Atlético Madrid, a decade after his idol David Beckham showed his dead-ball brilliance with the same digits on his back for Real Madrid.
For Atleti fans, there's reason to get excited about Trippier's delivery. Whether from set pieces or open play, he knows how to put the ball on a plate for strikers, which is extra encouraging considering the likes of Álvaro Morata and Diego Costa will be the ones getting on the end of the crosses, two strikers who can do a lot of damage in such situations.
2018/19 Premier League most accurate crosses per 90 mins (players with over 2,000 mins)
1. Lucas Digne: 2.5
2. Robert Snodgrass: 2.3
3. Ryan Fraser: 2.2
4. Kieran Trippier: 2.1
5. Trent Alexander-Arnold: 2.1
2018/19 Champions League most accurate crosses per 90 mins (players with over 500 mins)
1. Alex Telles: 2.7
2. Kieran Trippier: 2.6
3. Trent Alexander-Arnold: 2.1
4. Toni Kroos: 2.1
5. Joshua Kimmich: 2.0
Trippier has conjured up at least five assists in each of the past three seasons while he was with Tottenham. Back in 2013/14, when he was still with Burnley and playing in the Championship, ahead of his 2015 transfer to White Hart Lane, he had an incredible 14 assists across all competitions that season. He was going up against inferior opposition, sure, but that year demonstrated just what an attacking full-back he can be.
At Atlético, he'll be required to attack a lot. While some may have the perception of Los Rojiblancos as being a defensive team because they don't concede much, it's not quite as simple as that and Diego Simeone demands that his full-backs push up the pitch and cause problems, something Juanfran and Filipe Luís successfully did for years.
It's not that Atleti's full-backs are defensive. It's that they do it well when they do have to defend. And this is an area where Trippier will really have to improve, as 2018/19 was one of his worst seasons from a defensive point of view, certainly his worst at Tottenham. He was responsible for two errors leading to goals in the Premier League last season, a stat where only Sol Bamba had more.
The player himself knows that he was defensively shaky at Spurs in the last campaign. "I could have done a lot better this season," he said of his performances during a media appearance while on England duty in March. "It's all about learning, but I admit I could have done a lot better."
Specifically, his positioning and his tendency to dive in too early when in one-on-one situations are problematic. But, thankfully, he'll be working with a coaching staff that is among the best in the business when it comes to improving defenders and Trippier seems motivated to work on improving these aspects of his game. In a one-minute interview on the day he was introduced, he mentioned "the manager" six times. He is clearly ready to work and improve under Simeone.
Click here to subscribe to our preview, report & stats service. Coverage of 50+ tournaments with daily updates before and after games!

Featured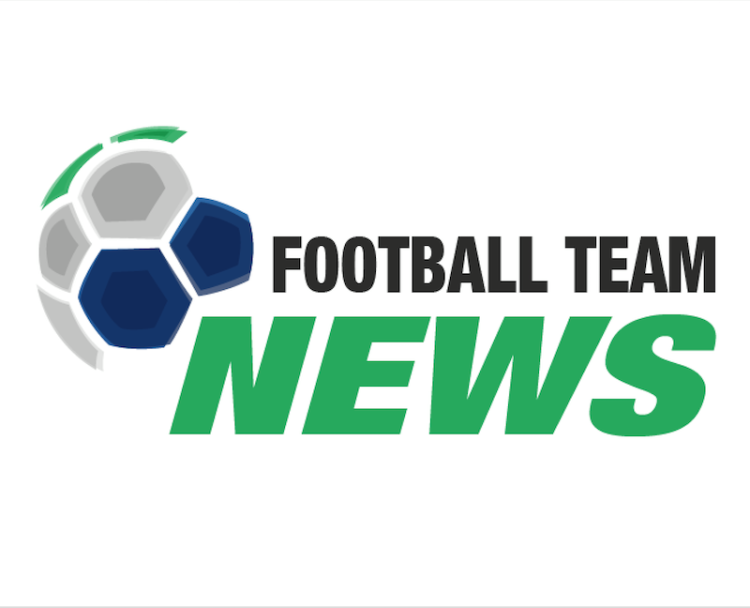 Juventus won the race to sign the centre-back...
75
match previews updated