The rising cost of watching the Premier League!
29.07.2019 15:16:35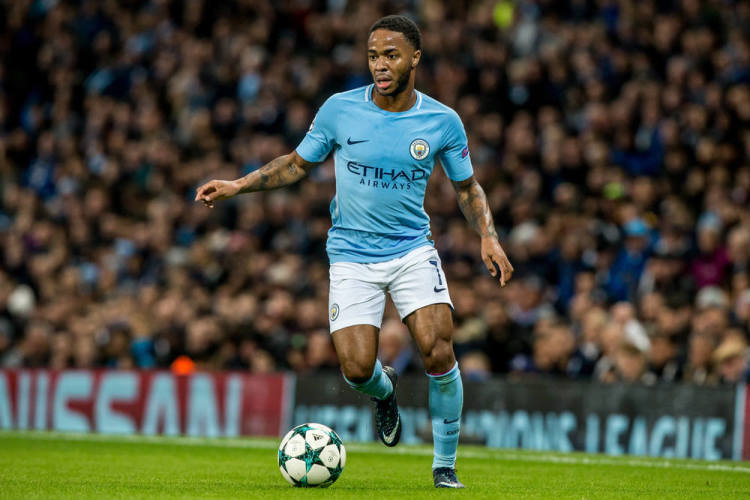 With the 2019/20 Premier League season nearly upon us, it's worth considering the sheer amount that the FA expects die-hard fans to pay for the right to watch football legally.
In the UK, TV rights for the top flight have been split between three major providers. BT and Sky are the traditional powerhouse duo, while Amazon has recently added 20 PL games to their streaming service in a bid to drum up additional interest.
On average, the cheapest price for all three combined is roughly £60 per month, which is more expensive than a season ticket at almost every Premier League club.
Is it any wonder that many supporters have moved over to illegal streams considering the rising costs of watching football?
Splitting the rights
200 games were made available for the 2019/20 season, which is an overall increase on previous years. It's also the first time a full round of matches will be shown live in the UK.
Splitting the coverage between multiple broadcasters was supposed to be a pro-consumer move. Instead of being beholden to the Sky behemoth and their ever-increasing prices, it was an opportunity for more competition in the marketplace.
Subscription prices would be cheaper as the audience had a choice of who to sign up with, but they ended up going down a different route entirely.
The way games are sold is a major part of the problem.
Broadcasters never have to compete for packages they've bought directly, so they're free to charge as much as they want, safe in the knowledge that there's no legal way for fans to watch the biggest games every weekend.
Anecdotally, I know more than a few major football fans who gave up paying for either BT or Sky over the past year, and they're unlikely to get Amazon Prime to plug the gap.
The split from two to three broadcasters, (and potentially more in future) is only likely to cause more people to cut cords, or to look to illegal online streaming sites for their football fix.
The streaming alternative
The issue is compounded by the rise of illegal streams, which are usually free of charge. It's an enticing offer, despite a few flaws.
Most streams you'll find are malware ridden, or constantly stuttering and buffering. However, if you're willing to be behind by a minute or so and you know where to look, you can typically watch a game in HD, as long as you can deal with excitable overseas commentators.
Companies like Spotify and Netflix have shown that offering a cheap, reliable alternative is one of the best methods for securing an audience lost to dodgy websites and streams, but the PL has been slow to follow suit.
In fact, they'd rather point out that overall viewing figures were up last season, in part thanks to World Cup fever following a good showing by England in 2018.
Amazon are by far the cheapest of the three at £7.99 per month, and it's an affordable entry point for fans. However, they only have the rights to show 20 games out of 200, severely limiting their functionality throughout the season.
The future
Recent reports suggest that Sky is ready to release highlights on YouTube straight after matches, but it's a small step that won't stop many people from watching streams.
After all, the allure of watching the action live is one of the main reasons why sponsors and advertisers are so interested in sport, and every key moment from a game is likely to have been shared on social media hundreds of thousands of times by the time the highlights package is out.
Ideally, the league would offer their own streaming platform, allowing fans to select and watch any games and teams they want for a fixed price.
It would be a boon for supporters of smaller sides who are often neglected by broadcasters, and it's far better than the current situation which sees football packaged with other channels or services which most football fans aren't interested in.
Rising Premier League prices
True competition would also be useful, but it's unlikely that we'll see any major moves in the next few years.
Premier League officials would also have to deal with irate supporters from lower league clubs, as the 3pm blackout ban is in place to protect them from fans staying at home to watch the top flight instead.
They clearly wouldn't be impressed if every game was suddenly available online, and it would damage the Football League if gate receipts went down.
There are no easy answers, but the current situation isn't working for the majority of football fans in the UK.
With excessive costs, supporters have a right to feel like they're being fleeced by one of the richest leagues in the world. The money from TV rights has served to strengthen English football, but it comes at a heavy cost for the average fan.
Subscription prices are likely to continue rising over the next few years, but so will average internet speeds in the UK. With more than half of young people taking advantage of piracy to watch events, the Premier League and broadcasters might be pricing themselves out of contention.
Click here to subscribe to our preview, report & stats service. Coverage of 50+ tournaments with daily updates before and after games!
Featured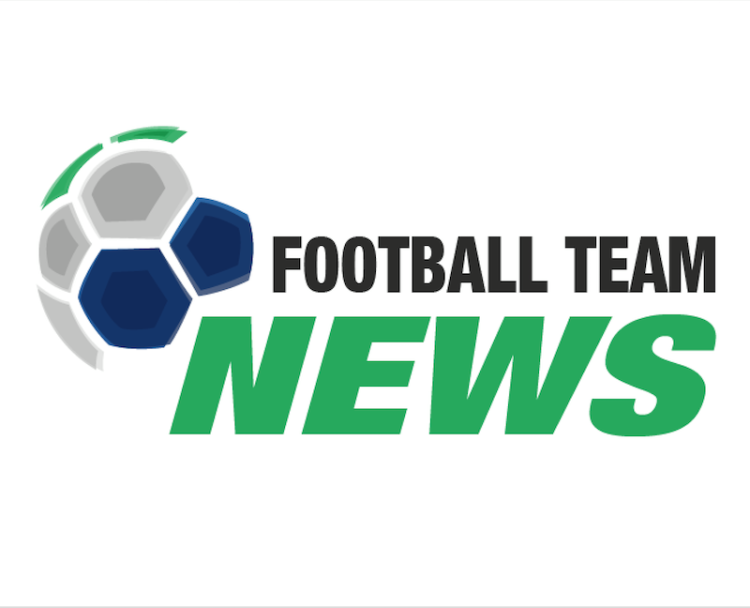 The Brazilian forward is Newcastle's record sig...
356
match previews updated