Technical overview of Joelinton
26.07.2019 22:44:02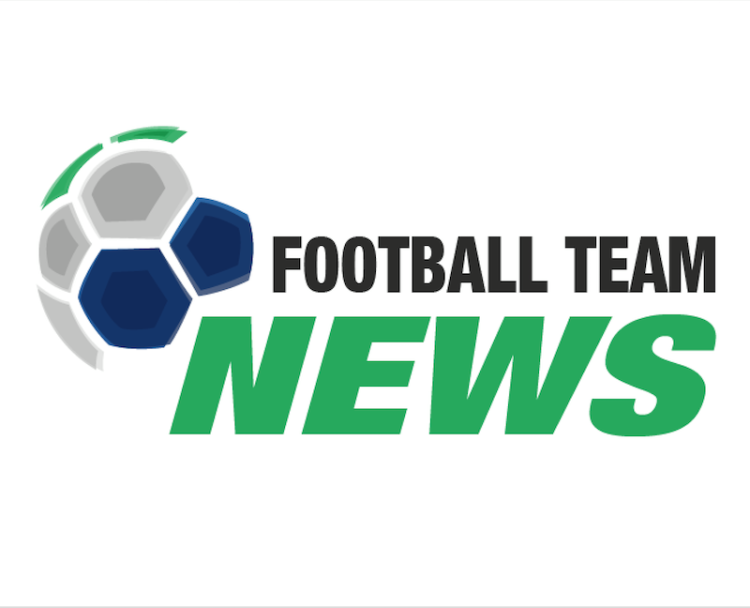 The Brazilian forward is Newcastle's record signing

Seven Bundesliga goals to his name last year

He is known for his physicality and dribbling ability
Newcastle United have broken their transfer record to bring in Brazilian forward Joelinton from Hoffenheim for a fee reportedly worth £40m. It's an exciting time for fans at St James' Park, but just how good is this 22-year-old?
He scored seven goals in 28 Bundesliga appearances last season, at a rate of one goal every 305 minutes. However, his numbers improve quite significantly when looking at all competitions as he netted 11 goals in 35 total appearances across the league, the Champions League and the DFB-Pokal, at a rate of one goal every 241 minutes.
Joelinton's goals per season in Europe
2018/19 (Hoffenheim):
11 Goals in 35 Appearances (241 Minutes per goal)
2017/18 (Rapid Vienna):
8 Goals in 31 Appearances (246 Minutes per goal)
2016/17 (Rapid Vienna):
13 Goals in 48 Appearances (262 Minutes per goal)
Before the 2018/19 season, he'd spent two years on loan at Rapid Vienna. There was one single Bundesliga appearance in the 2015/16 season after his 2015 move from Sport Recife in Brazil, but last year's highlights reel is really the only one at Premier League-esque level that can be looked at.
Joelinton is an unknown, then, in terms of his potential. But it's already quite clear what kind of athlete he is. "He's super powerful, super quick, and he's an unbelievable athlete," Jordan Demetriou, the head of clinical operations at a facility the Brazilian worked at during the off-season, told Chronicle Live. "Physically, he will be unplayable and will keep on improving," Demetriou added.
Heights of Newcastle's 2019/20 non-goalkeepers and non-defenders
1. Joelinton: 1.86m
1. Sung-yong Ki: 1.86m
1. Isaac Hayden: 1.86m
4. Jonjo Shelvey: 1.84m
5. Sean Longstaff: 1.81m
It's a stereotype, but this 'big man' really does hold the ball up well and he did a good job of bringing other teammates into play at Hoffenheim last season. He's also a talented dribbler, with an average of two successful dribbles (at a success rate of 57%) per 90 minutes in 2018/19, and all of this combined to see him provide seven assists in the Bundesliga and nine across all competitions.
Because he can be so useful in build-up play, Joelinton was often played out wide by Hoffenheim coach Julian Nagelsmann. He made 35 appearances in 2018/19 and only 28 of these were in his preferred centre-forward position, with Joelinton moved to the left, to the right or to a No.10 role for the other matches. At Newcastle, though, he is known to be keen to play as the team's attacking focal point and, perhaps symbolically, he has taken the famous No.9 shirt.
This transfer is a bit of a gamble for Newcastle, but there are several elements of Joelinton's play that fans can be excited about. There's also the precedent of the last Brazilian forward that Hoffenheim sold to the Premier League following a seven-goal Bundesliga campaign. That was Roberto Firmino in 2015 and he has turned out just fine for Liverpool.
Click here to subscribe to our preview, report & stats service. Coverage of 50+ tournaments with daily updates before and after games!
Featured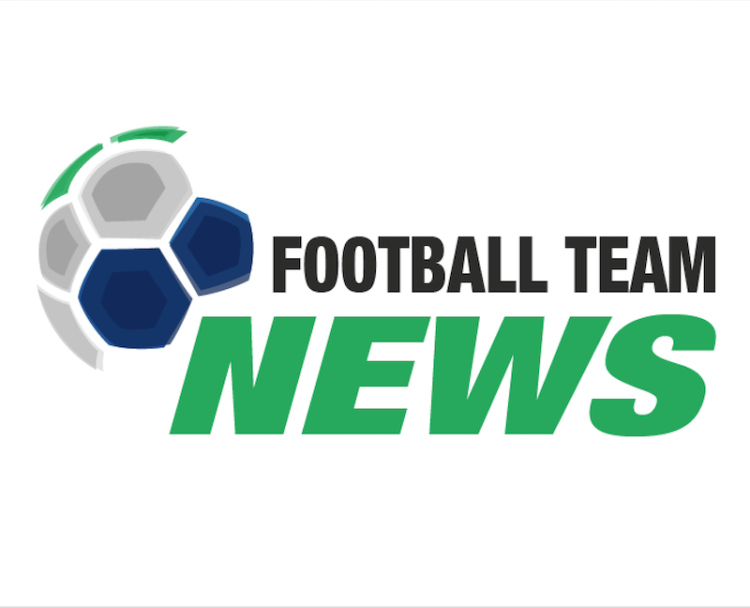 He netted 20 goals for Eintracht Frankfurt last...
150
match previews updated