Technical overview of Sébastien Haller
26.07.2019 22:22:51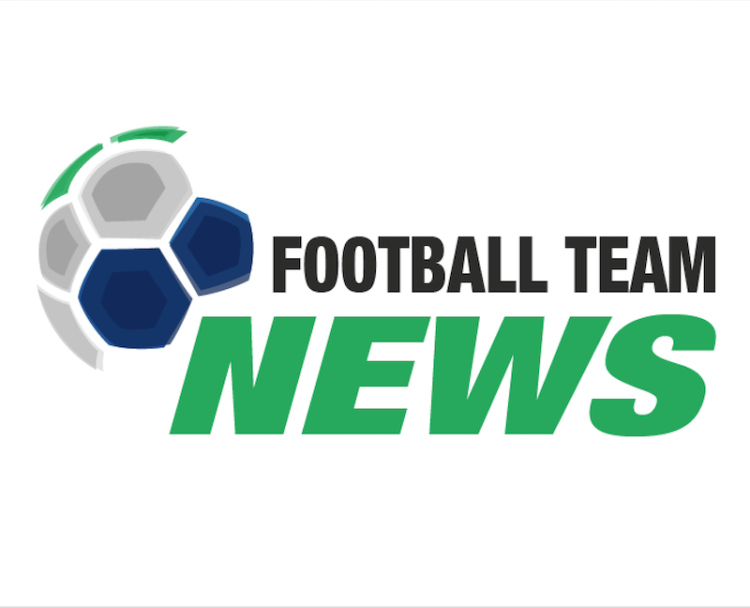 He netted 20 goals for Eintracht Frankfurt last season

Only five players had more 2018/19 Bundesliga assists than his nine

West Ham have brought him in to be their new target man
It has been a busy summer for West Ham as they've brought in a number of promising players, the most high-profile of which is Sébastien Haller. Signed from Eintracht Frankfurt for a reported fee of £45m, he became the Hammers' record signing and fans are expecting goals, especially after the centre-forward banged in 20 in all competitions in 2018/19 at a rate of one every 156 minutes.
The 2018/19 campaign wasn't even his best ever season as Haller had netted 24 goals in one season when playing at FC Utrecht in the Netherlands. That kind of production eventually brought about the Auxerre academy graduate's 2017 transfer to Eintracht Frankfurt, where he stayed for a couple of seasons.
Haller's goals per season in his senior career
2018/19 (Eintracht Frankfurt):
20 Goals in 41 Appearances (156 minutes per goal)
2017/18 (Eintracht Frankfurt):
13 Goals in 36 Appearances (210 minutes per goal)
2106/17 (FC Utrecht):
16 Goals in 39 Appearances (220 minutes per goal)
2015/16 (FC Utrecht):
24 Goals in 42 Appearances (152 minutes per goal)
2014/15 (AJ Auxerre/FC Utretch):
11 Goals in 28 Appearances (162 minutes per goal)
2013/14 (AJ Auxerre):
6 Goals in 28 Appearances (290 minutes per goal)
2012/13 (AJ Auxerre):
2 Goals in 18 Appearances (444 minutes per goal)
Haller's production has been consistently good, having reached double figures in goals in each of the past five seasons in the Eredivisie and Bundesliga. Over his entire career, he has averaged a goal every 190 minutes and that number was one goal every 156 minutes last season.
Bundesliga total aerial duels won in 2018/19
1. Sébastien Haller: 201
2. Yussuf Poulsen: 142
3. Hendrik Weydandt: 127
4. Salif Sané: 119
5. Wout Weghorst: 117
As a giant who clocks in at 1.9m, Haller is strong in the air and scored three headers in 2018/19 as well as winning a league-leading 201 aerial duels. Of his other 17 goals, 14 were with his preferred right foot and three were with his left, demonstrating an ability to mix it up a little. He can score at set pieces, on the counter, from cut-backs and at goalmouth scrambles, although he never scored from outside the box during his time in the Netherlands or Germany. It's inside the penalty area that he goes to work.
While he is something of a classic target man, Haller should also be able to link up well with his new teammates. Issa Diop, Haller's new West Ham teammate, has spoken of what a complete striker his fellow Frenchman is. "Haller is a target man who can also score and do everything and he also has good speed, so I would say he is a complete striker," Diop told West Ham's official media channels. "He is very strong and he has very good technique," the centre-back added. The striker's technical ability really is brilliant and it helped him to provide nine assists in the Bundesliga in 2018/19. Only five players had more.
There is so much for West Ham fans to love about this player, who has even been compared to David Trezeguet. If he can keep scoring goals and keep bringing the men behind him into play, as he has been doing throughout his career, then he'll become the new hero at the London Stadium.
Click here to subscribe to our preview, report & stats service. Coverage of 50+ tournaments with daily updates before and after games!
Featured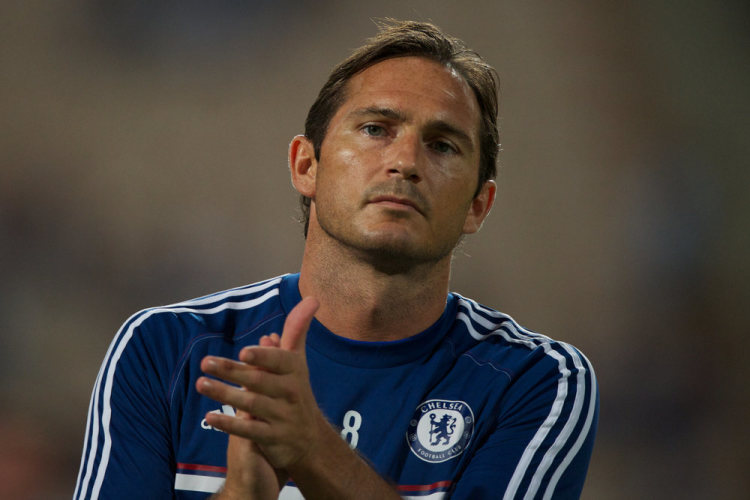 Two-window transfer ban is being appealed...
48
match previews updated