Synthetic Surfaces in Scotland – any Advantage?
08.08.2017 14:38:37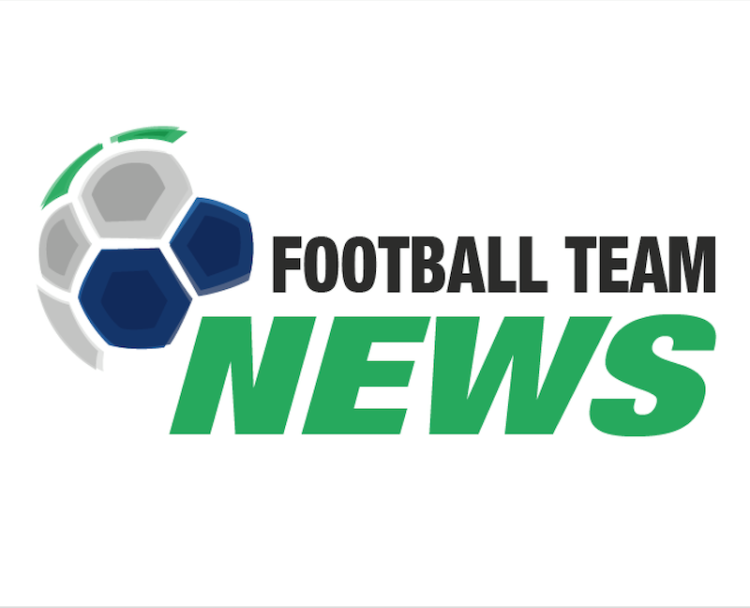 Former Rangers manager Ally McCoist infamously described Alloa's synthetic pitch as 'horrible'. Hibs' former manager Alan Stubbs described it, with tongue firmly in cheek, as 'not my preferred choice'. It's agreed the bounce and travel over the surface is different and increased levels of injuries on them are often cited, but no hard evidence exists to back this suspicion up.
Yet, Scottish clubs have been happy to install modern synthetic surfaces for economic reasons with 11 of the 42 clubs (26%) currently using them. In Scotland's poor winter climate these surfaces allow games to proceed that would otherwise have been postponed. While they do not meet with the approval of a wide range of fans, managers and players, they seem to be here to stay. The question being asked is: do they offer a significant advantage to the home team?
The evidence presented here suggests synthetic pitches offer no significant advantage in Scotland apart from a psychological one. Nearly all Scottish teams regularly train on these surfaces and, with playing each other at least twice a season on them, they have all adapted to them. The only advantage created appears to be psychological and is another hurdle for the away team to overcome.
We all know that the home team has a major advantage. Crunching big numbers across European leagues between 1995 and 2015 revealed a consistent picture where the home team wins about 50% of the time. Draws and away wins account for about 25% each. Scotland bucks this trend with away wins above the norm at 33% and with home wins down at 43%. Given the number of synthetic pitches, the increase in away wins seems to contrary to the notion that synthetic pitches offer an advantage.
From Annan in the South to Montrose in the North East, 11 clubs use synthetic surfaces, beginning in 2006 with Stenhousemuir. Over 1000 home matches have been played on them with interesting results. They do not appear to offer any advantage at all. Home wins account for 43% (the same as Scotland's overall average). Away wins are at 36% (close to the 33% overall average in Scotland). Draws were also close to the overall average at 21% (overall average 24%).
The Scottish Premiership currently has two synthetic pitches at Hamilton (installed 2013) and Kilmarnock (installed 2014). The fact that both of these modest teams are in the Premiership and have survived relegation scares could suggest they have gained an advantage. However, in terms of home wins they are nowhere near the European average of 50%. Strikingly, Kilmarnock have lost over twice the expected average (53%) of home matches on their synthetic surface.
In the Championship Falkirk (installed 2013) and Queens of the South (installed 2013) have them, and in recent seasons they have dominant home records. Falkirk, in particular, have a strong record with 57% of home wins on their synthetic surface. Despite a strong home record it has not been enough of an advantage to propel them to the Scottish Premiership. Queens have a slightly more modest 51% of home wins which is the expected European average on any surface.
Leagues One and Two provide the strongest evidence that synthetic surfaces offer no advantage. Alloa along with Montrose and Stenhousemuir installed synthetic pitches around a decade ago. Alloa have seen two promotions, but also two relegations in that period with 42% home wins. Montrose have never advanced out of the bottom tier with only 35% home wins. Stenhousemuir, with the longest period of synthetic use, have been promoted and remained out of the bottom tier, but still only have 37% home wins on a synthetic surface. Airdrie have a poor 36% home wins record and have suffered relegation. The others, Annan, Clyde and Forfar have not excelled on synthetic surfaces either, but their home wins are at or close to the 50% expected across Europe.
While numerous factors are at play in home performances, this data suggests a synthetic surface provides no advantage in Scottish football. The only team that has above the expected amount of home wins is Falkirk. The only complaints the Bairns have received about their surface since its installation are manufactured in the media when a bigger fails to win on it. What is interesting is that for some teams, Kilmarnock being the most notable, a synthetic pitch may even be a disadvantage.
This brief analysis suggests a synthetic surface gives no advantage and can be discounted as a factor that could influence a fixture. However, veteran players and older managers do enjoy a good moan about them. If synthetic surfaces provide an advantage, then it is psychological in nature. A team full of veteran players will have reservations about playing on such surfaces, while a team full of teenagers may have seldom played on anything else. When looking at a fixture to be played on a synthetic surface, check out the ages of the players before you make your selections.
Featured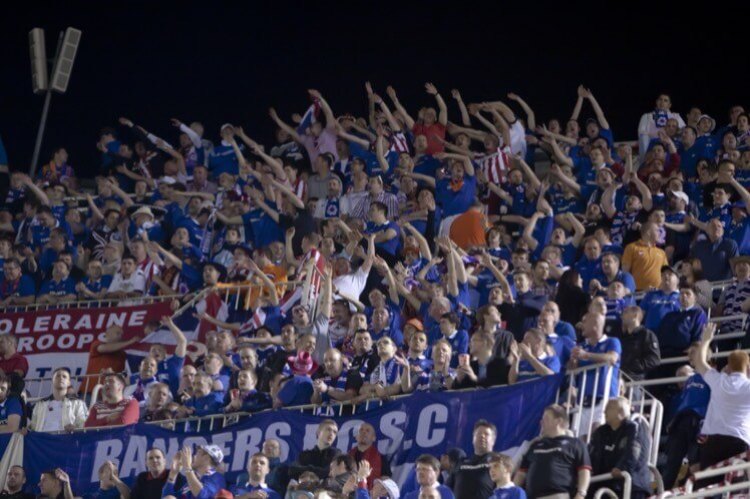 In the month in which arguably the most shocking e...
264
match previews updated