The Premier League's 5 best strikers
03.11.2017 14:56:12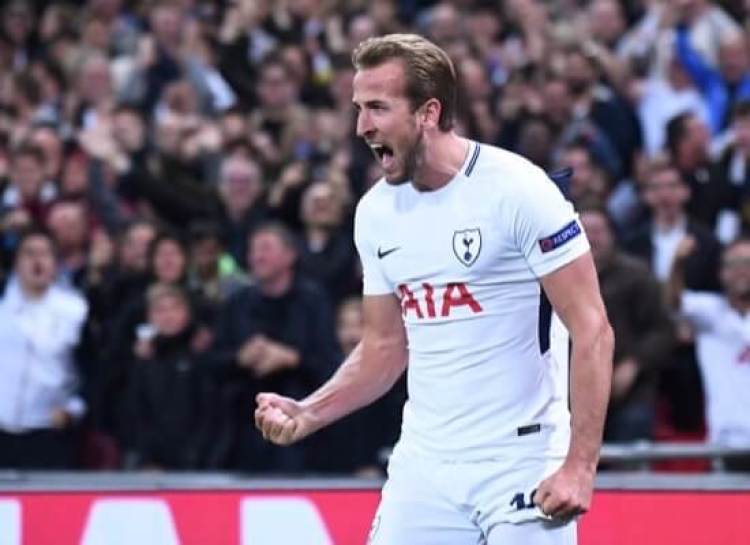 Ten rounds of the new season in the Premier League are already behind us. As usual most of the headlines have been made by strikers, so here are our top 5 front men of the campaign so far.
Harry Kane
The new darling of England, Harry Kane has started in impressive fashion and he deserves the first mention in this list with his 8 league goals to date. Kane's scoring record in recent years speaks for itself and with youth on his side he has the potential to become a truly world class striker. His strike rate of a goal every 99 minutes is not the best in the league, but Kane has by far the largest number of shots attempted – 38 – which is 7 more than the second player in this category. Despite all these attempts on goal from all manner of angles, 55% of Kane's efforts are actually on target. Although he has missed some golden opportunities, he continues to work his way into scoring positions and has proved ultra reliable for Tottenham.
Kane goals have spearheaded Tottenham's Champions League campaign. With 4 matches played, he has scored 5 goals and provided 2 assists, outshining Real Madrid's Cristiano Ronaldo in Group H. He has cemented himself as England's main striker with 5 goals in the 6 World Cup qualifiers in which he has taken part this year.
Sergio Aguero
One that probably deserves even more praise than Kane is the Argentine wizard, Sergio Aguero, who this week became Manchester City's most prolific goalscorer ever. Aguero easily beats Kane in terms of efficiency, and in the Premier League he scores a goal in every 78 minutes of play. His shot accuracy is also slightly better than Kane's. 57% of Aguero's 23 shots are on target. Despite making only 6 starts this season in England he already has 7 goals and 3 assists to his name and with City's exciting style of play the Argentine is destined to break more records before the campaign is over.
On top of the goals he scores, Aguero is very clever inside the box. In the Premier League this season he has averaged two key passes per game, and on top of his 3 assists, he also has 4 passes to an assist. All of this make him arguably the most effective striker in England.
Alvaro Morata
Chelsea's new front man Alvaro Morata can boast a strike rate of 105 minutes per goal. Not bad for a debut season in England. He has found the back of the net in the Premier League 6 times, while also providing 3 assists. Of the top strikers he carries the most notable aerial threat. It's also worth mentioning that for the first seven rounds of the season, Morata's main support up front, Eden Hazard, was absent, and with the Belgian fit again, Morata's stats are likely to improve even more. Of the premium strikers in the league, Morata has one of the best shot efficiencies so far with 11 of his 17 efforts being on target. That gives him an outstanding 65% shot accuracy. Morata has also managed 1.6 cushioned headers for his teammates another factor which make him such a threat in the air.
Morata has also been in form for Spain. 2 starts and 3 appearances off the bench have seen him net 5 goals.
Jamie Vardy
Despite Leicester's struggles early in the season Jamie Vardy, England's second best striker, also deserves a place in this list as he has been really impressive so far. He might require 146 minutes to score each goal, the poorest efficiency rate amongst the premium strikers, but he has already found the back of the net 6 times in the Premier League, and that with only 15 shot attempts. In contrast to the above goal-per-minutes stat, Vardy has the highest shot accuracy in the Premier League after 10 rounds with a staggering 73% percent. There are areas in which he still needs to improve though. His passing is one and he averages just 62% pass efficiency and less than 0.7 key passes per game. His defensive contributions are also not great and Vardy is justifiably labelled 'a consumer'. All that said, Vardy remains one of the most reliable options for a side that plays on counterattack and being guaranteed a starting spot in every game, he will keep on running the channels while there is energy left in his quick legs.
Romelu Lukaku
Given what he cost Manchester United, Romelu Lukaku should probably be scoring more than a goal every 129 minutes. However, with his 7 goals and 3 assists after 10 rounds, he has enjoyed a relatively solid start to the season. Not making as many dribbles as he used to at Everton, Lukaku has focused his play inside the box this season and he is making steady progress. Compared to the 2.1 aerial battles won last term, Lukaku has won exactly 3.0 this term and despite remaining relatively ineffective with his headers, he is starting to learn how to use his size better. Lukaku has played every minute in the Premier League so far and he will be pleased that 61% of his 28 attempts were actually on target. What is a worry is that only 0.2 of his 3.6 attempts per match actually come from inside the six-yard box.
The other stat that goes against Lukaku's is his record against the top six sides. During his time in England he has averaged just 0.13 goals against the very best in the land. Despite most of these games coming when he was at West Brom and Everton, this is by far the lowest such record of all premium strikers in this list.
Featured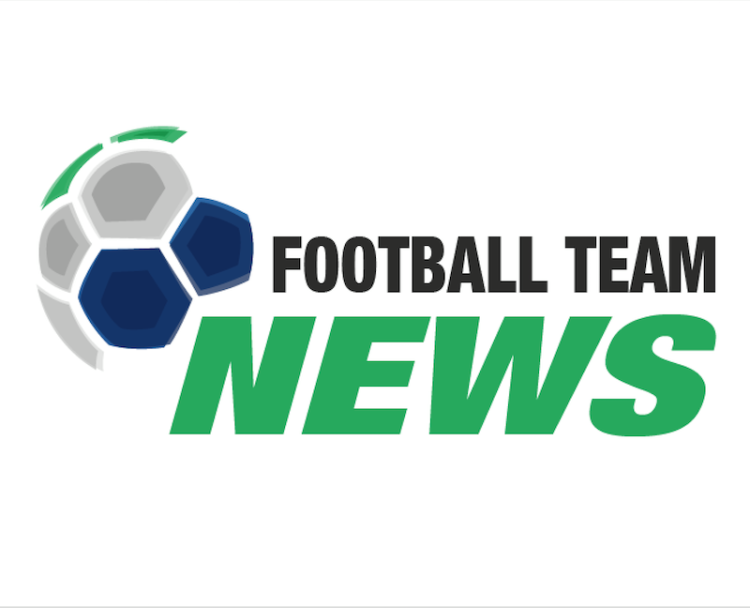 At the beginning of October, Bayern's experienced...
30
match previews updated