Luton Town's Unexpected Promotion Push
16.04.2022 09:48:41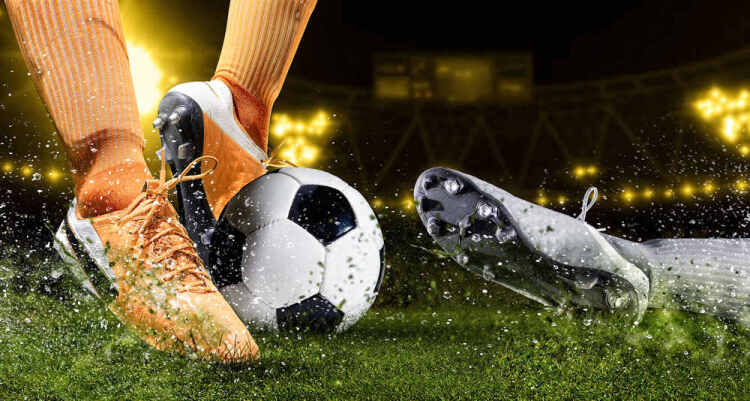 Few teams in the Championship were as unfancied as Luton Town before a ball was kicked.
They've not featured in the top flight of English football for 30 years, but took a massive step closer with a hard-fought 1-0 win over fellow promotion chasers Nottingham Forest thanks to a Kal Naismith penalty.
Could the Hatters yet make the Championship playoff spots, continuing a run from League Two to the Premier League in less than a decade?
The Run-In: Form
The odds were against them, but Luton have racked up victories ever since missing a month due to Covid-related issues in December. The run saw 11 wins in 15 games, propelling them up the table by the beginning of April.
Draws with Millwall and Peterborough soon took the wind out of their sails, while a 2-0 loss to rivals Huddersfield last time out looked like it could be the end of their unlikely push for promotion this season.
That's why the win over Nottingham Forest could prove to be priceless in the long run.
Luton have almost secured a playoff position in stunning fashion as the visitors lost in the Championship for the first time since January. (Forest will have to wait a little longer in their hunt for automatic promotion.)
One potential issue is how congested the table is. Even with the win over Forest (which saw Luton leap over them into fourth), they still have two games in hand to play over the Hatters.
The majority of teams have a further four games to go, while even the likes of Millwall are still in with a chance mathematically.
Luton has to face likely league leaders Fulham, along with Blackpool, Cardiff, and strugglers Reading on the final day of the season.
The Play style & the Manager
It's easy to forget that Luton were promoted in successive years in 2017-18 and 2018-19, and they're one of the smaller Championship sides by a fair margin.
(They cruised to the National League title in the 2013-14 season, so it has been a long way back from the brink following various financial difficulties.)
It's reflected in their playstyle under manager Nathan Jones, especially in the run-in as they've become slightly entrenched in an effort to grind out results.
Given they're routinely pitched against sides worth far more on paper, it's arguably the smartest solution to a difficult problem.
Jones has worked to identify players that fit his style over the past few seasons, fostering a strong team spirit as a result.
It's also his second stint with the club after he left Luton with the highest Football League points per game ratio of any manager in their history to join Stoke in 2019. (Jones went on to win just two of his first 14 games.)
They were clearly right to have him back, as he guided the club to safety on the final day of the 2019/20 season, and to mid-table last season. Could they get past the playoffs this year?
Luton Town in the Premier League?
Luton have put their side together for next to nothing, operating with a smaller budget and a stadium capacity of just 10,356. (A new stadium is actually in the works, and is set to have a capacity of 17,500 seats, which could be changed to 23,000 depending on their promotion status.)
Unlike many of their rivals, Luton's accounts for 2019-20 actually show a profit, while the purchase of goalkeeper Simon Sluga in July of that season was noteworthy because it was the only occasion in the last 18 years that they have spent more than £1m on a transfer fee.
Somehow, they're still competing with sides who receive parachute payments, even as they lost Player of the Year Sluga to Ludogorets in January 2022 for an undisclosed fee.
The side faced relegation from the top flight at the end of the 1991–92 season, missing out on the advent of the Premier League by the smallest of margins.
That's without discussing the multiple relegations and docked points the Hatters suffered after collapsing into debt and eventual administration during the late 2000's.
If I was being cynical, I'd argue that promotion this season would probably be a little too soon for the side given their rapid rise to the playoff places.
They'd likely get torn apart by the top teams next year, but even a disappointing Premier League campaign is worth major money, and would contribute to the long-term health of the club significantly.
Then again, they're used to beating sides they shouldn't be, and there's clearly a synergy between the manager and his squad that allows them to function as more than the sum of their parts.
We'll be keeping an eye on Luton during the run in, as their promotion would be one of the underdog stories of the season.
Click here for our Discounted Account Offer. Access previews and analysis on up to 5 tournaments for 30 days.
Featured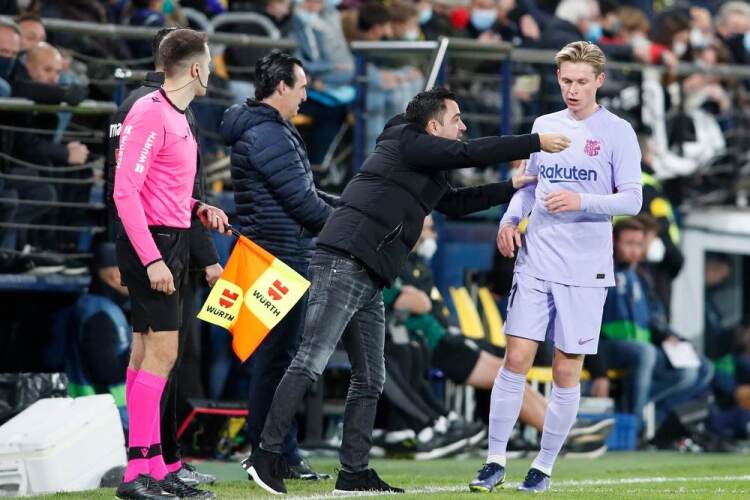 Barcelona were ninth in La Liga when Xavi took...
154
match previews updated