Could Jonathan Woodgate lead Bournemouth back to the Premier League?
17.02.2021 17:08:41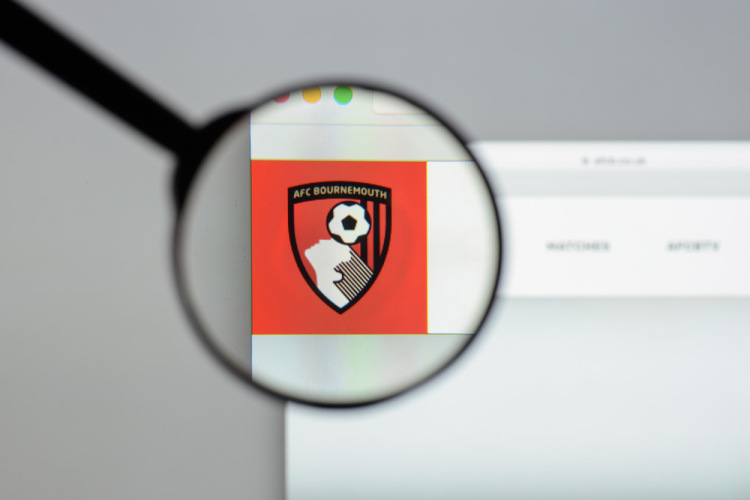 Current AFC Bournemouth caretaker manager Jonathan Woodgate had only been at the club for two days before head coach Jason Tindall was sacked following four consecutive defeats in the Championship. Talk about an unexpected promotion.
Results have been decent so far, but it seems like the club is still looking elsewhere in a bid to fill the role. While Bournemouth struggle to find their feet, is Woodgate in a position to take the club forward, and who else is in the running?
Who Are the Likely Candidates?
Woodgate was asked if there were any updates to the situation in a recent presser, and he was fairly cagey;
"Not at the minute, I just think they are interviewing different managers and looking forward, they will look to appoint someone whenever they feel is right. At the minute, I'm here and I've got Rotherham to prepare for."
"I have no idea who is being interviewed or what time people are getting interviewed – I'm just concentrating on the next game."
Potential candidates at this stage include David Wagner and Marco Silva, with Woodgate joined by John Terry, Patrick Vieira, and Thierry Henry in a quartet of former Premier League stars that are being considered.
Considering the names on the list, is it so mad to think that Woodgate could be one of the better options?
Woodgate's Chances
It's reported that interviews are taking place over Zoom, which is an unfortunate side-effect of a season blighted by a pandemic. Wagner and Vieira staked their claims last week, while Woodgate is doing so on the job.
In terms of the options listed above, Wagner would probably be the safest choice, given he was promoted to the Premier League via the playoffs in his first full season in charge at Huddersfield Town. It's valuable experience, and he also knows how to get a squad to bond as quickly as possible.
However, Wagner was later sacked with the team adrift at the bottom of the league following a single season in the top flight, while his Schalke saga ended with a 18-game winless run before he was shown the door.
Terry is a strange choice given his lack of experience, but someone will be sure to give the former England captain a chance in the next year or so. Henry struggled publicly at Monaco, while Vieira was fired by Nice this season after five straight defeats, as well as being knocked out of the Europa League with a game to spare.
Suddenly, Woodgate doesn't look so bad in comparison, until you note that his win percentage as Middlesbrough boss was just 21.95% after 41 games played between 2019 and 2020. However, he has managed to stop the rot at Bournemouth, at least in the short-term.
Playoff Hopes
Much depends on Bournemouth's playoff hopes. They currently lie in sixth, just three points ahead of both Cardiff City and Middlesbrough. For now, Woodgate is undefeated as caretaker boss, recording two wins and a draw. (Including a 2-0 victory over PL side Burnley in the FA Cup.)
Their last match was a 0-0 draw with league strugglers Nottingham Forest, which ended without a single shot on target despite dominating possession for long periods of the game.
It's not the best showing, especially considering he has a remit to aim higher this season;
"We want to keep on winning games of football and seeing how high we can finish. The top two is not out of sight. This club has an ambition to really get into the automatic. It's going to be tough but you don't give up on anything like that. You keep on striving and until the final whistle goes at the end of the season, then you see where you are."
Will Woodgate Take Them Up?
In a league seen as one of the toughest in the world to get out of, taking on Woodgate would certainly be a gamble. One in which the foreseeable future of the club hangs in the balance, as their most talented players are unlikely to accept another season of Championship football. In other words, they need to get promoted this season, or they'll face more pressing problems in terms of staying there in the future.
Woodgate has certainly made a case for being interviewed himself, and he looks set to be in charge for the game against Rotherham United today. Continuing his unbeaten streak with another win would make the decision more difficult for owner Maxim Demin, although another insipid 0-0 draw would probably hurt his chances.
Will Woodgate take them up? He has as good a chance as any, and has demonstrably proven that he can have an instant impact on the side. The game against Rotherham could be worth more than 3 points, as it could lead to the former Real Madrid player taking the role on full-time. He has also enlisted the help of former boss Harry Redknapp, hoping his experience will fill any gaps that were exposed during his time as Middlesbrough head coach.
It doesn't help that Woodgate is currently a supply teacher, but the squad seems to be responding to his methods in the short-term.
Even so, it's worth noting that Bournemouth's odds of promotion are slowly drifting, with Watford seen as the bookies favourite. They need to make a decision quickly, as there's nothing worse than instability for a football club.
Click here to subscribe to our preview, report & stats service. Coverage of 50+ tournaments with daily updates before and after games.
Featured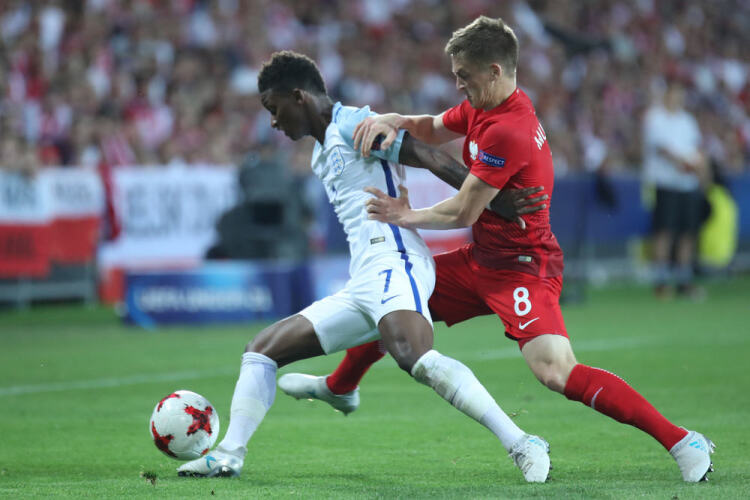 New Bayer Leverkusen signing Demarai Gray is th...