It's fair to say that the coronavirus outbreak has shook up the world of football to its core. Such is...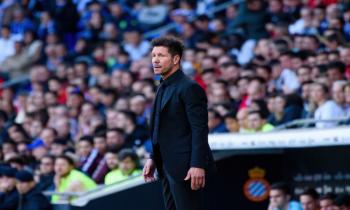 Which coaches have had a great calendar year so far? We pick five, from four different leagues Football may...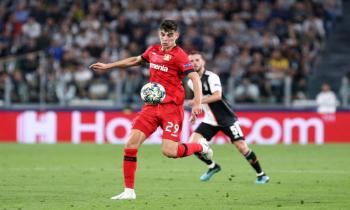 He's been labelled the next footballing megastar, the leader of Germany's new generation of stars and, Arsenal fans hold your...