German Bundesliga Return - 5 things to consider!
23.04.2020 08:57:45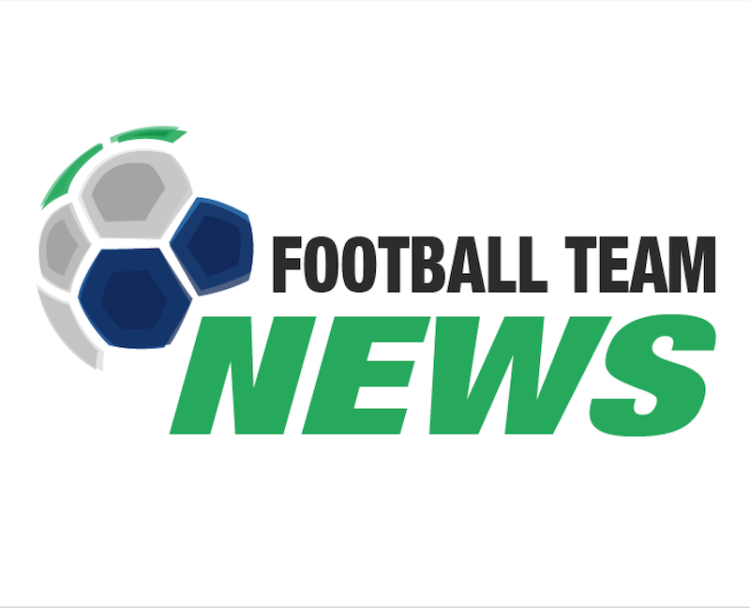 Most fans of the beautiful game have been going stir crazy without their favourite leagues and competitions, but the hope is that we are starting – slowly, admittedly – to turn the corner from this wretched virus and get the show back on the road.
While not completely confirmed, it is believed that the German Bundesliga will resume behind closed doors on May 9 – the first of the world's major divisions to do so.
What a fillip that will be for football fans, and especially so given that the Bundesliga is shaping up for one of its most dramatic conclusions to its campaign in years.
It may seem like a lifetime ago now, but Bayern had scrapped their way to the top of the table by five points with nine rounds of matches to go, with the likes of Borussia Dortmund, RB Leipzig and Borussia M'gladbach all snapping at their heels.
At the other end of the table, just six points separates Dusseldorf in the relegation play-off spot from Frankfurt in twelfth, and so that shows how much is at stake for sides at both ends of the spectrum.
The enforced break has given clubs the time to regroup and refocus ahead of the run-in, and who knows how that will impact upon the culmination of the season.
Should the German Bundesliga return as planned on May 9, here are some things to consider:
Getting Back in the Swing
Remember, when elite-level football does return all of the players involved will be lacking in match fitness, and will also be shy of the sharpness of movement and thought which separates the best from the rest.
That will have a levelling effect, and so the normal advantages the likes of Bayern and Dortmund enjoy will be negated by the lack of action.
Assuming the Bundesliga fixture list is retained in the original order, Bayern's first assignment back will be a trip to take on Union Berlin. The hosts are not the strongest of sides, but they do at least possess the ability to make life very hard for the reigning champions – this could be a tricky fixture for them.
Elsewhere, Dortmund face a Schalke outfit that was without a win in seven games prior to the break – failing to score in five of those, while Leipzig host a Freiburg side who have won just 4/13 on the road this term.
Could Bayern's lead be cut straight out of the gate?
A Welcome Return
The enforced break has given injured players a chance to regain their fitness, and while they may be lacking in match practice they are not alone on that front.
For Bayern, the May 9 date may come too soon for Corentin Tolisso as he battles an ankle injury, but there is better news in that Philippe Coutinho, Niklas Sule and Ivan Perisic have both been aided by the break. They could all return to the starting eleven in Berlin.
Marco Reus, with eleven goals and five assists this term, should be in-line for a return to the Dortmund squad, while Leipzig will also welcome back defender Willi Orban – although Dayot Upamecano's suspension for a red card last time out will still rollover.
All of the big guns will be buoyed by the return of some key figures, then.
Should I Stay or Should I Go?
One of the curiosities that has come from extending the 2019/20 football season is the spectre of out-of-contract players.
Around the world, there are a number of stars who will be without deals come July 1, and while FIFA are expected to create a special ruling in which they can continue to play for their present employer, it's by no means a given that will actually be the case.
Picture the scene: your contract runs out on June 30, and your agent is out there trying to secure you a better deal in time for next season. Would you be willing to risk injury by playing for a team that doesn't even have a legal obligation to pay you?
With their early resumption, the Bundesliga may only be affected lightly by this rare phenomenon, but even so there are players who may miss the all-important last couple of matches on this legal technicality.
Charles Aranguiz at Leverkusen, Mario Gotze and Lukasz Piszczek at Dortmund and Benjamin Stambouli of Schalke are just four individuals implicated, and it will be interesting to see how their situations play out and impact upon the form of their respective clubs.
Koln But Not Forgotten
One of the most in-form teams in the Bundesliga prior to the break were FC Koln, who served up a fantastic run of eight wins in their last eleven games.
The blackout could not have come at a worse time for them, but with just five points separating them from Schalke in sixth there is the real possibility of European qualification if they can continue where they left off:
FC Koln Form

Games Played: 11

Won: 8

Drawn: 0

Lost: 3

Goals For: 27

Goals Against: 15
It is interesting to see that those three defeats came against three of the top four in the division too, so right now Koln can lay claim to being the 'best of the rest' in the Bundesliga.
It's been no fluke either, with the Expected Goals stats and their performance data suggesting they firmly deserve the points they were earning in great quantity prior to the lay-off.
No Foregone Conclusion
Any notions that the Bundesliga title race are done and dusted can be kicked to the kerb.
Bayern still have to travel to play Dortmund at the Signal Iduna Park, while fixtures against M'gladbach, Bayer Leverkusen, Wolfsburg and Freiburg will prove to be anything other than a walk in the park.
Dortmund and RB Leipzig have slightly more agreeable runs of games to come, and so the conclusion of the German Bundesliga season is shaping up to be one of the most exciting in years!
Click here to subscribe to our preview, report & stats service. Coverage of 50+ tournaments with daily updates before and after games.
Featured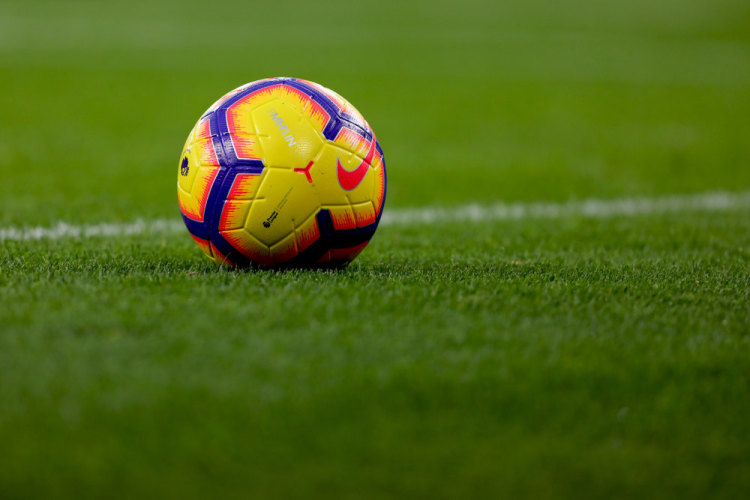 A number of recent reports suggest that Premier Le...
147
match previews updated