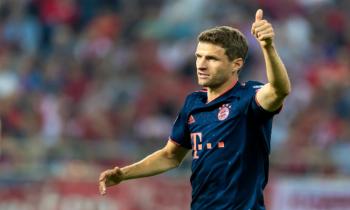 Readers of a certain vintage might just remember the old Scooby Doo cartoons that were typically on TV during the...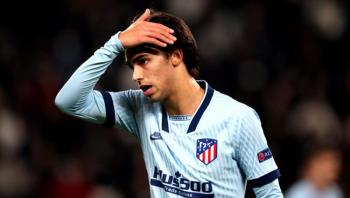 A look at five predictions that went terribly wrong It has been a season full of surprises and we're only...
In 1998 a freshly promoted Kaiserslautern side won the Bundesliga. A little over ten years later Hoffenheim led at the...