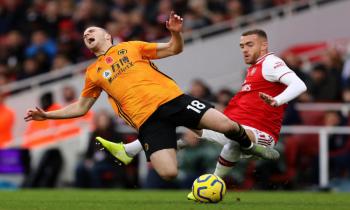 Let's face it: the 2019/20 Premier League season has been overshadowed by two rather major talking points. In decades to...
Sheffield United vs Fylde Fylde have done well to get this far. The lowest-ranked team left in the competition, they're...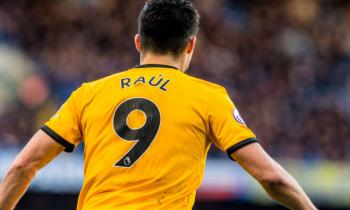 Clubs outside of the 'top six' repeatedly struggle to balance Europe and league This season, Wolves are the latest Leicester...