Edinson Cavani - hot favourite for the Golden Shoe?
25.09.2017 19:10:37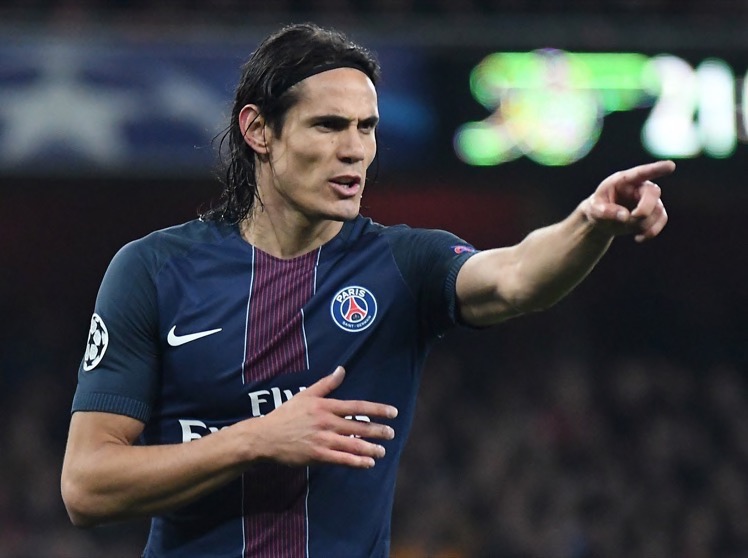 With 74 points, Lionel Messi ran away with the European Golden Shoe last season. Bas Dost of Sporting CP was his closest challenger, six points and three goals behind.
However, the Argentine great faces the prospect of losing his prize to a figure who finished a massive 20 points behind him last season. Indeed, Edinson Cavani must be considered the hot favourite to claim the gong for the first time in his career.
The 30-year-old Uruguay international has been a consistent scorer for PSG since arriving at the club in 2013, but when Zlatan Ibrahimovic departed in the summer of 2016, it finally allowed the ex-Napoli star to play in his favoured centre forward role.
It was here he thrived, netting 49 goals in 50 matches in all competitions, including 35 in Ligue 1.
Last season, though, Cavani's goals were worth only 1.5 points whereas Messi's were worth 2. Now, with France having moved up UEFA's country coefficient standing back into the top five, he finds himself competing on an even footing with the Argentine.
Since the coefficient weighting was introduced in 1996, only one player outside of Europe's top five leagues has claimed the prize: Celtic's Henrik Larsson in 2000-01, and he did so with the second lowest winning score recorded since the system was altered, incidentally the same 52.5 tally that Cavani achieved last season.
The average winning score since 2009-10 – when the era of dominance from Messi and Ronaldo truly began – has been 81.5. Put into context, that would mean a player from a moderate league netting 55 goals in a single season – a rate of around 1.5 a game over the course of a 38-match season. Impossible.
Albert Prosa, who is this year's early pace setter with FC Infonet Tallinn, having netted 23 goals in their season to date, will have to enjoy his moment in the spotlight as he will quickly be swallowed up by Europe's giants.
Indeed, Cavani is already starting to loom. His five Ligue 1 goals in just four outings before the international break mean that he is already equal 20th and there is every chance that he will outstrip last season's tally of 35 in France's top flight.
PSG have, of course, been strengthened outrageously over the summer. They smashed the world transfer record to sign Neymar for €222 million from Barcelona then promised to break the bank again next summer for Kylian Mbappe. The 18-year-old has arrived on loan from Monaco with a €180m compulsory buy-out clause that can only be broken in the event PSG get relegated – a meaningless stipulation given the odds.
One might think that two additional attacking players of such magnitude would be likely to steal some of Cavani's thunder. To some extent that may be the case, but that is liable to be offset by the altruistic instincts of both players.
Neymar, although at PSG to heighten his own claims for the Ballon d'Or, was happy to play second fiddle to Lionel Messi and Luis Suarez in the Barcelona scoring stakes last season and produced 27 assists. Meanwhile, one of Mbappe's unheralded qualities from his breakthrough campaign was his unselfishness; he created 14 goals for Monaco team-mates.
Cavani, although more likely to be rested on occasion, will provide the focal point for PSG's goalscoring power. Even if he remains a player guilty of missing a high volume of clear-cut openings, he can now expect to receive a dizzying number of opportunities.
In league play last season, none of Europe's leading strikers were offered a figure close to the 83 'big chances' that Cavani had, according to Opta. Edin Dzeko was second in this list with 68.
Cavani's advantage over his rivals is set to grow and after only four Ligue 1 fixtures of the new campaign he has already hit double figures – the first player in Europe's big five leagues to do so. Flanked by Neymar and Mbappe in what will be an ultra-attacking side, one can only imagine that figure will rise for the Uruguayan in the weeks and months ahead.
Indeed, if he continues at this rate, he will have enjoyed 95 'big chances' by the end of the season, which represents 33% more than any other striker in Europe's major leagues. Such an advantage is liable to be precious, particularly when it is considered that Messi is liable to find it harder to hit the net in Spain following the transfer of Neymar.
Durability has not been a problem for Cavani in the past, either. He has missed only a handful of matches since arriving in Paris because of injury problems. Indeed, when he has been left out, it has typically come after international breaks, when he has been forced to make long trips back from South America.
His PSG side should enjoy unrivalled dominance in France. The signs are that they will simply have too much firepower for their opponents and the early evidence suggests that any defensive shackles have been firmly cast off. Emery's instructions are to set out an entertaining side that wins big. While that spells bad news for their rivals, it can only be music to the ears of the front man.
Bayern Munich in the Bundesliga are the only other big European side liable to enjoy the domestic domination similar to PSG, but their handicap instead comes from a lack of fixtures. If the German top flight's 34-match calendar offers benefit to their clubs in the second half of the campaign in continental competition, it represents a burden for their Golden Shoe hopefuls, who have more than 10% fewer matches in which to score more goals.
The odds, therefore, are stacked in Cavani's favour. If ever the striker is to break the grip on the prize that Lionel Messi, Cristiano Ronaldo and Luis Suarez have held since 2009, when compatriot Diego Forlan claimed it, this is the season he will do it.
Featured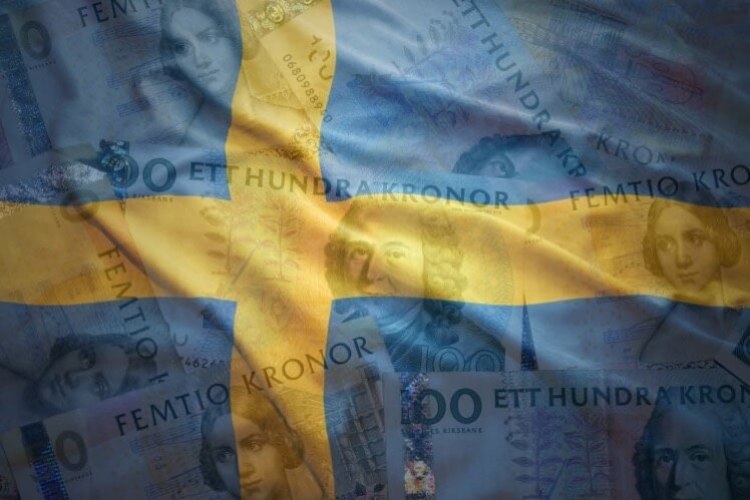 Over the winter, the Allsvenskan off-season, the l...
15
match previews updated