Where can England go from here?
13.06.2019 15:08:00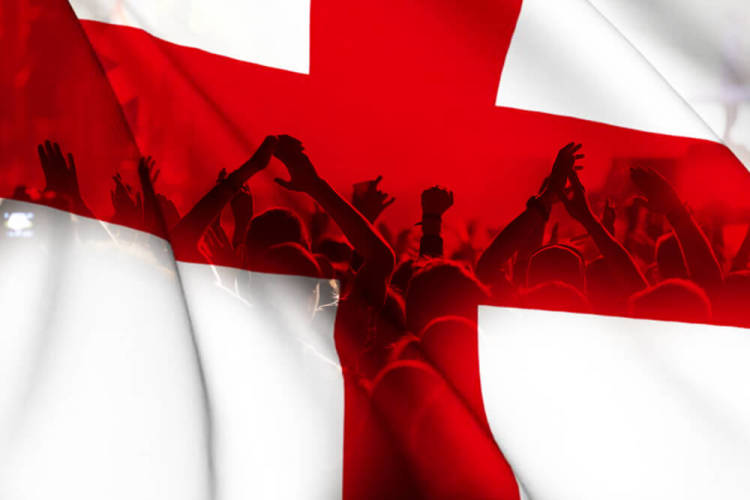 England finish third in inaugural Nations League

One of many strong European nations currently

Three Lions look towards Euro 2020 and beyond

Young players coming through may give England just enough
The Nations League is over, and England fell at the semi-final stage to eventual runners-up the Netherlands. Gareth Southgate and his players will be disappointed, but now it's time to look to Euro 2020 – and beyond. As we enter the next decade, will they be able to go one step further than the semi-finals of recent times? Clearly, the mentality of the team has changed over the last few years. Like against Colombia last year, they managed to beat Switzerland on penalties in the third-place playoff, 2018 cult heroes Harry Maguire and Jordan Pickford amongst those scoring past Swiss keeper Yann Sommer. It's a far cry from the England that dragged out a drab 0-0 against Algeria in 2010, and the England that lost to Iceland at Euro 2016. If England can continue with this stronger mindset, who knows what might happen?
A young squad that is always evolving
The team has been evolving continuously. Just six players from South Africa 2010 appeared in the Brazil 2014 squad, and just five from the Brazil squad appeared in Russia 2018. Who from Russia will make it to Qatar? Pickford, Maguire, John Stones and Harry Kane, all starring in Russia, are in their mid-twenties and won't yet have hit 30 when 2022 comes around. Trent Alexander-Arnold is 20, while Marcus Rashford is 21. Outside of the Russia squad, Joe Gomez is still just 22, and then there's Jadon Sancho, Phil Foden and Declan Rice all with important parts to play in England's future; none of that trio currently old enough to buy a pint in the US. And that's without mentioning Raheem Sterling and Dele Alli. There's some serious young talent coming through, as well as those established internationals who should be approaching their peak very soon – perhaps in time for the Euros next year. Out of all the members of the Nations League squad, eight at the time of the tournament were aged 24 or under:
Jadon Sancho (19)
Trent Alexander-Arnold (20)
Declan Rice (20)
Marcus Rashford (21)
Ben Chilwell (22)
Joe Gomez (22)
Dele Alli (23)
Raheem Sterling (24)
Of Southgate's squad for the Nations League, reserve keeper Tom Heaton was, at 33, the only man over 30 present. There's only a handful of players in their late twenties, and those that are – the likes of Kyle Walker, Danny Rose and Jordan Henderson – have the quality and experience that warrant their inclusion. Back-up options are better too – remember Jay Bothroyd and David Nugent? Now, Callum Wilson's exploits with Bournemouth are getting recognition from Southgate, while the likes of Nathan Redmond and James Ward-Prowse are likely to get more England opportunities as they reap the rewards of Ralph Hasenhüttl taking charge at Southampton.
Other European teams looking strong
Although England may have something of a golden generation coming through with the likes of Sancho and Foden, they are not the only side who will be looking to do well in upcoming tournaments. Portugal followed up their Euro 2016 success with victory in the Nations League and can boast Bernardo Silva and Rúben Neves even as talisman Cristiano Ronaldo gets ever older. The Netherlands have the core of a good team, while France are still exceptionally strong, and Spain can never be written off.
In comparison to some of the stars of the aforementioned teams, how many of England's team would be considered world class? Raheem Sterling and Harry Kane are the first two that spring to mind, but aside from these the team is lacking in genuine stars. Harry Maguire and John Stones might be very good footballers, but neither are at the level of the Netherlands' Virgil van Dijk or France's Raphaël Varane. The same goes for Jordan Pickford, Jordan Henderson, Eric Dier and hordes of other England internationals. As good as they may be, it remains that in terms of genuine star quality, England are lacking compared to some of their rivals. The feeling is that England still remain in that tier below the very best international teams.
Where can England go from here?
There's also the argument that England under-performed at the Nations League, losing to the Netherlands and then requiring penalties to get past Switzerland. Stones, Maguire and Walker all made mistakes in defence, while Sterling, Rashford and Ross Barkley didn't show the class they are capable of. It would be easy to dismiss the 2018 showing as a flash in the pan, the defeat to the Netherlands proving that England just can't quite mix it with the big boys. Having said that, this is a team that needed to get past Spain and Croatia to get to the finals, and get past them they did.
Where does this leave England, as we look towards Euro 2020, and the chance to lift the trophy on home soil? The team will undoubtedly be strong, with Gareth Southgate at the helm, and may be for some time. If they can get to the semis, home advantage may see them through as it did for Portugal in 2016. England might not have the talent and depth of France, Spain and Germany, if they can bounce back from a dismal World Cup showing, but it remains to be seen what will happen. And then, with young players coming through, Qatar 2022 and Germany 2024 could be within England's grasp. The Three Lions may finally manage to do what Rooney, Gerrard, Lampard and co. all failed to.
Click here to subscribe to our preview, report & stats service. Coverage of 50+ tournaments with daily updates before and after games!
Featured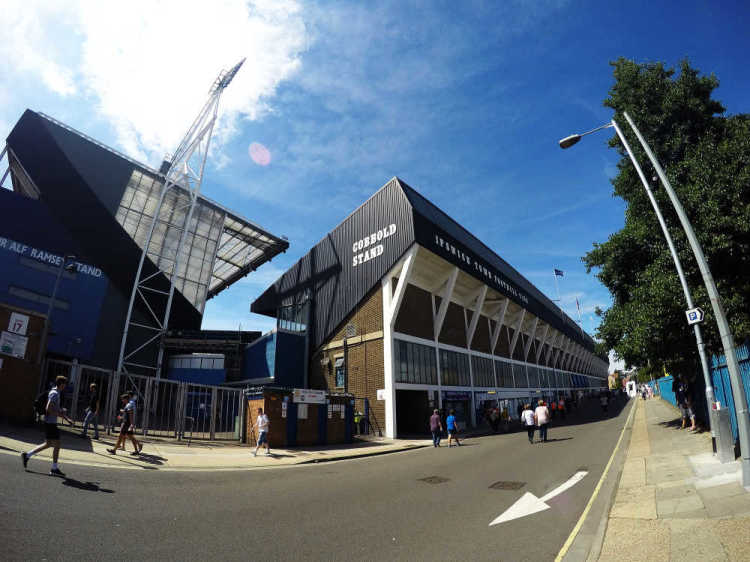 On 20 May 1981 Ipswich Town were crowned UEFA Cup...
128
match previews updated