English Players in German Football. A growing trend!
29.08.2018 11:04:10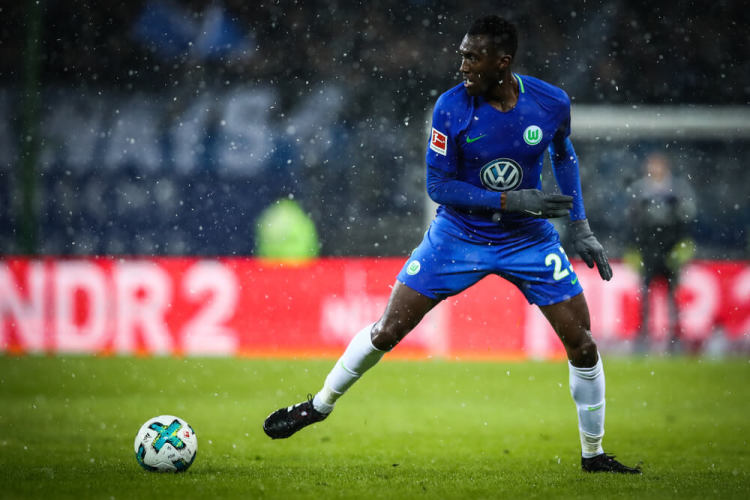 It is one of the greatest rivalries in international football: England and Germany, two nations who have had their fair share of monumental footballing battles over the years.
For a long time, there was also very little business between club sides in the two countries, few English players made the move to Germany.
There were some notable exceptions to the rule, Kevin Keegan won the European Footballer of the Year award twice with Hamburg in 1978 and 1979. Owen Hargreaves was in the Bayern youth team and won the Champions League with the German juggernauts in 2001.
Until very recently Hargreaves was the only English player to play in Germany during the Premier League era, but now a fresh influx of players are making their home in Germany. Why is this change taking place and how successful are English players in German football?
The Premier League Factor
The Premier League has been an undoubtable commercial success, quickly becoming the most watched football league in the world, as it is broadcast to 212 territories. The league generates huge television revenues meaning the individual clubs are able to dominate in the transfer market and bring in talent from around the world.
The knock-on effect of this for English players coming through the ranks at club sides can be devastating. Many are forced to take loans early in their careers and only the very best establish themselves. A 2017 UEFA study found that 69.2% of players who featured in the preceding Premier League season were non-domestic.
The few English players who did leave the country to further their development tended to give Germany a wide berth. German football did not have the glamour of Italy or Spain and was unable to offer the wages of other big European leagues. But the success of the national team and the emphasis on developing youth players has slowly changed the image of the Bundesliga.
Why Germany?
2017 transpired to be a watershed year for English players in German football. The summer U21 European Championship perfectly highlighted the attitude to youth development in the two countries. The England side that lost to Germany in the semi final had just 200 Premier League appearances between them, the German team over 1,000 Bundesliga appearances.
Germany also gained a reputation for youth development thanks to their 2014 World Cup winning side, many of whom were given first team opportunities at big sides from early in their careers.
The season after the 2017 European Championships, five English players made the move to Germany, all of whom were 20 or below and looking to gain some first team exposure. Of those, three made the move permanently with the most highly rated being Jadon Sancho who moved to Borussia Dortmund from Manchester City. This season more English players have joined the league.
How Successful are They?
With all the English players heading to Germany being young and still learning their trade, it is unsurprising that none of them have become stars for their clubs. Nevertheless, every player who joined German sides has had an impact.
Jadon Sancho joined Borussia Dortmund just weeks after lifting the U17 World Cup with England but chose Germany to continue his footballing education. After leaving Manchester City Sancho stated that a big reason for his move was the chance for more first team football. His first season was plagued by a long injury, but he still managed to create 4 goals and score himself in a 4 – 0 win over Bayer Leverkusen. That was all in just 12 appearances. But at the age of 18 that was a very strong start and his reputation continues to grow.
The club in Germany to have most heavily invested in English talent has been Borussia Mönchengladbach. The club has signed two English players on permanent deals while also having a third on loan last season. Right back Mandela Egbo has been at the club since 2015 and despite his struggles with injury has amassed a total of 63 appearances, mainly for the club's second team.
Last season the club also had Reece Oxford on loan who was able to make 7 first team appearances, filling in at right back during an injury crisis. A third English player joined the club this season with Keanan Bennett's signing from Tottenham Hotspur who has the additional advantage of growing up with a German parent and learning the language. Ultimately the signing of those players clearly shows that Gladbach feel England has a talent pool worth investing in, very much in contrast to the past.
Further English players have also made their mark in Germany at various teams. Ademola Lookman played in Germany for just six months with RB Leipzig but proved a massive hit. The winger scored 5 and assisted 4 in 11 appearances which is a stunning ratio for a 20-year-old loanee. Osayamen Osawe played for two seasons at second division side Kaiserslautern scoring 11 goals after failing to establish himself at Blackburn Rovers.
There are of course some cautionary tales. Former Arsenal player Kaylan Hinds signed for Wolfsburg before being shipped out on loan to Greuther Fürth who quickly felt he was a disruption for the first team and spent most of his team training with the reserves. His time in Germany looks likely to be over soon as he failed to link up with his team ahead of pre-season. Additionally, Scottish winger Oliver Burke lasted less than a season at RB Leipzig after a big money move in 2016.
What Does the Future Hold?
As long as the Premier League remains the world's financially dominant league, young English players will continue to look at other options to gain first team experience.
The performance of the England team at the 2018 World Cup certainly reignited interest in youth development, but Germany remains a centre of excellence for youth work. So far the experiences of English players moving to Germany has generally been positive, with a few exceptions. Time will tell as to whether this current generation will be seen as pioneers, or an experiment which meant well, yet proved unsuccessful.
Click here to subscribe to our preview, report & stats service. Coverage of 50+ tournaments with daily updates before and after games!

Featured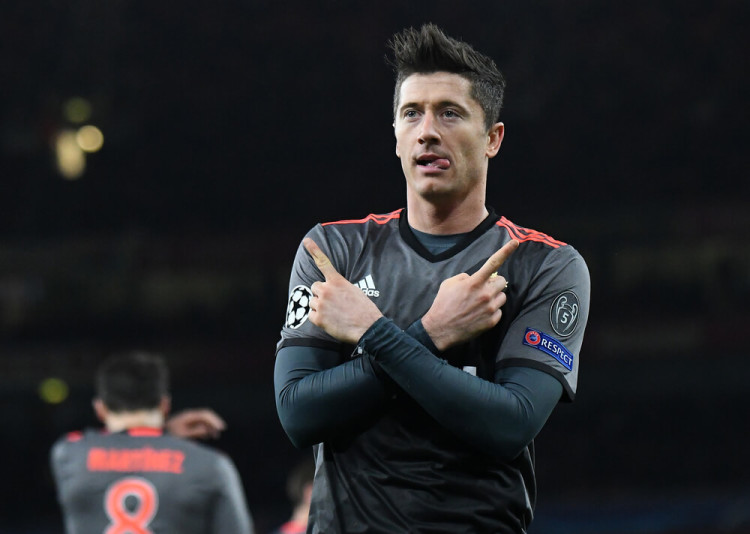 The Bundesliga has been one of the most predictabl...
203
match previews updated