La Liga 2015-16, the lesser known statistics
25.01.2017 15:33:24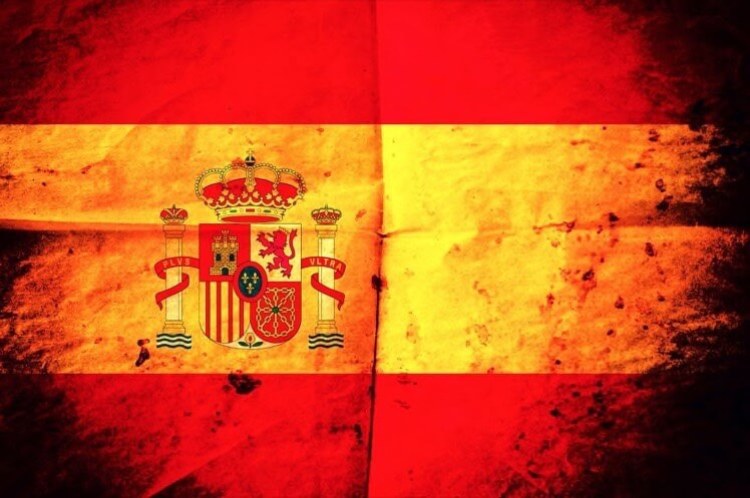 The Pichichi (top scorer) and Zamora (best goalkeeper) awards attract more attention in Spain than their equivalents in any of the major European leagues. But what of the less publicised – often just as intriguing – statistics that fly under the radar? Below we revisit some of the more curious numbers to emerge from La Liga last season.

Most assists by a goalkeeper: Ivan Cuellar, 2.

Sporting de Gijon avoided relegation from La Liga in 2016 by a point. You can look back at their final run-in and speculate on what might have been, "if they hadn't won here or drawn there they would have gone down". Their famously fervent goalkeeper Ivan "Pichu" Cuellar was instrumental in their survival, making 115 saves in his 32 appearances during the 2015-16 season. What may have passed you by, however, is that he also chipped in with two assists more than any other 'keeper in the Spanish top flight (only Carlos Kameni of Malaga managed one elsewhere). That's as many as Andres Iniesta, by the way. Both came in Sporting's last six fixtures, one in a 1-1 draw against Las Palmas and one in a 2-0 victory over Eibar, both crucial results. With his team 1-0 down at the Estadio de Gran Canaria and under pressure from Las Palmas, Cuellar caught a soft shot from Nabil El Zhar and lifted his head up before launching the counter-attack with a powerful arm. Had he not reacted so quickly, we wouldn't have witnessed Jony Rodriguez leaving Mauricio Lermos for dead and slotting in the equaliser. Abelardo's team might have lost a game they were struggling in, and Sporting's story last season would have had a far less propitious ending.

Most accurate striker (more than 20 shots): Jese Rodriguez, 81%.

Ikechukwu Uche and Mikel Arruabarrena share the accolade for the best shot accuracy amongst the strikers in La Liga in 2015-16. Both players had one effort on goal and both were on target (Arruabarrena's effort even made its way into the back of the net against Granada on matchday 1). Uche and Arruabarena were on the pitch for less than 90 minutes each during the whole campaign. Of the strikers who actually participated significantly, Real Madrid starlet Jese Rodriguez's stands out above the rest in terms of shot accuracy. With 81% of his 21 shots hitting the target, it's a shame Zinedine Zidane didn't use him more during a season in which they finished runners-up to Barcelona by a point; it's a shame Real Madrid let the 23-year-old leave in the summer; and it's a crying shame that the move to Paris Saint-Germain, which was supposed to be a launch pad to superstardom, has left Jese spending more time on the bench at the Parc des Princes than he did previously at the Bernabeu.

Most fouled player: Neymar, 130.

Unsurprising in itself, perhaps, that tricky Brazilian Neymar was the most fouled player in La Liga last season. What is mesmerising, though, apart from the speed of the former Santos forward's feet and his dizzying changes of direction, is the margin between his tally and that of the next most aggressively marked man in the league, Pablo Hernandez. The former Swansea player was fouled 96 times in total, barely reaching 74% of the amount of times Neymar was kicked, dragged back, scythed down or brutally upended.

Best penalty taker: Youssef El Arabi, 7 from 7.

No, not Cristiano Ronaldo (he scored 6 out of 9 penalties in La Liga last season). Not Leo Messi (3/6), Neymar (5/7) or Suarez (3/5). Not even the impressively accurate Jonathan Viera and Kevin Gameiro (both 4/5). The only player to take more than three penalties in 2015-16 and score all of them was Granada hitman Youssef El Arabi, who converted 100% of the spot-kicks he was designated. El Arabi is long gone now, plying his trade in the Qatari desert, but the memory of his penalty heroics, which essentially kept Granada in the Primera Division, will live long in the memory at Los Carmenes.

Best value: Borja Baston, Eibar.

We never really saw the best of Jonathan Viera at Mestalla following his dream move to Valencia in 2012. The Canary Islander is a technical wizard but it has become apparent that he only really thrives in the right environment. Viera was brilliant for Las Palmas last season, scoring 10 goals and providing 9 assists to help the club to an 11th place finish on their return to top flight Spanish football. UD only paid 900,000 euros to bring the forward back to Gran Canaria from Standard Liege, which represents incredible value. Just pipping Viera to the post in terms of pure, startling economy, however, is Borja Baston. The Atletico Madrid cadet was sent out on loan for the fifth consecutive season in 2015-16 and, despite showing impressive figures for Murcia, Huesca, Deportivo la Coruna and Real Zaragoza, it was at Ipurua where the boy became a man. Eibar paid nothing more than the negligible loan fee for the Madrileño and managed to get 18 goals and 3 assists out of him as they comfortably avoided relegation. Just to give you a sense of perspective, compare that to Rodrigo Moreno, who cost Valencia 30 million euros and managed 2 goals and 3 assists. Now that's value for money.
Featured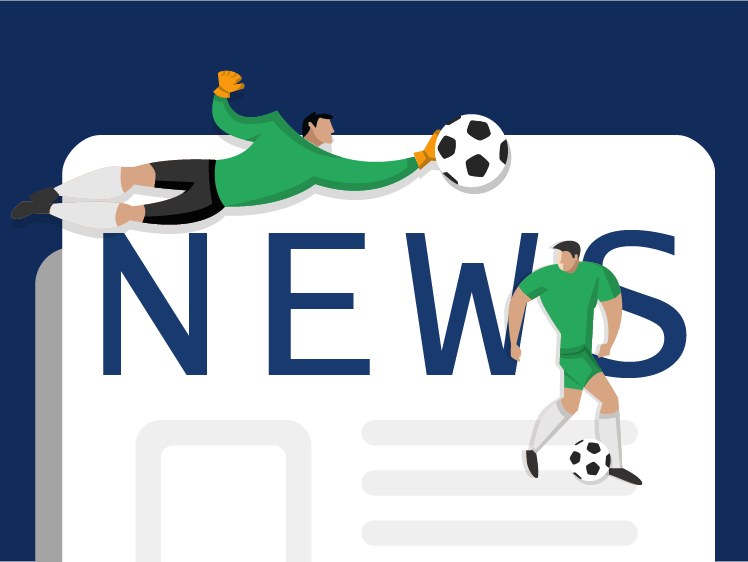 The Spanish second division, recently rebranded...
264
match previews updated