Which players make Cristiano Ronaldo tick?
24.10.2017 12:02:34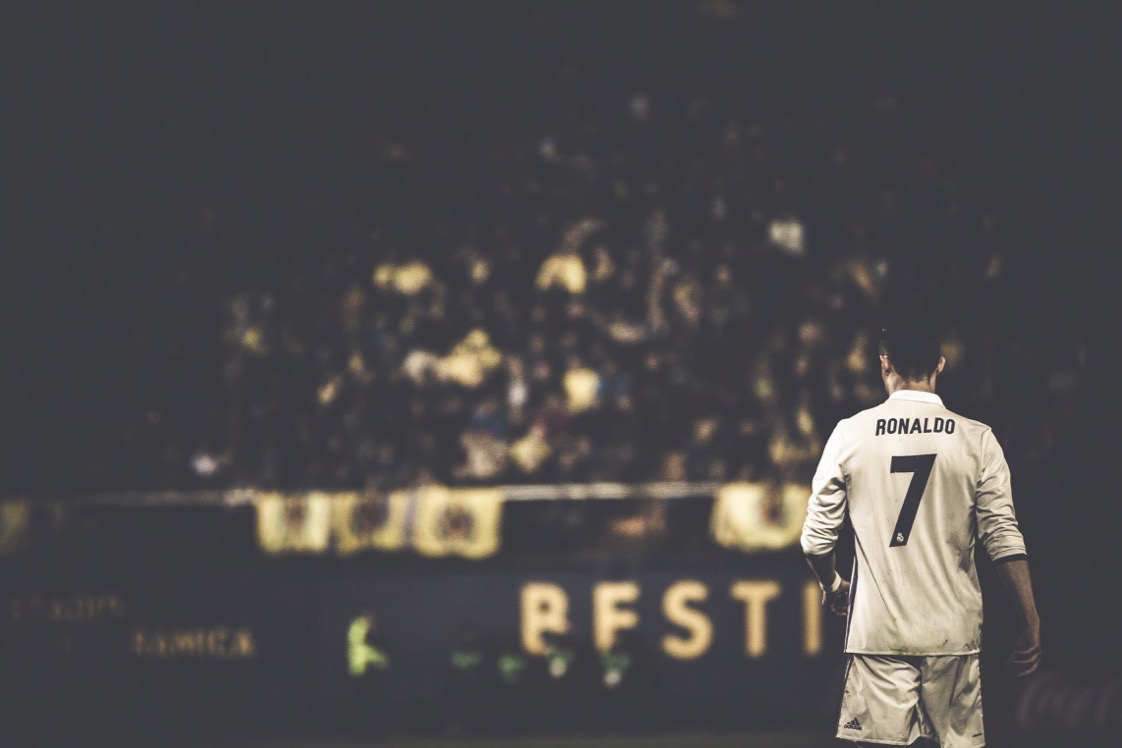 With five Ballon d'Ors to his name, Cristiano Ronaldo will go down in history as one of the best footballers to have ever played the game. Yet as he tweeted himself, he couldn't have done it on his own and has teammates at both club and international level to thank.
"Amazing feeling to have won this award again. Want to dedicate to my family, my friends, my teammates and coaches from both Real Madrid and Portuguese NT and everyone who supported me."
Below we look at some of the "teammates" who have made him tick for club and country.
Karim Benzema
Karim Benzema might just be the best associate that Ronaldo has ever played with. While the French striker often comes in for criticism for failing to score the number of goals expected of a centre-forward playing for the current world champions, he often sacrifices his own goal tallies to help out his Portuguese strike partner.
By dragging defenders out of position, by holding the ball up and by relentlessly winning corners and free-kicks, Benzema has been the man behind the scenes of so many Ronaldo goals. The two players arrived in Madrid at the same time, in the summer of 2009, and they immediately clicked. It is telling that Benzema has directly assisted Ronaldo 38 times since then, which is the most of any other of Ronaldo's teammates. The 29-year-old also helps Ronaldo score in many other situations, even when he doesn't play the final pass himself.
Toni Kroos
One other player who frequently assists Ronaldo is Toni Kroos. That's because the German midfielder is Real Madrid's main set-piece deliverer, meaning that Kroos is usually the one setting the Portuguese forward up whenever he heads home from a free-kick or a corner.
Statistically, Kroos only has a more prolific assists record with one other player: Thomas Müller. He has, however, played over 100 times more with the German striker, given that they've been in the same national team and also came through Bayern Munich's youth teams together. Looking solely at senior club football, then, Kroos has not set up more goals for any other player than Cristiano Ronaldo.
Isco
While Isco might be one of Ronaldo's newer partners in crime, he has quickly become one of the most important. The Andalusian playmaker joined Real Madrid in 2013, but has only truly broken into the starting XI in 2017 and this has been of great significance for Ronaldo.
Isco plays as a No.10 in a 4-3-1-2 formation, with Ronaldo one of those up top, and the former Malaga player's ability to thread passes through the back line is priceless, at least for the former Manchester United man. Looking at this current season of 2017/18, Ronaldo still hadn't scored in LaLiga after three matches, his worst start-of-the-season drought since moving to the Spanish capital, but one absolutely delightful Isco ball in a match against Getafe set the No.7 up with a great chance to open his account… and one which he took.
Marcelo
Marcelo is the only defender on this list, but he more than deserves his place as he has consistently helped Ronaldo to thrive in attack. Given that Ronaldo has often played on the left of an attacking front three for Real Madrid, the Brazilian left-back was so frequently the player who passed the ball forward along the flank to the Madeira native and he was also the one who overlapped to the byline to pull the opposition's right-back out of position and to free up space for Ronaldo to cut inside and shoot.
Over their Real Madrid careers these two players have played together over 300 times and the Brazil international has assisted Ronaldo 23 times, while the favour has been returned on seven occasions.
Nani
One of the main factors in Ronaldo's 2016 Ballon d'Or triumph was Portugal's success at Euro 2016, and one of the main factors in Portugal's success at Euro 2016 was Nani.
While Ronaldo turned it on in a few of Portugal's matches during that French summer, he started slowly and often struggled to make an impact. Fortunately for Ronaldo and for the nation of Portugal, Nani played some of his best football in years during that tournament and was able to conjure up the moments of magic when Ronaldo couldn't, with both players leaving France with three goals to their name.
Not only that, but many of Ronaldo's inspired pieces of play at Euro 2016 were helped by Nani, who finished two chances to add a couple of assists to Ronaldo's stats and who often played his former Manchester United teammate into good shooting positions. Nani's pace and running was also beneficial to Ronaldo, as it gave opposition defenders two threats to worry about and it freed up space for the captain to work with on his way to glory.
Featured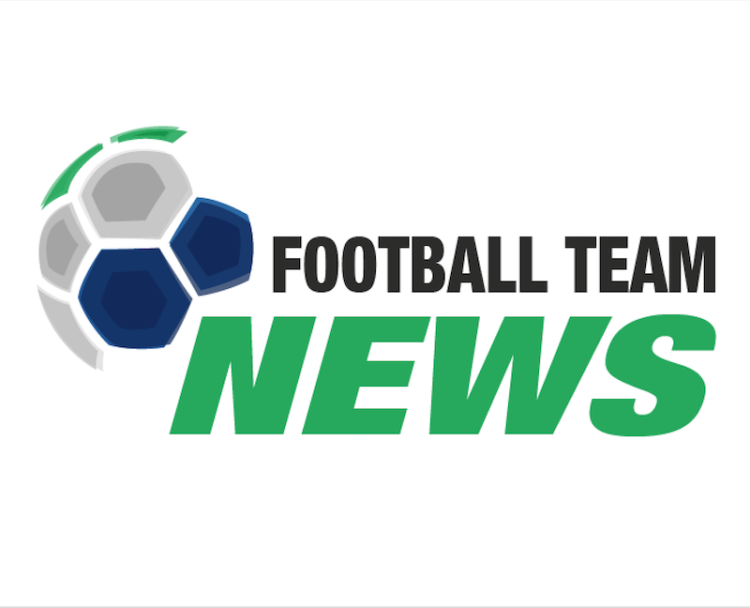 Arsenal supporters born around the turn of the new...
48
match previews updated