Ronaldo at Juventus: 6 months in!
04.01.2019 12:01:33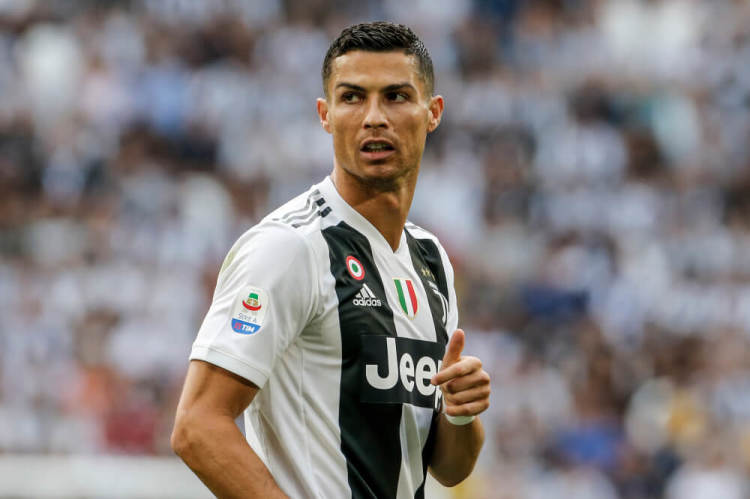 On 10thJuly 2018 Cristiano Ronaldo surprised the world announcing his departure from Real Madrid for Juventus. To some skeptics CR7 was taking a risk joining Serie A, a league characterised by defensive football. Others felt that the 33-year-old was overpriced and that a prima donna such as he might have struggled to fit in at The Old Lady, a club which sees every player as an equal cog in a perfectly oiled mechanism.
6 months have passed since then: how have things really gone?
The Numbers: Juventus
Ronaldo's arrival seems to have been a very positive one for the club.
First of all, they ended 2018 as the Serie A "Winter Champions" with 53 points, winning 17 games, drawing 2 and losing none. This is a record for Italian football. Moreover, Juventus have amassed 101 points in the calendar year 2018, another record. Only the legendary Torino of 1948 would have done the same, had there been 3 points per win back then.
Juventus have 6 more points than the previous season already and 1 point more than the legendary 2013/2014 team lead by Antonio Conte. That season saw the bianconeri triumph with a record of 102 points.
Not only that. Juventus already hold a 9 point advantage over their closest rivals, Napoli, who were the Winter Champions last season, while in 2013/2014 they were 8 points ahead of second placed Roma.
Last but not least, they once again have the best Serie A defence conceding just 11 goals, 4 less than last season.
One surprise sees their 38 goal attack only ranked second best, as Atalanta have scored one goal more. In fact, Juventus have scored 10 goals less than the first part of the last campaign, a prolific one by their standards.
| | | | | | |
| --- | --- | --- | --- | --- | --- |
| | Points | Position | Goals scored | Goals conceded | Gap |
| 2011/2012 | 41 | 1st | 31 | 12 | +1 Milan |
| 2012/2013 | 44 | 1st | 40 | 13 | +5 Napoli/Lazio |
| 2013/2014 | 52 | 1st | 46 | 12 | +8 Roma |
| 2014/2015 | 46 | 1st | 42 | 9 | +5 Roma |
| 2015/2016 | 39 | 3rd | 33 | 15 | -2 Napoli |
| 2016/2017 | 48 | 1st | 41 | 14 | +7 Roma |
| 2017/2018 | 47 | 2nd | 48 | 15 | -1 Napoli |
| 2018/2019 | 53 | 1st | 38 | 11 | +9 Napoli |
Juventus after 19 games in the last 8 seasons
The Numbers: Ronaldo
Having opted to take temporary leave from international duty with Portugal, Cristiano Ronaldo had the opportunity to concentrate all of his energies on the Old Lady and Serie A. This proved to be a winning decision for both player and club.
Despite needing 4 games before hitting the back of the net against Sassuolo, he is currently top scorer with 14 goals and 4 assists. He is responsible for the 37% of the goals scored by his team, 47% if we take assists into account. He also had the honour of making history for Juventus by scoring their 5000thSerie A goal in the 1-0 success over Torino in the derby.
Having played 1,749 minutes already, Ronaldo has scored 1 goal every 117 minutes, and he is the player most used so far by coach Massimiliano Allegri. Alex Sandro is the second most used with almost 300 minutes less, whilst the other two forwards, Mario Mandzukic and Paulo Dybala have not yet reached 1,400 minutes.
Ronaldo has started 18 out of 19 games thus far. He even came on to decisive effect in week 18, against Atalanta. His goals have given Juventus no less than 20 points.
With 93 shots (57 on target) and 65 scoring opportunities created, Ronaldo is the stand out Juventus player. Dybala has shot 26 times and Mandzukic 20.
He is also way ahead of players in rival teams. Lorenzo Insigne of Napoli has managed 63 shots (31 on target). Ronaldo is without question, the most dangerous player in Serie A.
Potential Issues
It is widely accepted that Juventus acquired Ronaldo in an attempt to win the Champions League, having lost 5 finals since their last success in 1996.
The Portuguese wasn't decisive in Juve finishing top of Group H. He scored 1 goal and played just 389 minutes due to a red card in week 1 against Valencia. He is responsible for 11% of the goals scored by the bianconeri in the competition. This will have to improve if Juventus are to lift the cup.
At the same time, Paulo Dybala hit the back of the net 5 times in the Group stage, some 55% of Juve's European goals. However, most likely due to Ronaldo's presence, he has scored only 2 goals so far in the Serie A campaign. It remains to be seen whether the Argentinean will accept losing a starring role for a supporting one.
In contrast, Mario Mandzukic is reaping the benefits of CR7's presence in the domestic league, having scored 8 goals already. He also has 1 goal in Champions League, for what might become his most prolific season since his arrival in Turin.
The Financial Factor
When they signed Cristiano Ronaldo, possibly the most famous football player in the world, Juventus were looking not only to improve things on the pitch, but also to reduce the gap between them and the richest European clubs.
At the beginning of 2018, Juventus ranked 10thin the Deloitte Football Money League with a €270 million gap between themselves and Manchester United. 12 months later, and 6 months after investing over €120 million in the former Real Madrid legend, their finances seem to be flourishing. The summer time gamble is already paying dividends, not least because brand Juventus has become far better known across the globe.
What future for Serie A?
Paradoxically, even though Juventus seem destined to win their 8thScudetto in a row, Ronaldo's arrival represents a positive investment for Serie A as a whole.
In recent months Italian football has regained some of the visibility it had lost over the past 15 years and now star players no longer say no to proposals coming from the bel paese. Clubs like Inter and Milan could benefit from Ronaldo's presence in the league and become serious Scudetto contenders again in the near future.
Across the board, Cristiano Ronaldo's impact on the Italian top flight has been significant. 6 months on we can say that his transfer has been a win for Juventus and win for Serie A. The big losers in the whole affair would appear to be Real Madrid.
Click here to subscribe to our preview, report & stats service. Coverage of 50+ tournaments with daily updates before and after games!

Featured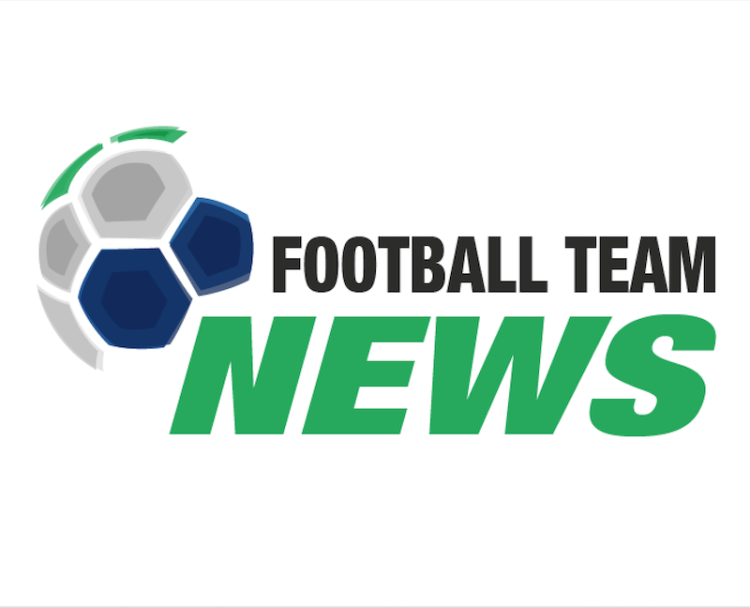 29 September 2018: following a convincing 3-1 succ...
27
match previews updated