From Juve to Inter. A new challenge for the legendary Giuseppe Marotta!
31.12.2018 03:34:16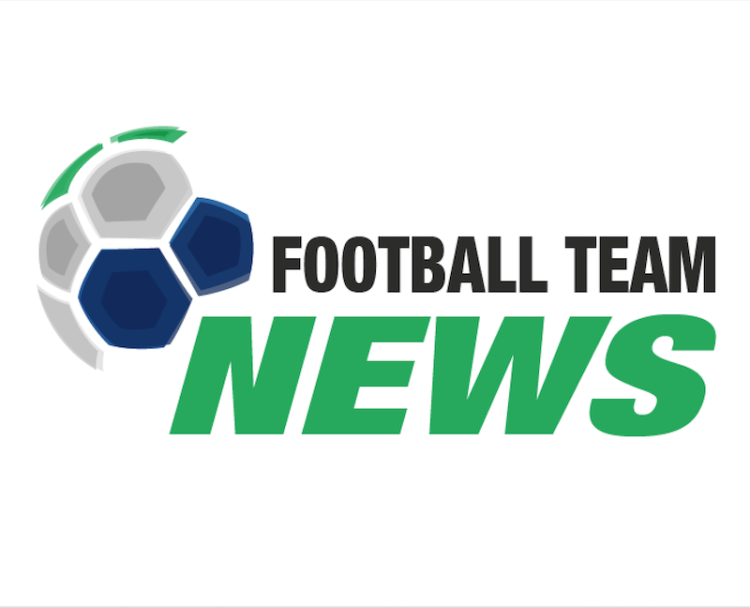 29 September 2018: following a convincing 3-1 success over Napoli, Guiseppe Marotta announced that he and Juventus would part ways at the end of his contract.
This came as shocking news for Old Lady supporters and Italian football in general. The immediate question was where would he go next?
Who is Giuseppe Marotta?
Marotta is one of the best of his generation. At 61, the former Juventus General Manager and CEO of Sports is unanimously considered the architect behind a glorious 7 years: his record is simply outstanding and includes 7 Scudettoes, 4 Coppa Italias, 3 Italian Super Cups, 2 Champions League finals and 1 Europa League semifinal.
A Life in football - The pre-Juventus years
Marotta's career spans 4 decades, starting in 1978. At the age of 21 he became Varese Director of Youth Football, a year later earning promotion to General Manager. Early success came with promotion to Serie B, but that was followed by consecutive relegation seasons and a drop to the Serie C2.
After working for Monza, Como and then Ravenna, all playing in Serie C1 or Serie B, he got his first taste of Serie A in 1998, when he helped Venezia return to the Italian top flight after over 30 years in the lower leagues.
The year 2000 ended in relegation to Serie B and Marotta was let go by President Maurizio Zamparini before joining Atalanta.
With Marotta as General Manager, "The Goddess" achieved an all time point records in Serie A for the time, finishing 7thand 9th.
It would be at Sampdoria that he would achieve his greatest success so far winning promotion from Serie B, followed by a fourth place finish in Serie A and qualification to the Champions League.
It was with this background that he was hired by Juventus, whose new President Andrea Agnelli was looking to rebuild in the wake of the Calciopoli scandal and the shame of relegation to the Serie B.
The Making of a Legend!
Marotta spent his first year at Juventus trying to turn the club and the squad around as he had done so miraculously at Sampdoria. Fabio Paratici was introduced as his right hand, former Sampdoria coach Luigi Delneri joined the club as did several new players. Fan favourites David Trezeguet and the unpredictable Diego were shown the door. The immediate result was disappointing as Juventus finished in 7thplace and out of the European spots, but Marotta had laid the foundations for what would be a period of extraordinary success.
The following season, Delneri was replaced by former Juventus hero Antonio Conte and with his appointment came the Scudetto without losing any games. 6 more titles would follow, 2 with Conte and 4 with Massimiliano Allegri at the helm.
Marotta and his loyal Paratici transformed Juventus, and completely reorganised the club. The two men put together a record of attracting free agents to the club that saw the likes of Andrea Pirlo, Paul Pogba, Emre Can, Fernando Llorente,Dani Alves, Sami Khedira, Kingsley Coman and Andrea Barzagli (cost €30,000). Whether it was from a footballing point of view, or in terms of business, these were all great signings.
Marotta also knew how to spend. He picked up Gonzalo Higuain from Napoli and Miralem Pjanic from Roma for vast sums. These players reinforced the squad as well as weakening their rivals.
And then came Cristiano Ronaldo. The best player in the world was whipped away from Real Madrid in order to put together an assault on Europe's premier competition, The Champions League.
The Reasons for Divorce!
The Ronaldo transfer could actually be one of the reasons that the love story between Juventus and their General Manager and CEO came to an end. Indeed, to Marotta's dismay, the club praised Paratici for orchestrating the move which brought the Portuguese to Turin, not mentioning him at all.
According to some, Agnelli blamed the General Manager for failing to bring in the likes of Juan Iturbe, Alexis Sanchez and Julian Draxler who were all targets at one time or another.
Moreover, Juventus did not appreciate Marotta's summer flirtation with AC Milan: indeed, Higuain's passage to the Devils was interpreted as a favour to them. Marotta was also against trading the young and promising Mattia Caldara for the "betrayer" Leonardo Bonucci.
As well as this it seems that Luciano Moggi and Antonio Giraudo, both characters from the Calciopoli era, once again have a say on club matters and have an excessive influence over Agnelli. All of this leaves little room for Marotta himself.
Last but not least Marotta was accused of having become too close to Inter, a sentiment which would take on even greater significance come December 2018.
The Future!
Marotta joined the Inter staff on the 13thof December as CEO for Sport. His impact was immediately noticed when, in an attempt to restore order and discipline within the squad, Radja Nainngolan was punished for a wild night of partying.
Marotta has been tasked with strengthening the Inter squad, in order to make them competitive enough to fight, if not for the Scudetto, for second place this season.
The summer will represent the first true test as Marotta, now without Paratici, will be asked to reproduce the glories of his time in Turin. The arrival of a certain Luka Modric as a free agent would be a significant step in the right direction and would represent a serious warning for Juventus that the tide is turning.
Marotta, "Maker of Champions", is ready to bring the Scudetto back to Inter, but he will first have to re-organise the club. It remains to be seen whether the club's Chinese owners will give him the same free rein that he enjoyed in his best days at Juventus.
Click here to subscribe to our preview, report & stats service. Coverage of 50+ tournaments with daily updates before and after games!

Featured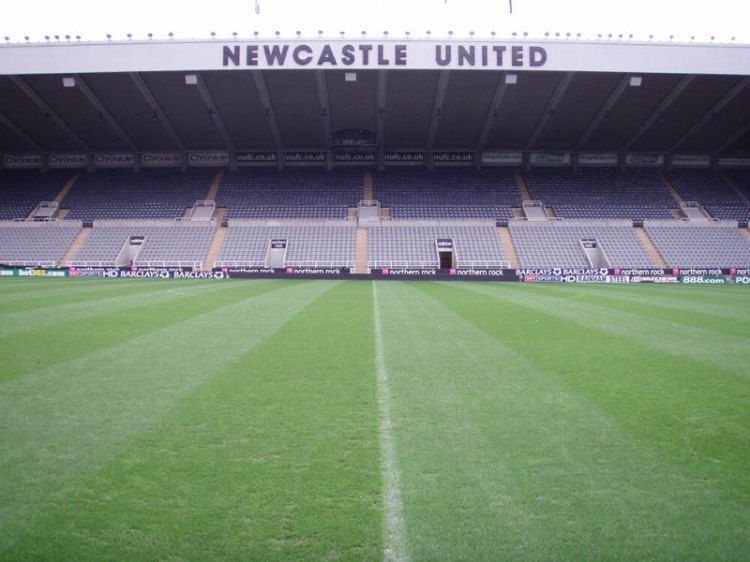 'Nothing will change until that man leaves!' These...
150
match previews updated