Eight and Done - Is Juventus' Dominance of Serie A Set to Come to a Crashing Halt?
18.12.2019 14:47:32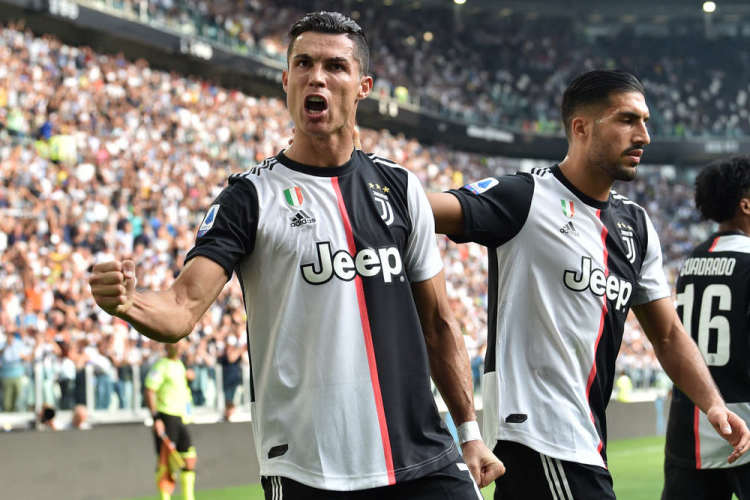 It's been a spell of dominance that Italian football has never seen the like of before.
Juventus' eight straight Serie A titles has never been matched before, and indeed you have to go back to the Inter Milan side of the mid-noughties or even Torino in the 1940s to see anything even approaching the monopoly that the Old Lady have had on the title in recent times.
And yet, just whisper it, their overwhelming supremacy might just be about to come to an end.
Okay, so they may currently be sat joint top of the table with Inter, second only on goal difference, but there are signs that this Juventus side is more vulnerable than they have been in years.
With injuries to key figures, and an over-reliance on the goals of Cristiano Ronaldo, could this be the season that the Turin outfit are finally knocked down from their pedestal?
What's My Age Again?
It is said that Italian football is rather pedestrian in pace compared to the up-tempo stylings of the Premier League, Bundesliga and LaLiga.
There is an element of truth to that – although it does get blown out of proportion to some extent, and explains why ageing players tend to find a home in Italy.
However, a recruitment process of just signing experienced players almost exclusively may ultimately prove to be Juventus' downfall.
Yes, there's Matthijs de Ligt, Paolo Dybala and Rodrigo Bentancur, but when you look at the most minutes played in Serie A by their players, eight of their eleven most frequent starters are aged 28 or over, with five of that group in their thirties.
Compare and contrast that to Inter Milan, for example. Of Antonio Conte's most used eleven players, only four are aged 28 or older and the spine of the team – Romelu Lukaku, Lautaro Martinez, Martin Skriniar and Nicolo Barella – are 26 and under.
Older players tend to get injured more, generally speaking, and Juve have already seen Giorgio Chiellini and Sami Khedira consigned to the treatment table for much of the season – they won't be seen again until February at the earliest.
Others, such as Gonzalo Higuain, Blaise Matuidi and Aaron Ramsey, have also faced spells on the sidelines.
Luckily for Maurizio Sarri, on man who has largely resisted injury is Cristiano Ronaldo, who has scored roughly 33% of Juventus' Serie A goals this term. Without the Portuguese ace, where would they be?
Stat Attack
Ordinarily, you could pick out any stat measuring efficiency of performance in Serie A and Juventus would be top in it.
However, the 2019/20 campaign has seen a sea-change on that front.
The Expected Points tables compiled by Understat reveal that Juve would lag four points behind Inter if all matches ended 'fairly', i.e. the better team, based on the Expected Goals metric, won.
It's a hypothetical stat and one that some pundits have no time for, but actually when you consider games like the 2-2 draw with Sassuolo and the 2-1 win over Genoa, which came courtesy of a debatable Ronaldo penalty in injury time, you can see what the numbers are suggesting.
In the past, the cornerstone of their excellence has been their defence: in the past four seasons, Juventus have conceded 30, 24, 27 and 20 goals respectively in their title triumphs.
This season, they have already shipped 16 in as many games, meaning that they are comfortably on course to record their worst defensive performance in Serie A for years.
That, allied to an over-reliance on one major source of goals, is a recipe that will be causing some fans of the Old Lady to panic.
Another factor for concern is the source of said goals:
| | | | | |
| --- | --- | --- | --- | --- |
| Team | Open Play | Set Piece | Penalty | Own Goals |
| | 29 | 5 | 4 | 0 |
| | 27 | 3 | 7 | 1 |
| Sassuolo | 24 | 2 | 0 | 0 |
| | 23 | 5 | 2 | 2 |
| Inter | 21 | 6 | 5 | 1 |
| | 18 | 5 | 2 | 1 |
| Juventus | 18 | 5 | 4 | 2 |
Many in the game consider open play goals to be a key performance indicator; after all, the vast majority of teams strive to score from 'normal' instances on the football pitch.
Other sources of goals, such as set pieces, penalties and own goals, are considered unsustainable: few teams actually play for set piece situations, and penalties and own goals are in the lap of the gods as to whether you can benefit from them or not.
The takeaway point, then? Quite simply Juventus aren't scoring enough from open play situations – perhaps a lack of creativity is to blame, or an absence of a recognised striker.
Either way, combine that with a leaky defence and plenty of question marks reveal themselves.
If Not Now, Soon
All of the signs suggest that Juventus really are fighting for their lives as far as retaining their Serie A crown is concerned.
And while their transfer policy continues to show any lack of succession planning or forward thinking, it is only going to get harder for them to maintain their levels.
At some point, they are going to have to spend big to completely overhaul their ageing squad – and, as we know, you never quite know how easily players will settle into life at a new club, and especially one as big as Juve.
All around them, Serie A sides are future-proofing themselves in their recruitment, and Inter – with a proven winner in charge in Antonio Conte – look ready to take Juve's place at the top of the food chain.
Even if they don't get the job done this term, this improving squad could be enhanced in the summer – theoretically speaking – by the return of Mauro Icardi, Radja Nainggolan and Ivan Perisic from loan spells elsewhere if Conte can heal his rift with said individuals.
These are worrying times for Juventus, and while the 2019/20 campaign may still bring riches and silverware, the future does not look as rosy with a host of challengers breathing down their neck.
Click here to subscribe to our preview, report & stats service. Coverage of 50+ tournaments with daily updates before and after games.
Featured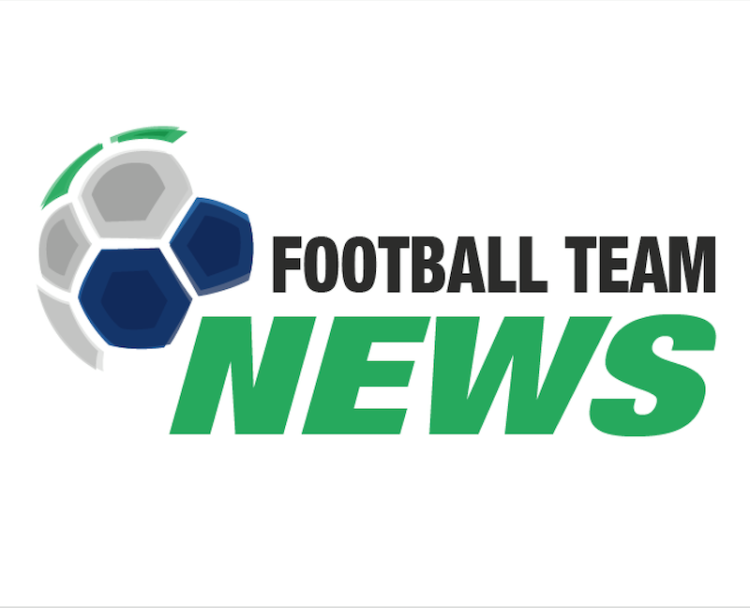 Rangers and Celtic unexpectedly made it through to...
23
match previews updated