2018 Serie A January Transfers
19.01.2018 08:29:59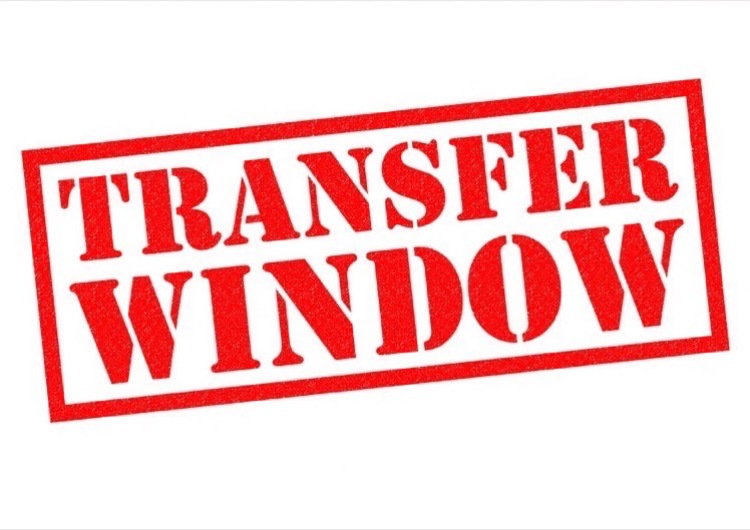 For Serie A teams, it is rare that January transfer windows are as lively as those in the summer. They have tended be characterised by mutual exchanges and loans and only become more exciting in the last few days. Perhaps unsurprisingly at this stage (almost 2 weeks in), only a little more than 3-and-a-half million euros has been spent overall, all clubs considered.
The title contenders: Juventus, Napoli and Inter
For the title contenders, the winter session seldom represents a real opportunity for reinforcements but, rather, a chance to offload players who have failed to impose themselves in the previous months.
Juventus are a prime example. Since becoming the dominant force in Italian football, they have used this window with an eye to the future, signing young prospects rather than those with more experience. The notable exception would be Barzagli, who arrived in January 2011 for a laughable sum and immediately became, and still is, a key player.
This season for them should be no different. Marotta, the general manager of the club, is already working on the next campaign. Nevertheless, he could go to great lengths, perhaps offering 10 million Euros, in order to convince Liverpool to let Emre Can join the Old Lady now rather than in the summer, when he is due to arrive for free anyway. His early signing would boost coach Allegri's options in the midfield considerably.
Similarly, Serie A leaders Napoli, have done very little in recent winters. This time around however, things will change. They are on the verge of making at least 2 key signings as injuries to Milik and Ghoulam have cost them several points and reduced the depth of the squad.
For these reasons they have been trying to lure Roberto Inglese home from Chievo Verona. He was set to join them in June, but the Flying Donkeys, for want of substitutes, refused to let their key striker go.
Because of this Napoli have been forced to look elsewhere and began talks with both Bologna for Simone Verdi and with Barcelona for Deulofeu. The former Torino player was the chosen one in the end at a cost of 25 million Euros. A 25 year old two footed player who can play anywhere across the front line, he represented a great deal, however ultimately Verdi would refuse to quit Bologna.
This leaves Napoli with no option but to persevere with their bid for Deufoleu or perhaps look at Matteo Politano, who is having a good season at Sassuolo
Sime Vrsaljko represents another potential signing as he has not been playing much at Atletico Madrid lately and can slot in at both at right-back and left-back, providing Sarri with some much needed cover for Elseid Hysaj, who hasn't had many chances to rest this season.
Inter are without doubt the team in the top 3 most in need of a strengthening, if they are to mount a realistic challenge for the Scudetto. After drawing against Fiorentina, early on in January, coach Spalletti publicly stated that even his mother knows that they urgently need a centre-back. The powers be at the club answered his call signing Lisandro Lopez on loan from Benfica.
Inter are also on the hunt for a midfielder and a winger but, with their Chinese owners reluctant to spend any further money, the only option is to make another low budget signing. Targets include those unhappy at their current clubs including Javier Pastore from PSG, Rafinha and Deufoleu from Barcelona, Joaquin Correa from Sevilla or Ramires from JS Suning. Rafinha looks like Spalletti's preferred option but Barcelona will never loan him out and are said to want 35 million Euros for his services.
European hopefuls: Lazio, Roma, Sampdoria, Atalanta, Udinese, Torino, Fiorentina and Milan
Those in contention for European spots seem to be focusing on players who are leaving, rather than new arrivals. Lazio and Roma are no exception.
While the Eagles saw Martin Caceres's arrival from Hellas Verona, a bonus for coach Inzaghi's defence, they will have to defend themselves from the assaults by the bigger clubs, both Italian and European, for Stefan De Vrij, who might otherwise leave in the summer for free. Re-signing him is thus a priority now.
As for the Wolves, a recent array of set-backs might lead to a downsizing of their ambitions and the potential departure of the likes of Kevin Strootman and Radja Nainggolan. In the meantime, they are also looking for a winger since it has become clear that Patrick Schick is not capable in that role. Two Sassuolo players are on their radar in Domenico Berardi, who is in need of a new challenge after a couple of disappointing seasons, and Politano. Both would be a perfect solution, but the former at least might prove too expensive.
Ambitious Fiorentina are looking for a central midfielder, who could represent an alternative to Milan Badelj, a player likely to be leaving in the summer: Federico Viviani from SPAL or Daniel Bessa from Hellas Verona are being considered.
Disappointing AC Milan are unlikely to be too active in terms of bring players in during this transfer window having blown so much money in the summer. On the contrary the likes of Andre Silva, or other players signed in August could be on their way out having failed to impose themselves. The rumour mill has focused on Jakub Jankto being brought in from Udinese, but the reality is that the 21 year old left midfielder is unlikely to be released for less than 25 million Euros. At that cost the Devils are almost certainly ruled out for now.
Atalanta, Sampdoria, Udinese and Torino are all still in contention for the European spots and haven't given the impression that they will be making big changes. That said, the likes of Bryan Cristante, Lucas Torreira, the aforementioned Jankto, Antonin Barak and Daniele Baselli, are all midfielders who have had a positive campaign this far and could all be lured elsewhere for the right offers.
Living in limbo: Bologna, Chievo Verona, Sassuolo, Genoa and Cagliari
Among the teams just above the fight for survival, Bologna can celebrate Verdi remaining at the club and they have also welcomed back the much needed Blerim Dzemaili, following the end of his loan to Montreal Impact. Chievo Verona will be hoping that Inglese will remain on their books and there is the potential for Emanuele Giaccherini's arrival, after a couple of years wasted at Napoli. Cagliari strengthened their defence with Castan but the truth is that they could do with reinforcements in every department. Genoa are looking for a midfielder, Locatelli from Milan being their dream, whilst last but not least, Sassuolo badly need a new defender.
Relegation fodder: Hellas Verona, Crotone, SPAL and Benevento
The clubs in the thick of a desperate fight for survival include Benevento, SPAL, Crotone and Hellas Verona and it is they who will be looking to rebrand themselves during this winter window. The truth is that desperation could see them undergo major overhauls and thus far they have all been very active, Benevento in particular. That said Jasmin Kurtic's arrival at SPAL from Atalanta is the only real coup by these struggling teams.
Click here to subscribe to our preview, report & stats service. Coverage of 50+ tournaments with daily updates before and after games!

Featured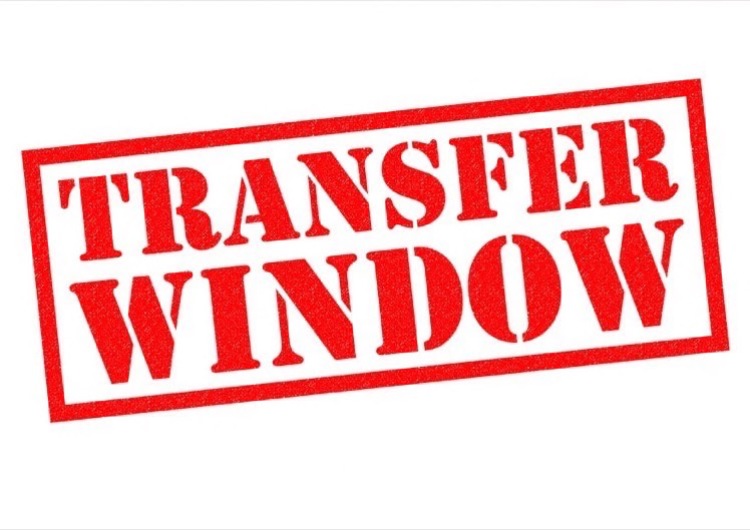 The summer transfer window of 2017 was one of the...
23
match previews updated