Mr Unpopular - Mike Ashley at Newcastle!
04.12.2018 13:44:12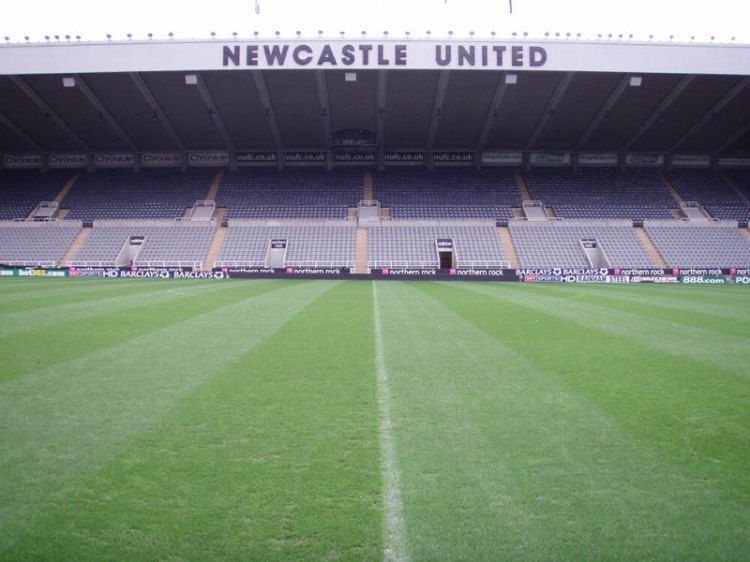 'Nothing will change until that man leaves!' These are the forlorn words of a Newcastle season ticket holder and diehard fan.
The fan was of course referring to Mike Ashley, Newcastle's controversial owner. Apart from a brief spell of popularity at the beginning, Ashley has antagonised the Newcastle fan base.
Newcastle fans feel they are a big club and should be in the top half of the Premier League. The change they long for is a new owner willing to lavish money on them and break the cycle of relegation struggles and demotion. Ashley has yet to be that kind of owner.
The Pantomime Villain
Mike Ashley is a self-made retail billionaire. He owns Sports Direct and has recently purchased the ailing high street giant, House of Fraser. Eleven years ago he made the strange decision to acquire a majority holding in Newcastle United and swiftly the entire club for £134 million.
Ashley was born and raised in southern England. He had no connection with Newcastle or the North East whatsoever.
The fans wanted him to be a big spender and not expect a return on his investment. They were yet to know the man.
From hero to zero
When Ashley arrived on Tyneside in 2007 it seemed it was the dawn of a new era for Newcastle and their fortunes on the park. He liked being portrayed as a simple guy who could relate to the average Magpie fan. His reappointment of Tyneside legend, Kevin Keegan, as manger served to boost his standing further. Then the problems began.
Keegan soon felt undermined by Ashley's Director of Football, Dennis Wise. Amid a confusing situation, Keegan claimed he was sacked and left the club.
Ashley has been saying for years that he will sell up when the right offer comes along. However, that offer never seems to quite materialize. A year ago PCP Capital Partners were close to a deal, but again it fell through. Around £300 million was not enough it seems.
Now an in an interview with Sky News he states he wants to complete a sale before the January transfer window. This would be wonderful Christmas present for the majority of Newcastle fans, but is this credible or even possible?
Regrets? – He's had a few (maybe)
Ashley is famously media-shy. When he does grant interviews it's interesting to hear his perspective on events surrounding him and his club.
Renaming St James' Park as the Sports Direct Arena comes top of the list. Ashley claims it was to generate interest for naming rights and bring money to the club. Other clubs have done it and never suffered the abuse he did.
Buying the club without proper due diligence was another. In his zeal to acquire the club, Ashley hadn't realised the extent of Newcastle's debts acquired in the good years. It required an interest free loan of over £100 million from him to steady the finances on Tyneside.
He's also shown good managers the door. Sam Allardyce was an early victim with Chris Houghton following a few seasons later. Significantly, Ashley has remained silent on his fractured relationship with Kevin Keegan.
Rafa Benitez
The other major character in the current saga on Tyneside is Newcastle's manager, Rafa Benitez. The Spaniard is a widely respected and successful coach. In addition to Champions League glory with Liverpool, he's had spells at Inter, Chelsea, Napoli and Real Madrid.
Benitez was appointed as Newcastle dropped into the Championship in 2016. He brought them back up at the first time of asking and signed a new contract. To the fans he's still a hero.
Yet, what persuaded him to join Newcastle? It's a one-club city with a fiercely loyal and large support. However, he must have realised the owner was at least 'testing'. Was there a plan to invest and build a legacy? There's little evidence of that with Ashley claiming he wants out.
What can fans do?
Mike Ashley may be deeply unpopular, but what can Newcastle fans do about him? The latest protest move saw some fans turn up late. While this may have been a sacrifice for them, what really happened was they missed West Ham's opening goal in a 3-0 win for the Hammers. It was a noble but futile gesture.
Much like supporters of any club, Newcastle's are divided and the Ashley regime knows it. Loyalty can be a curse, and Newcastle fans have it in abundance.
A boycott of the forthcoming Wolves match is planned. Again this move is sure to divide the support. Some may view it as decisive action while others will think it's pointless and only harms the team's performance on the pitch. Is Mike Ashley remotely bothered or will he even be there to notice?
Why is Ashley still there?
Being a self-made billionaire, Ashley is accustomed to getting what he wants. He wanted a Premier League club and he got one in the form of Newcastle United. He may regret ever getting into football in the North East, but while it's his, he is calling the shots and ignoring his critics.
Newcastle and St James' Park have been a great marketing vehicle for his company, Sports Direct. However, given all the antagonism and abuse, why does the billionaire stick around when he's clearly not wanted? He had some fun and then it quickly became serious.
Mike Ashley clearly loves a deal and is good at getting one. While he's waiting for the right one to exit Newcastle, he will continue ignoring the fans and their concerns. Sadly, there's little or nothing the fans can do about it. Ashley may be unpopular, but he seems to thrive on it. The next few weeks will reveal if he really is serious about selling up.
Click here to subscribe to our preview, report & stats service. Coverage of 50+ tournaments with daily updates before and after games!

Featured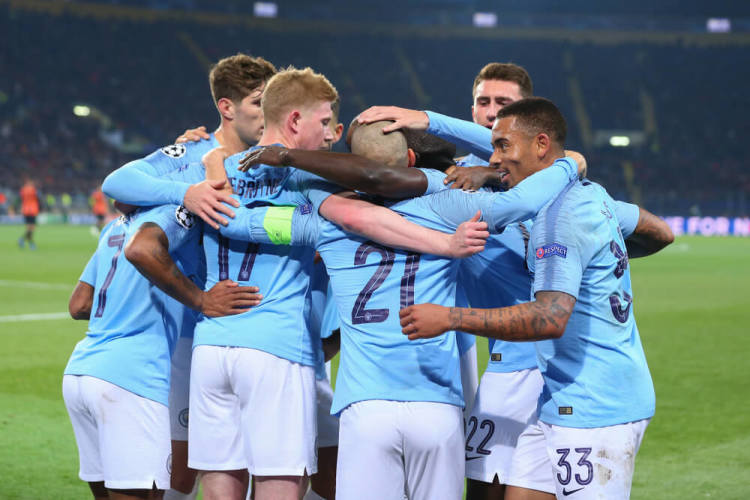 While Manchester City are delighting football fans...
264
match previews updated