Manchester City - Playing Fair?
20.11.2018 10:43:56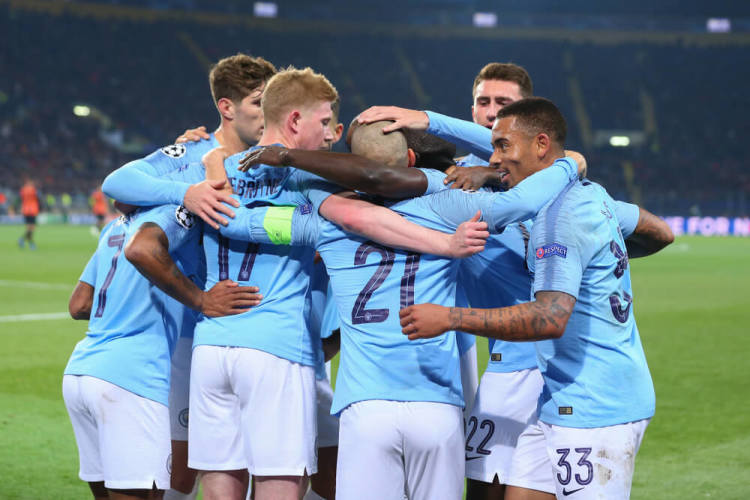 While Manchester City are delighting football fans with their eye-pleasing style, trouble has resurfaced concerning their finances. German media outlet Der Spiegel is publishing a series of articles based on hacked emails indicating City's owners have been bending the rules to meet UEFA's Financial Fair Play (FFP) regulations.
FFP – Why and how?
Football has boomed in Europe with the development of the digital age and competition between wealthy owners. However, football's debts inflated too and were a major concern to UEFA. Many were becoming very rich from football, but the financial stability of clubs and even leagues were under threat.
UEFA's solution was a set of rules known as Financial Fair Play. They were designed to prevent clubs bankrupting themselves from overspending on transfers and wages while chasing success. The basic idea was clubs could only carry certain levels of losses, or else sanctions such as fines or transfer embargoes would be imposed.
FFP seemed reasonable enough in saving over-ambitious owners and clubs from themselves. However, it was also viewed by some as a way of maintaining the old hierarchy in European football – 'new' money was not welcome. Oil-backed teams such as Manchester City and PSG are the 'new' money.
City have previous
Manchester City have fallen foul of FFP rules in the past. In 2014 they were fined £49 million for overspending, but £33 million was subsequently returned after falling into line.
City of course didn't agree with the original charges but they negotiated a punishment with UEFA. City could have made life very difficult for UEFA with lengthy litigation at this point, but instead they opted to keep the peace and work with them.
From the allegations in Der Spiegel it seems the relationship between Manchester City and UEFA was a little too cosy. UEFA's authorities knew they were probably being deceived, but chose to compromise and keep the money rolling in.
Funny money in football's accounts
The crux of the matter revolves around a club showing it is trying to comply with FFP rules and producing sustainable losses. The losses are of course the difference between income and expenditure. If a club can inflate its income then the losses look smaller and everybody is hopefully satisfied.
Additional revenue streams cover a murky world of sponsorships and 'rights'. Much of City's sponsorship comes from the homeland of their owners in the Arab Emirates. There is also strong speculation that the amounts paid for various types of rights are inflated across all of top flight football.
The allegations also suggest a lot of City's revenue comes through 'related party' transactions. These can be widely abused with commercial agreements bringing in far more revenue than they are actually worth.
FFP 2.0
It's clear that big spending Manchester City along with PSG have upset the traditionally big clubs around Europe. The £200 million transfer of Neymar from Barcelona to PSG hurt Spanish pride. La Liga and others have had City and PSG in their sights since.
With the 'traditional' clubs forcing the issue, UEFA have recently revised and updated their rules on financial governance, dubbed FFP 2.0. The main point is that clubs will be limited to a net transfer loss of £89 million. Although clubs may spend big, they should also have to sell to keep within the rules.
Unsurprisingly, Manchester City and PSG are not impressed with the new rules. They argue that, within reason, why shouldn't they be allowed to flex their financial muscle? The richest clubs have always won trophies so why not now?
English Premier League unhappy!
With allegations of bending the rules at a European level, the question is then have they been broken at a national level in England? The English Premier League (EPL) has its own set of financial rules and being the richest league in the world it is keen to protect its reputation.
City were expected to provide their thoughts on the situation at a meeting of the EPL's chief executives last week. Their rivals were not expected to give them an easy ride and want an investigation.
There was a very full agenda at that meeting ranging from appointing a new chief executive for the EPL to rumours of a breakaway European Super League. No details on City's reception have emerged yet.
City's options
City have yet to give a detailed response to the Der Spiegel allegations. Only a terse 'no comment' was offered by chief executive, Ferran Soriano. Other unofficial statements from City claim that it's part of an organised smear campaign by unnamed rivals.
If City are investigated again and found guilty, they could face large fines and a restriction on the size of their squad. A complete transfer ban is thought to be unenforceable in European law. Banning City from European competitions is also a real possibility.
City's lawyers, accountants, public relations gurus and administrators are no doubt working around the clock to make these allegations go away. If they can replicate the form of City on the pitch, then there might be nothing for them to worry about.
They say money talks, but can it also buy silence when it comes to investigating these damaging allegations? UEFA are certainly keeping quiet at the moment.
Click here to subscribe to our preview, report & stats service. Coverage of 50+ tournaments with daily updates before and after games!

Featured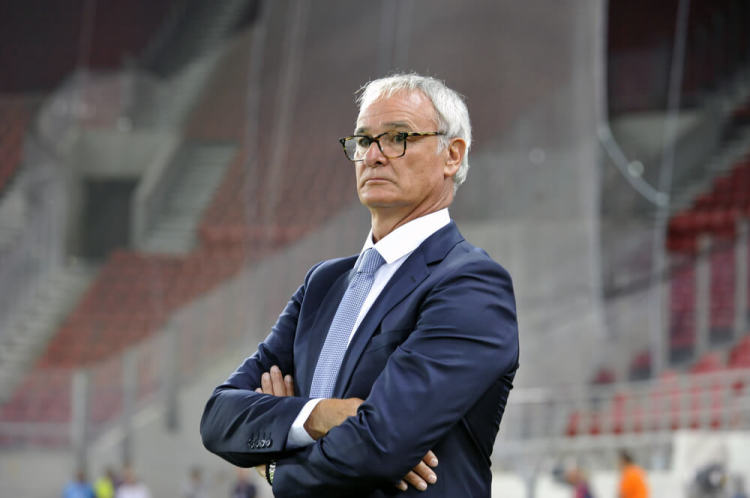 Slaviša Jokanović sacked with Fulham bottom of t...