6 ways Steve Bruce can bring success to Newcastle!
21.07.2019 15:41:08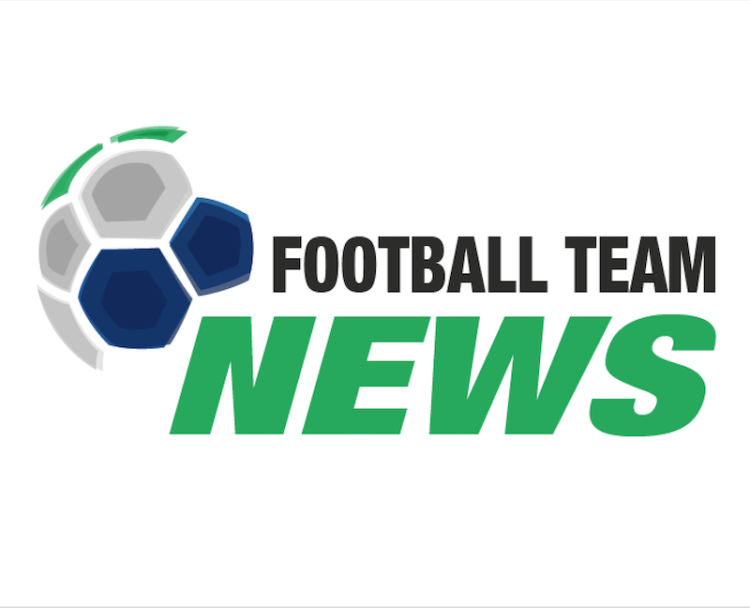 Steve Bruce walked into one of the longest running pantomimes on the planet when he agreed to become Newcastle's latest manager this summer.
The former Manchester United centre-back divides opinion when it comes to his ability in the dugout yet his career as a player and a coach demands respect. Three Premier League titles, three FA Cup winner's medals, two promotions and a Cup Winner's Cup triumph are just some of his personal honours.
He has an almighty job on his hands at St James' Park and some may question the wisdom of his decision. Growing up in the region will have played a big part with the 58-year-old being born just 16 miles from the City he now hopes to reinvigorate.
It will be another roller coaster ride for Bruce but here are six things he will need to tackle in order to be successful at Newcastle United.
1. Winning over the fans
When you have just enjoyed three seasons of Rafa Benitez it will be hugely underwhelming to many fans to then see Steve Bruce walk in as the Spaniard's replacement.
This may not be fair but it is certainly the reality in modern football. The fact that he also has struggled during the last few stints in the top flight will not help his cause. Bruce needs to ignore the calls from the stands, which will not always be positive, and get on with the job at hand.
He has thick skin which will go a long way to helping him rise above what he has described as 'nonsense' but is also confident in his ability to take the club forward.
"My eyes are wide open, I've got big boots to fill," Bruce said during his first press conference as manager.
"But I've been around the block and I've said many times that I could not refuse it (the job).
"I am my own man and understand the challenge of what lies ahead, I am not everyone's cup of tea, I am not Rafa Benitez."
"I am determined to grasp the opportunity and have a go," he added.
"I am like all Geordies (wanting to manage the club) -- and now I am living that dream. How lucky I am.
"But yes, I have to put up with some nonsense."
He has been the manager of 10 clubs including the Magpies North East rivals Sunderland which may not sit well with some Newcastle fans but he will know how important the team are to the supporters and will be determined not to let anyone down.
2. Working under Mike Ashley
Going from the set up at Sheffield Wednesday where he was in charge of recruitment and overseeing nearly everything the club did will be a million miles away from what he has walked into at Newcastle.
Rafa Benitez could no longer work under a system that had already seen club legend Kevin Keegan walk away during his second stint in charge. Sam Allardyce could not be tempted back, probably knowing too well what he'd have to deal with, yet Bruce appears willing to try his hand.
His departure from the Owls left a bitter taste but, in truth, how many people can truly begrudge him the chance to work at the club of his childhood.
3. Replacing those who have departed
Bruce's first job will be to step up the recruitment process at the club. The Magpies are one of the two least active clubs in Europe right now when it comes to new signings and they have also lost some key players.
Ayoze Perez has joined Leicester and both Solomon Rondon and Kenedy will not return after loan spells from West Brom and Chelsea respectively last season.
The Venezuelan striker has signed in China while Chelsea's transfer embargo makes it unlikely that Frank Lampard will allow anyone to leave.
4. Find some goals
In their heyday under Keegan, the Magpies were a joy to watch going forward yet last season they were pretty disappointing in attack.
Only the bottom four sides scored less goals than Newcastle's 42 during 2018-19 and with the loss of Perez and Rondon, who combined for 23 of those, they have to do some smart recruitment to avoid being woeful up top again for the new campaign.
5. Win some silverware
Newcastle limped out of the cup competitions last season and this is becoming the way of modern football where staying in the money rich Premier League takes precedent over everything else.
Yet, this has seen big club's like Newcastle miss out on a potential trophy. They flopped in the second round of the EFL Cup against Forest last season and were beaten by Watford in the FA Cup. Bruce should look to these cups as a chance to bring silverware to St James' Park – the first proper trophy since the 1955 FA Cup.
6. Buy himself some time
Bruce has asked to be allowed time to show what he can do but the reality of the modern game means he needs to get off to a good start. If he doesn't, those fans already disgruntled by his appointment, could well get more supporters to follow suit and it may be not be long before the Magpies are looking for yet another manager.
If Bruce can start well he will buy himself the time he claims to need in order to be a success, so the early month of the new campaign are vital.
Click here to subscribe to our preview, report & stats service. Coverage of 50+ tournaments with daily updates before and after games!

Featured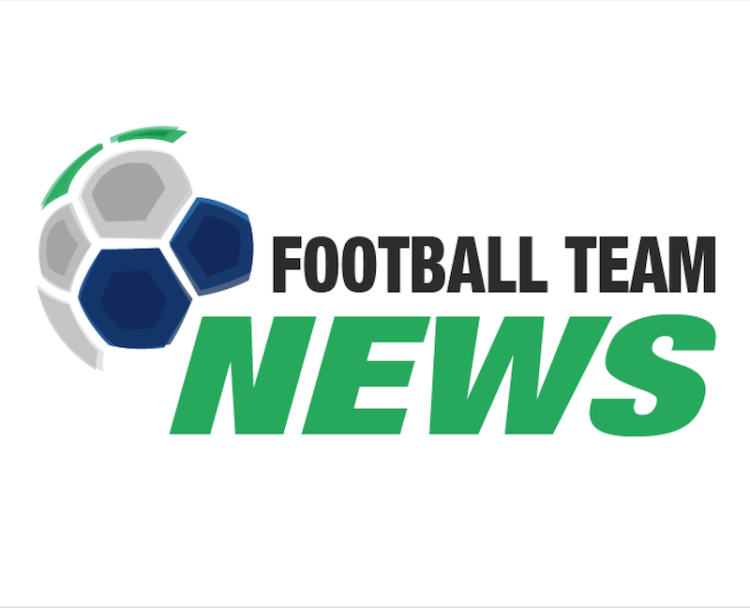 The Englishman has moved to Atlético Madrid H...
187
match previews updated