Has West Brom's yo-yo finally snapped?
16.10.2022 12:41:21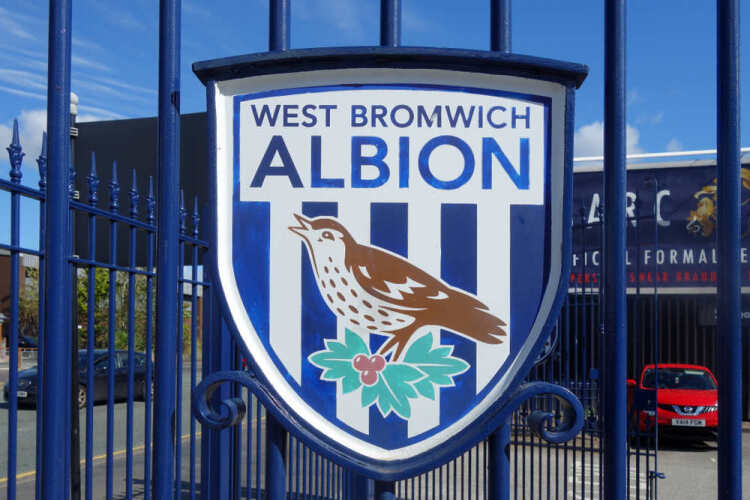 West Bromwich Albion know all about relegation. One of the problems with being a yo-yo club is that you have to go down to come back up, and there aren't many who have done it as many times as the Baggies in recent decades.
Seen as one of the pre-season promotion favourites in the Championship before a ball was kicked, they're at the wrong end of the table, and recently removed Steve Bruce from the helm in an effort to halt their slide.
Has West Brom's yo-yo snapped, or do they still have what it takes to rise once more?
Poor form and the end of Steve Bruce
A run of one win in 13 games left Bruce in an untenable position, even if 8 draws make that statistic slightly less shocking in the cold light of day. A draw against fellow yo-yo club Norwich in September earned a brief reprieve, but the manner in which the team lost to Swansea removed all doubt.
The side has been unlucky, topping the home, away and overall table for expected goals in the Championship, as well as having the lowest xG for goals conceded.
However, there was a further loss to Preston, and Bruce's final game in charge was a goalless draw with Luton Town, which left the club in the relegation zone. (It was also their lowest league position for more than two decades.)
Since the 2017-18 season, West Brom have had nine managers. For now, Under-21s coach Richard Beale will oversee training sessions alongside James Morrison and Gary Walsh.
Sean Dyche, Scott Parker, Chris Wilder, and Leroy Rosenior are some of the more experienced names that are being touted, although it could be a bigger job than they might expect.
Transfer failings and ownership issues
It's easy to point at Bruce, and lay the blame solely at his feet. However, the poor run of form was endemic of a club that has been in rapid decline since last season.
West Brom moved to the top of the Championship table in September 2021 following a dominant win over Cardiff, following an impressive 11-game unbeaten streak. Ever since, they've been shaky, and eventually sacked head coach Valerien Ismael in February 2022 after seven months in charge.
Next up was Bruce, who targeted promotion, with the team in fifth after one win from their past eight games. (A manager who has won promotion to the Premier League four times, there's no denying that he's proven at this level.) They ended the season in 10th, and the head coach lasted only eight months in charge.
Could it be that the squad isn't up to the task? Owner Guochuan Lai admitted he borrowed £5million from the club in March 2021 and he has yet to pay it back. It's money that could have been reinvested into the first XI, and it has now been earmarked for the January 2023 transfer window.
Josh Onomah and Steven Alzate were two players lined up to sign for the Baggies on transfer deadline day, but deals fell through leaving Bruce with a paper-thin squad. After the window was closed, the manager noted:
"I've said all along that we're in a transitional period. I've made some big calls and I've let players leave, obviously when players leave, you want the replacements. We're devastated, disappointed, angry and frustrated about what happened yesterday."
Instead, the team had to look to the free agent market, eventually adding Erik Pieters, Martin Kelly and Tom Rogic to fill various holes within the squad.
Has West Brom's yo-yo finally snapped?
How much blame can be laid on Bruce's shoulders, or even the owners for that matter? For now, there's no need to point fingers, even if Reading striker Andy Carroll took the opportunity to insult his former boss.
"It's always sad to see people get the sack," he started. "Especially when we were guaranteed three points at the weekend. It is a shame but that's football."
When asked about the Baggies' poor form, Carroll came to the same conclusion as many fans;
"It's surprising to see them down there but it is the way football is. If they win the next three or four games they're right back up there."
It's true that West Brom still have a chance to climb up the table, and should be able to climb up the table. Their yo-yo hasn't snapped yet, but the string is certainly a bit frayed.
On the other hand, think back to their xG stats, and the fact the Baggies had eight draws in 13 games, along with a sole victory. It's a game of fine margins, and the side has probably been unlucky in the grand scheme of things.
West Brom played away at Reading following Bruce's sacking, with a simple 2-0 win thanks to Matt Phillips and Taylor Gardner-Hickman. It looks to be the first step on their road to recovery, and their latest attempt to climb up the table to more familiar surroundings.
Click here for our Discounted Account Offer. Access updated previews and analysis on up to 5 tournaments for 30 days.
Featured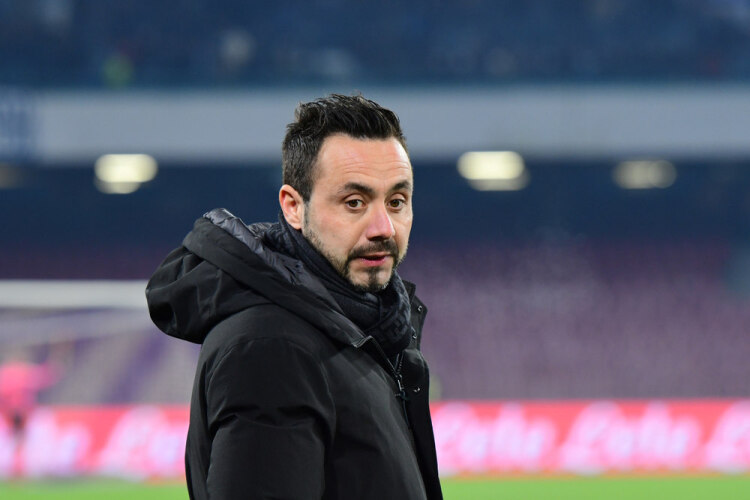 New Brighton manager Roberto De Zerbi drew his...
197
match previews updated