Raheem Sterling - The next level
10.12.2017 08:33:47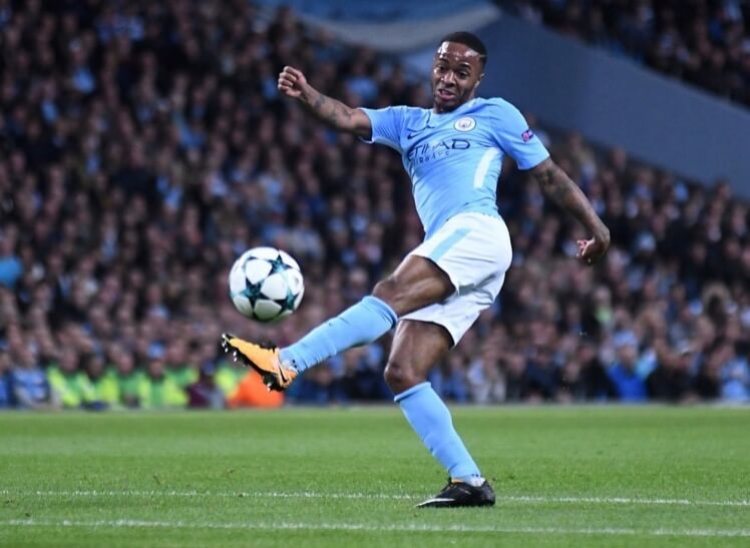 Raheem Sterling is lighting up the English Premier League and the Champions League with a fabulous season at Manchester City. He's already surpassed his best goal tally with 13 goals in 23 games so far this season.
Sterling's had a burden of expectation on his shoulders since receiving the 'Golden Boy' award in 2014 and starring at an early age for Liverpool. His £49m transfer to Manchester City only heightened expectations.
Under the keen eye of Pep Guardiola, Sterling is now delivering on his potential. He is hot property again and City are willing to pay £300k a week for his services if rumours of contract-extension negotiations are to be taken seriously.
Maturity kicking in
Sterling seems to have been around for ages, but in fact he's only about to turn 23. Plucked from QPR's academy at 15, he made his full Liverpool debut at 17 and soon followed that with his first senior England cap.
He openly admits there's an image problem. Having so much at a young age naturally turned people against him. He made dubious lifestyle choices and has been trashed in the media for them. Turning his back on Liverpool didn't sit well at the time, but his move to Manchester City has turned out well.
After several years in the spotlight, Raheem Sterling is showing signs of maturity. He knows he is being scrutinized constantly on and off the pitch and is dealing with it. It would be all too predictable for him to go astray, but at the moment he is fixed on becoming one of the best players in the world.
Pep's influence
Sterling was brought into the top flight by Brendan Rogers while he was Liverpool manager. Rogers saw the talent and gradually introduced it into the Premier League. The relationship didn't last and after almost 100 appearances for the Reds, Sterling wanted out.
Manchester City manager at the time, Manuel Pellegrini, brought him to the Etihad Stadium. Pep Guardiolla's arrival in Manchester has been the key influence in taking Sterling to the next level.
Sterling is Guardiola's type of player. Blessed with pace, touch and control, but not stature, Sterling is also surprisingly strong. You could easily imagine him in a Barcelona shirt a few seasons ago buzzing around the edges of a packed penalty box in the Camp Nou.
Manchester City dream team
Of course, Sterling's strong season isn't entirely down to himself. Manchester City have been flying this season and sweeping all before them. They have also demonstrated new levels of desire as draws have been turned into improbable wins. Sterling has accounted for several of these with goals deep into injury time.
With the quality of Kevin de Bruyne and David Silva at his back, it could be argued Sterling has it easy. On the contrary, Sterling is often double-marked in games and has to fight to retain the ball every time he receives it.
Is playing for City enough for Sterling? Inevitably agents and advisors become involved and suddenly PSG or Real Madrid are mentioned. The lure of more money and prestige may be too much for Sterling to resist.
What's different this season?
For all of his talents, scoring goals has never come naturally to Sterling. In previous seasons he rarely struck the ball cleanly and most of his goals fell into the 'untidy' category. Yet, this season he has been scoring regularly and enjoying it. Confidence is clearly playing its part.
Pep Guardiola has given specific coaching to follow up his own play and get on the end of openings. Coach, Mikel Arteta, has also been working hard on those final moments of composure needed before taking a strike at goal.
Sterling has accepted that if he wants to step up a level then he needs to add goals to his game. If he doesn't then inevitably someone else will come along who can fulfil that role. To his credit, Sterling is surpassing his targets.
England expects
Riding on the back of Sterling's highly productive season is the World Cup in Russia next year. As usual, England qualified with ease without really being stretched. England and Sterling were not at the top of their game, and didn't need to be, during qualification.
The big question is can Sterling replicate his City form in an England shirt? He has produced performances for England before, but these have been inconsistent. England traditionally do not retain the ball well and that could mean the best of Sterling isn't seen.
In going for the Premier League and the Champions League Sterling also runs the risk of being burnt out for the World Cup. Keeping fresh and hungry for the latter stages of this season and then Russia will be a big problem for Sterling and his managers at club and international level.
The next level – more goals required
This season Raheem Sterling has turned his performances up a notch. He's gone from being one of many stars in the Premier League to another level. Is this enough to put him on the same plateau as Neymar, Messi and Ronaldo?
If Sterling is to be mentioned in the same breath as the above trio, then he has to keep banging in the goals. A mere 20 a season won't cut it. A big splash in Russia is required too.
Sterling has proved that he can step it up a level in the first half of this season. It's up to him to push on and maintain this level of performance for the whole season and beyond. His manager, Pep Guardiola believes there is more to come as he's still a young man and willing to learn.
Featured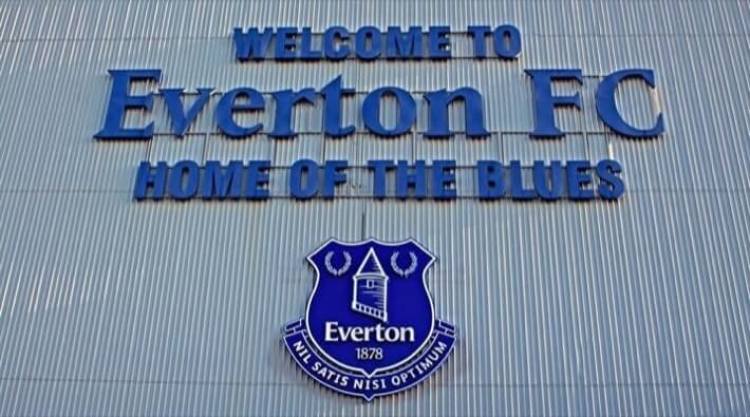 Sam Allardyce is back in the English Premier Leagu...
73
match previews updated