Same Old, Same Old? 5 Lessons Learned from the Opening Premier League Fixture
13.08.2019 15:00:41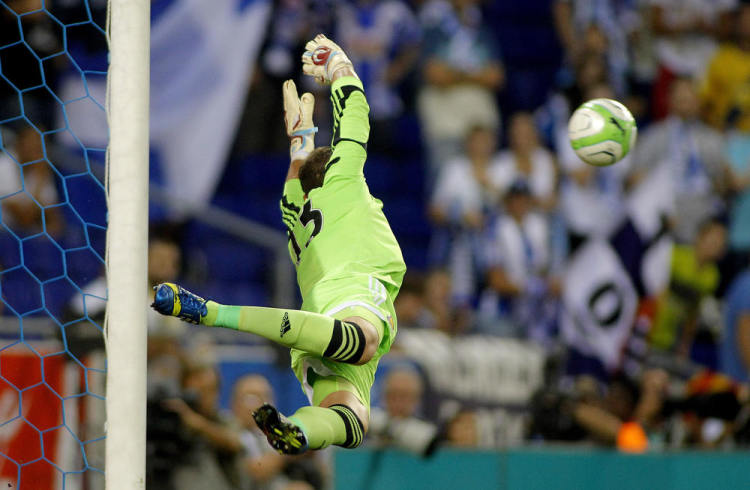 It's back! After a three-month hiatus without Premier League football, the English top-flight returned with all of its customary charm and quality football at the weekend.
The pre-season optimism is a thing of the past; now is the time for cold, harsh realities. So what did we learn from the opening Premier League game week?
Here's five things:
Lesson #1 – The Big Boys are Still Streets Ahead
After three months, Manchester City and Liverpool could be forgiven for slow starts to their respective Premier League campaigns. After all, they could have still been recovering from their epic conclusion to the 2018/19 season.
The Reds got the new term underway on Friday night, and any nerves or doubts were quickly calmed as they raced into a four-goal lead at half-time.
In truth, this wasn't a vintage Liverpool display by any means, but if you can deliver your B-game after weeks off and still win 4-1, something is going very right.
And then on Saturday lunchtime it was the turn of champions Manchester City to start the defence of their crown.
It took them just 25 minutes to find a way past the West Ham defence, with Gabriel Jesus smartly turning home Kyle Walker's cross.
From there, it was one-way traffic as Raheem Sterling plundered a hat-trick and Sergio Aguero added a late fifth.
It's early days, of course, but once again last season's title combatants look light years ahead of the chasing pack.
Lesson #2 – The New Boys *Could* Be Here to Stay
As football fans, occasionally we focus too much on the final scoreline of a match, rather than the sequence of events leading up to it.
Take the Liverpool-Norwich encounter, for example. If you missed the game and simply saw the score, you would assume that the Reds had dominated the game in typical fashion. But the stats suggest otherwise:
Possession: Liverpool 53%, Norwich 47%

Shots on Target: Liverpool 7, Norwich 5

Shots off Target: Liverpool 5, Norwich 5

Blocked Shots: Liverpool 3, Norwich 2

Goalkeeper Saves: Liverpool 4, Norwich 4
This was not a game that panned out as prescribed by the end result, and Norwich fans can be hopeful of their side's chances this term.
The other promoted teams delivered plenty of positives on the opening weekend too. Aston Villa led for more than an hour at the Tottenham Hotspur Stadium, and as we knew already their boss Dean Smith won't park the bus this term. The Villains will give it a good go, as they did in the capital on Saturday, and that bodes very well.
As for Sheffield United, they could have been celebrating an opening day victory but for the heroics of young Aaron Ramsdale in the Bournemouth goal. He saved well from David McGoldrick and Callum Robinson, while the former also fired wide as the Blades showed their steel on the south coast.
In the end, a late equaliser from Billy Sharp was no less than they deserved, and the passionate scenes among the players and fans in the away end confirm that Sheffield United won't be shy of fight and character as they look to survive the drop.
Lesson #3 – Young, Gifted and English
To some, the Premier League is a competition hopelessly awash with commercial concerns and foreign players that ultimately detract from the future of the England national team.
But there was plenty for fans of young domestic talent to cheer on the opening weekend. Trent Alexander-Arnold (20) served up yet another assist, while Joe Gomez (22) played 90 minutes too as he looks to kickstart his Liverpool career.
Then there was Raheem Sterling's (24) treble, John Stones' (25) clean sheet and a late cameo for Phil Foden (19) as far as Manchester City are concerned.
There were braces for Kane (26) and Rashford (21), plus clean sheets for Maguire (26), Chilwell (22), Coady (26) and Maitland-Niles (21).
Jordan Pickford (25) made two huge saves for Everton, Lewis Dunk (27) delivered a colossal defensive performance for Brighton and Dwight McNeill (19) enhanced his burgeoning reputation in Burnley's victory over Southampton.
Don't believe the hype: the Premier League is helping to produce a conveyor belt of young English stars.
Lesson #4 – Paul Pogba is Still The Man
It's genuinely curious how Paul Pogba is viewed by the British footballing fraternity.
Last season he scored 13 goals and assisted nine others in a doomed campaign for Manchester United – he was bizarrely overlooked as the club's player of the year in favour of Luke Shaw.
And there are still fans of the Old Trafford club, and pundits, who want to see the Frenchman sold.
Maybe it's the flash haircuts, the questionable sartorial taste, the fast cars. Similarly to Raheem Sterling, there are certain sections of the British media that don't like young men enjoying the riches that they have earned for themselves.
Once more, Sunday's 4-0 win over Chelsea was lit up by a Pogba masterclass. He worked hard for his team, got stuck in and delivered two moments of pure magic: the lofted through ball for Rashford's first goal, and the slide-rule pass for Daniel James' first strike for the club.
Will this be the season that football fans in this country start to appreciate Pogba's gifts? Don't count on it.
Lesson #5 – Set Piece Solidarity
Although it's a ridiculously small sample, four of the 27 goals (15%) scored in the Premier League this weekend were from set pieces.
It's a trend that has been gathering pace in recent years, and one great example is Liverpool last season: for all their attacking vibrancy and dynamism, they still netted 20 of their 89 goals – a whopping 22% - via free kicks and corners.
Meanwhile, their Merseysiders neighbours Everton scored nearly one in three of their goals at set plays.
More and more investment, both in terms of specialist coaches and time spent on the training ground, is going into set piece delivery and tactics, and you can expect this to be a key battleground in the Premier League campaign of 2019/20 too.
Click here to subscribe to our preview, report & stats service. Coverage of 50+ tournaments with daily updates before and after games!

Featured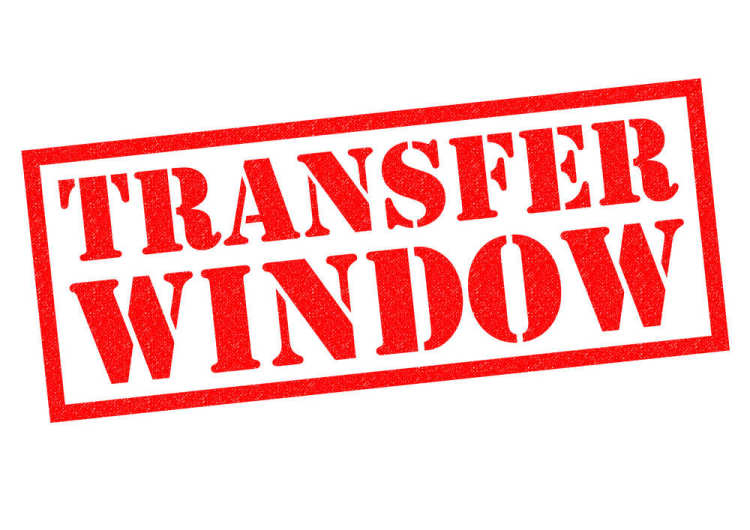 With the transfer window closed for Premier League...
294
match previews updated