Best & Worst: Which PL club had the best/worst summer window in 2019?
12.08.2019 15:31:29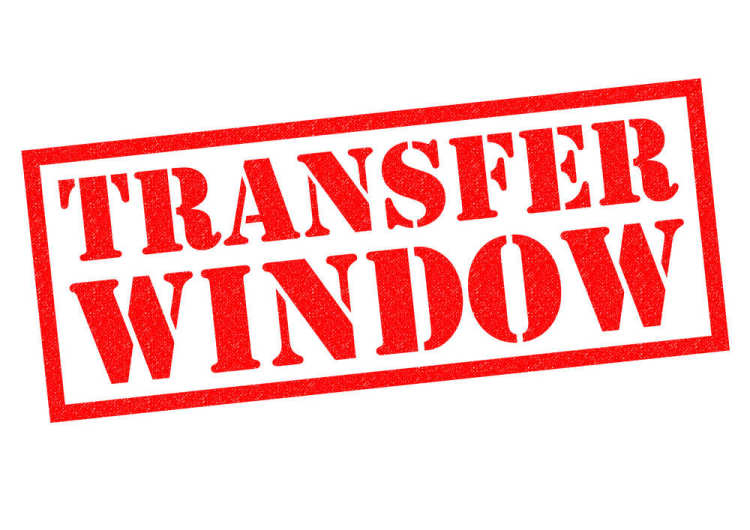 With the transfer window closed for Premier League clubs, they'll have to make do with what they have until January.
It was another bumper year for the 20 teams as they spent £1.41bn, marking another extravagant year in English football.
A few players could still be sold, but as it stands, which teams look to be the biggest winners and losers of the 2019 summer transfer window?
Winners:
Arsenal
The Gunners went public with the knowledge that their war chest only held the paltry sum of £40m. It worked in their favour as they wrangled a variety of cut-price deals for much-needed personnel, including a new left-back and central defender in the form of Kieran Tierney and David Luiz respectively.
Further forward, they've kept hold of their pair of star strikers, while signing Nicolas Pepe (£70m) and Dani Ceballos on loan should be enough to plug gaps in the attack. Each had a small part to play in their opening match on the weekend.
They laboured to a 1-0 victory over Newcastle, but they still managed to pick up the points thanks to Pierre-Emerick Aubameyang.
There's only one way to push forward when you can't sign the biggest names, and that's to go for lower-level talents that could still push on to greatness.
While they overpaid slightly for Arsenal's Alex Iwobi, the addition of Moise Kean and Andre Gomes will help to improve their first XI, and both could go on to make a huge profit over the next few years. Fabian Delph and Djibril Sidibe won't set the league alight, but both are dependable squad players who will push others to improve while providing quality and serious competition.
A 0-0 away draw to Crystal Palace isn't an ideal start, but Everton held the ball well for the majority of the game.
Aston Villa
Aston Villa heavily invested in their squad following promotion from the Championship. They've signed enough players to fill a bus during the window, with 12 making the move over to Villa Park.
Tyrone Mings is a great signing at £20m, while Douglas Luiz would have had chances at Manchester City if he'd been able to secure a work permit. Brazilian striker Wesley has also had a solid preseason after making the switch, so it's down to whether or not they can gel quickly.
They lost to Tottenham in their opener despite taking the lead in the first half. A Harry Kane brace proved to be the difference, but it was enough to give Villa fans hope for the rest of the season.
Losers:
Chelsea
There isn't much you can do about a transfer ban, but the loss of Eden Hazard will be a bitter pill to swallow for The Blues. David Luiz's shock exit on deadline day could also prove costly, especially following a disastrous opener for Kurt Zouma against Manchester United.
Christian Pulisic and Mateo Kovacic signed before the ban was put in place, but it'll be tough to replace those who have left in the last few seasons. Chelsea are looking to youth players like Tammy Abraham and Mason Mount to carry them for now, but it's hard to win anything with kids.
A 4-0 humbling at the hands of Manchester United is evidence that Chelsea may struggle this season. They looked naive as their defence was torn apart on the counter, and they missed the injured N'golo Kante.
Manchester United
"The world's most expensive defender" Harry Maquire was an interesting signing. Manchester United have needed a new center-back since the days of Jose Mourinho, and finally added a right-back in the form of Aaron Wan-Bissaka. There's no doubting the quality of the English duo, but they were forced to shell out an excessive amount to get the players they wanted.
They're both proven in the Premier League, and they made a solid debut against Chelsea with a clean sheet between them. Daniel James also managed to get a goal in his first game despite scuffing his shot, so early signs suggest they could be worth the enormous outlay.
However, United look no closer to getting Alexis Sanchez off their books, so the Chile international could have one final chance at redemption in a Manchester United shirt.
Crystal Palace
The Eagles managed to keep hold of Wilfried Zaha, but lost Aaron Wan-Bissaka for a fee of £45m. They picked up the uninspiring duo of James McCarthy and Jordan Ayew for an undisclosed fee, with the latter coming close to scoring in their 0-0 draw with Everton.
Gary Cahill is a consummate professional who won it all at Chelsea, but he was signed as back-up in defence on a two-year deal worth £75k per week. Surely that money could have been spent elsewhere in a bid to take some of the strain off Zaha?
Conclusion
You can never tell if signings will work out until after the fact. The likes of Jamie Vardy and Kante proved that hidden gems still exist, while players like Alvaro Morata have struggled to make an impact despite a large transfer fee.
It'll take at least a few months for most players to have a chance of settling in, but who do you think had the best and worst summer window in 2019?
Click here to subscribe to our preview, report & stats service. Coverage of 50+ tournaments with daily updates before and after games!

Featured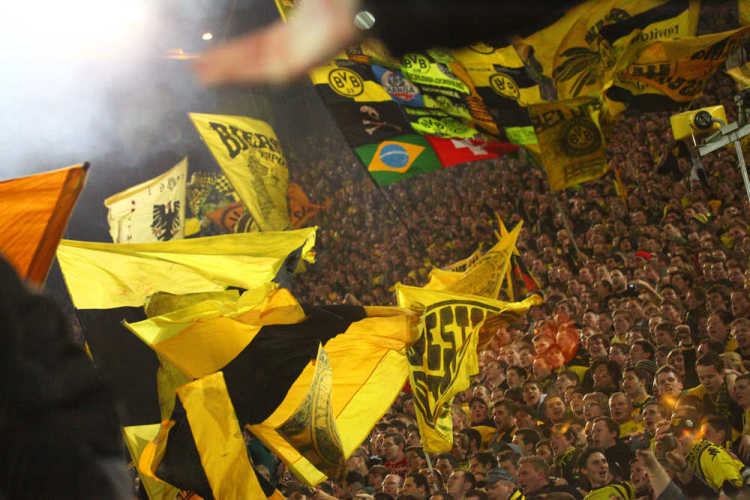 Jadon Sancho is one of the best young players in E...
45
match previews updated