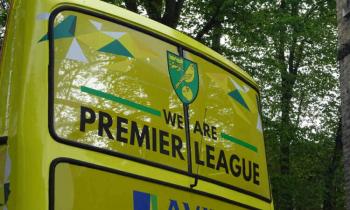 Norwich City head into their match with Nottingham Forest today with the opportunity to go ten points clear at the...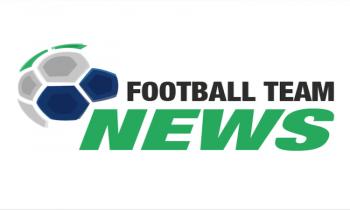 Sheffield United vs Fylde Fylde have done well to get this far. The lowest-ranked team left in the competition, they're...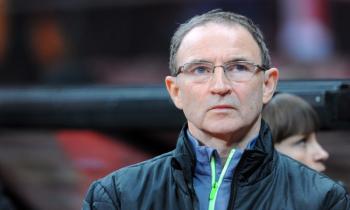 There were 10 managerial changes The replacements are made up of rookies and veterans Only three of the new coaches...