John Terry. Opinion divided
06.09.2017 16:09:30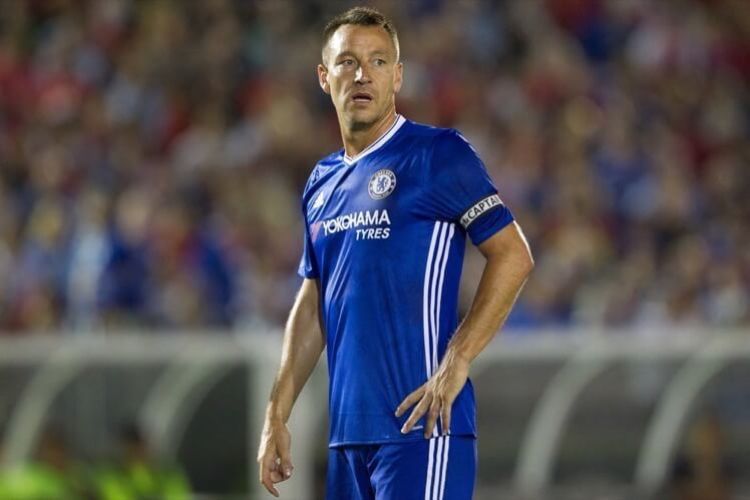 As John Terry looks to possibly bring the curtain down on his playing career by helping to steer his new club back to the Premier League, it's not the success or otherwise of his venture at Villa that will define him. Clearly, after nineteen seasons of involvement in the first team, amassing over 700 appearances, decorated by 15 major club honours, it's his time at Chelsea that will be recalled for generations.
His reputation as an outstanding central defender, as well as leader on the pitch, is without question within the ranks of the Blues support, and with a ten year career and 78 caps for his country, his legendary status won't be exclusive to fans who regularly make their way to Stamford Bridge. Football divides opinions as a rule, and there will be some who may consider that Terry was perhaps overrated, exposed at times particularly when up against genuine pace, but his record must surely hold up to dispel the doubters.
There is however the "baggage" that he has collected over the years - not enough to affect his standing as surely one of the greatest stoppers in recent English football history, but perhaps too much to prevent his image being in some way tarnished in the eyes of many. Found guilty by the FA of a racial abuse charge in 2012, there were also allegations of an affair with the wife of a team mate a couple of years earlier, each controversy leading to him being stripped of his role as captain of England.
His critics will also point to one or two far less serious, almost frivolous episodes by comparison, in an attempt to detract from his on field achievements, but such was the stature he enjoyed at Chelsea that these could be explained away far more readily than would be possible for almost anyone else. Having suffered the heartache of famously missing the all important spot kick in the 2008 Champions League Final, he was determined to take a full part in his side's celebrations when they became European Cup winners for the first time four years later, despite Terry missing the match through suspension. To be seen after match wearing a full kit, including shin pads, joining his team mates as they took their acclaim, was met with disbelief and considerable ridicule. Perhaps though, given his undoubted contribution to his team's progress to the final, he was entitled to celebrate as he pleased?
Famous for sporting the number 26 jersey at his club, the pre-arranged send-off in his last ever game for the Blues, was another moment which attracted criticism. In a contrived sequence of events normally only seen in non-competitive matches, Terry was afforded the luxury of having a top level match stopped in the 26th minute so that he could bid an emotional farewell to his adoring fans, which he did with aplomb.
Ultimately though, it's as a top quality performer, and leader of men, that he deserves to be best remembered. The achievements and accolades which embellish his career are plentiful, but his first Premier League title success in 2004/05 may be the one he will look back on most proudly. Marshalling a defence that somehow managed to find themselves breached only 15 times in the whole league campaign, must go down as one of the very best accomplishments of any side in any era, and Terry deservedly won the PFA Player of the Year award for his contribution. Chelsea have arguably been the most successful club in the land in the period since, and the skipper's name sits atop any list of the most influential individuals in those years, above the likes of Mourinho, Lampard and Drogba.
John Terry's loyalty to one club is rare in the extreme these days, and although he has no doubt been rewarded handsomely for his service, his demeanour and obvious pride in wearing the blue jersey have often suggested he might have been happy to do it all for nothing. That may be stretching things a little, but his unfailing never say die attitude has driven both himself and those around him to countless triumphs, at least some of which would surely have been enjoyed by rivals, without his presence.
Technically, his abilities command respect as well. There were periods, particularly in his latter years, where he looked washed up, cumbersome and at times even a liability, but he always seemed to rediscover his best form even if it meant adapting his style. He unfailingly put his body on the line for the cause, but his positional sense and ability to sniff out danger set him apart from most. He had to rely on these attributes throughout, but especially when he morphed from being a fearsome tackler into a defender who hardly tackled at all, choosing to use his nous to defend successfully. His two-footedness was always underestimated, and his passing stats stood up to scrutiny against virtually any other defender, as well as many supposedly more gifted and advanced schemers. An admirable goalscoring record can be added to his good habits, many of them highly significant, and if you're ever faced with a quiz question of who has the most career goals between Terry and Andres Iniesta in a roughly equivalent number of career appearances, I'd advise going against what might seem the obvious answer!
Loved and loathed in probably equal measure, John Terry has divided and attracted opinion more than any footballer for close to two decades, both as a player and as a man, and while for some he will fall forever into the legend category, his well documented conflicts will be enough for some to dwell on the negatives.
Featured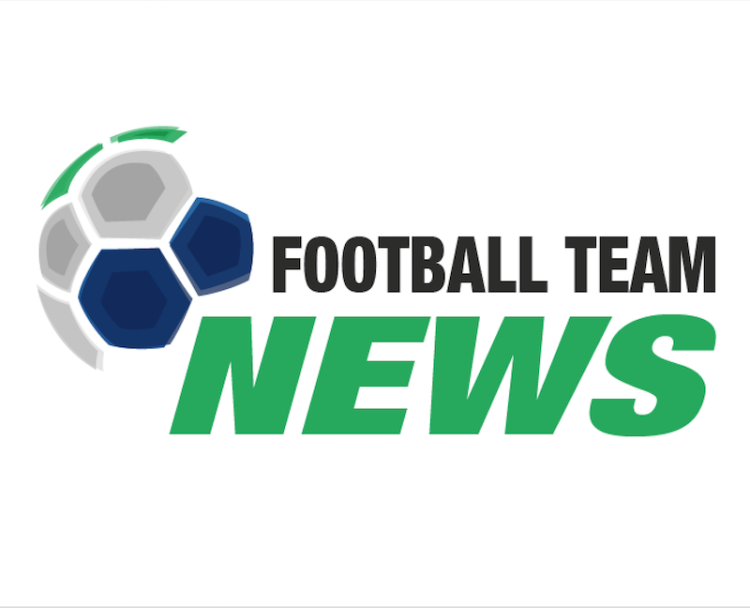 Manchester United confirmed the worst kept secret...
33
match previews updated