Scottish football under threat!
23.03.2020 16:47:44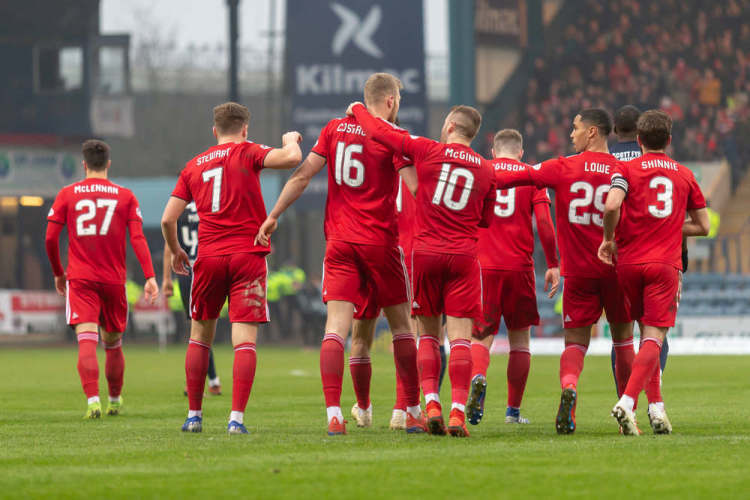 Titles in limbo

Relegation and reconstruction

Financial relief
Like almost everywhere else in the world, Scottish football has ground to a halt. There seems little chance of the leagues restarting in the next few weeks or even months. Celtic are the only team with enough financial reserves to remain unaffected. Everybody else, including Rangers, is suffering.
Rumours abound that many of the 42 senior clubs don't have adequate insurance cover to claim for loss of business. With little TV revenue generated by the SPFL and limited sponsorship, most of the clubs survive week-to-week on gate money and match-related activity alone. These are dark times for the Scottish game.
The great title debate
With a quarter of the season still to be played, league titles are up for grabs, or maybe not. The Highland League (the 5th tier) has broken ranks and awarded the title to Brora Rangers who led by 13 points. There is little appetite from the SPFL to quickly follow suit for now.
Celtic are also 13 points clear of Rangers and feel the title should be theirs on merit. Manager Neil Lennon stated: 'Certainly, if you are talking about the Armageddon of the league being cancelled or stopped, it should go to the average points total which would make us clear champions and rightly so.'
Their eternal rivals, Rangers, believe the season is nowhere near completion and should either be played to a conclusion or declared 'null and void'. A strongly worded statement from the club included: 'It is our firm view that this season's league competition (2019/20) is only complete when all 38 games are played by all teams.'
Amid the Coronavirus crisis it's been stated football and league titles shouldn't matter. Try telling that to struggling sports editors desperate for copy and the huge followings of Celtic and Rangers.
Self-interest and reconstruction
Promotion and relegation also remain undecided. Hearts, 4 points adrift at the bottom of the Premiership, are set to lose most. They have already slashed costs as they prepare for the worst. Owner, Ann Budge, has fired a warning shot and threatened legal action if they are declared relegated without the season being finished.
Another full-time club, Partick Thistle, are in danger of dropping into the 3rd tier. Manager, Ian McCall, has revealed the practicalities involved with possibly restarting the league several months from now: 'We've got 9 players out-of-contract, we've got 4 loans. We've got players coming in on pre-contracts. You can't finish a league with a different team.'
It then comes as little surprise that suddenly the topic of league reconstruction and expansion is back on the agenda. It's hard not to view this as naked self-interest from struggling clubs rather than altruism for the good of Scottish football.
Still, expansion out to 44 clubs is a convenient idea. Nobody is relegated and more of the big names in Scottish football return to the top-flight possibly making it more attractive to broadcasters. The problem is everybody wants 4 televised matches with Celtic and Rangers and in a league of 14 or 16 teams, that isn't going to happen.
Relief for now
The government's response to the crisis has been welcomed by Scottish clubs. Delaying VAT payments and covering 80% of wages up to £2500/month takes care of a lot outside of the Premier League.
However, for ambitious teams like Falkirk and Raith Rovers who opted to remain full-time in the 3rd tier, no income from the final quarter of the season is a devastating blow. Gate money makes up the bulk of their income and clubs like these are already extended beyond their means. Some have quickly turned to their fans for cash to fund the shortfall.
Elsewhere the small part-time clubs are fearful for their futures. Many of these clubs are barely viable at the best of times and this will test their resolve to the fullest. They have no financial reserves and need something to replace gate money.
The SFA and SPFL have announced early payments to each club that are usually distributed at the end of the season. This should keep them ticking over but is it enough? An unexpected 5-figure bill could easily wipe out any of these clubs.
Outlook
Scottish football is no different to many other leagues around the world. It has a tiny elite, some mid -sized clubs and a lot of others that teeter on the edge of viability.
Currently there are no signs of any clubs being in immediate and dire distress. However, as the weeks go by this will change.
Bold decisions will have to be taken soon. Roger Mitchell, a well-connected former Premier League chief executive, thinks restarting the leagues is a fantasy. The clubs will have to accept the season finishing prematurely with titles, promotion and relegation all decided.
Click here to subscribe to our preview, report & stats service. Coverage of 50+ tournaments with daily updates before and after games.
Featured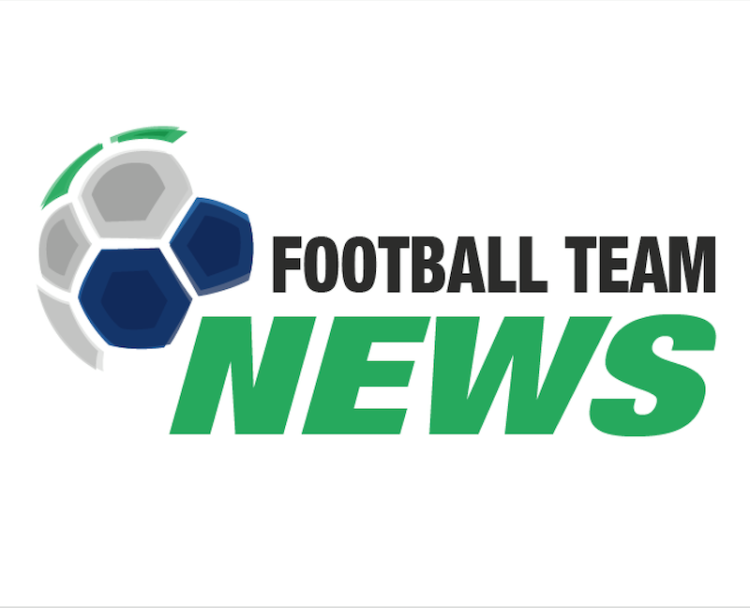 The 29th of February 2020 was a notable date from...