Clubs in crisis - Why change is needed to save the EFL as we know it
29.05.2019 09:46:01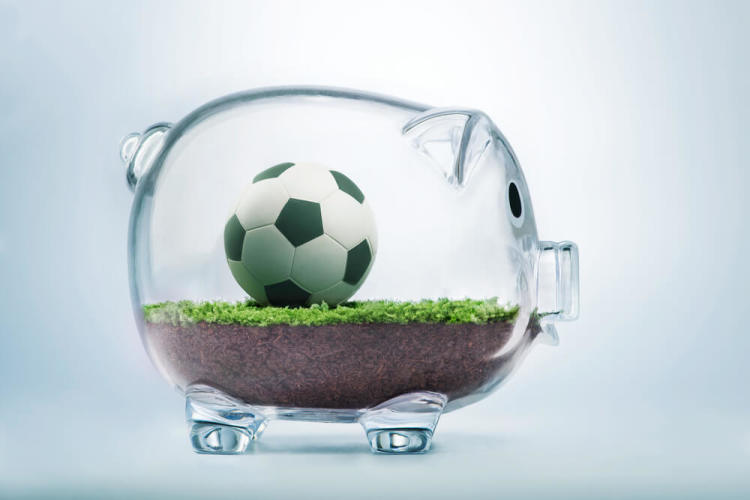 This season's Championship play-off final was worth a reported £170m to the winner. It is the most valuable game in football, catapulting the winner into a world of opulence and opportunity.
Given that money is often a benchmark for success you would think the state of English football has never been better, however, scratch away at the surface only a little and a worrying world of debt and unpaid wages becomes all too apparent.
What are the root causes, where are the solutions and what does this all mean for the EFL? These are the questions that many fans are asking and many people with power and influence are refusing to address.
How the money in football is distributed
When the Premier League was started in 1992, the money in the game was far lower than it is now. This meant that fighting to get a chunk of the new revenue generated from TV deals was much less important or impactful as it has now become.
Between 1992 and 1997 the amount generated for the top flight amounted to 191 million per season. Fast forward and the contrast couldn't be bigger. The amount generated for the Premier League between 2016 and 2019 stood at a staggering £5.1 billion per season.
Solidarity payments, that is money being distributed from the Premier League to the three divisions below, is shared out as follows:
80% to the Championship

12% to League One

8% to League Two
All this money is great for the top clubs and players as they can increase salaries and fork out loads on transfer fees but the effect on the EFL has been anything but positive.
The effects on the EFL
The biggest impact has been on the way Championship clubs conduct their business. Many have been guilty of 'chasing the dream' or, in other words, throwing money at trying to get a quick promotion to the top flight and therefore reaping the financial benefits.
The problem with this is that money doesn't guarantee success in the Championship and so many clubs have overspent in order to get promoted only to have failed and gone into financial meltdown. Bolton Wanderers are the prime example of a crisis club at this level.
So severe has been their demise that they couldn't even finish all their fixtures with their game against Brentford being called off after playing staff refused to play due to unpaid wages.
When a £5 billion TV rights deal is struck in top flight, how is it that a club just one division below cannot afford to pay their players?
The easy answer is bad ownership and that is very true. Owners must act responsibly in order to protect the club they run and there are some very good examples of that with both Andy Holt at Accrington and Tony Stewart at Rotherham determined to live within their means. However, this is compounded by the massive wage inflation seen right across the leagues, even to levels six and seven of the non-league pyramid.
Players in the Premier League are paid huge salaries to sit in the reserves while young players who have not even made a single first team appearance for their club are on five-figure salaries. This means when they leave to find first team football their expectations are either unrealistic or, in the case of a loan deal, their wages are far too high for a lower league team to absorb.
The cycle has got to the stage where football clubs in the lower leagues are finding themselves in the courts on a regular basis and it won't be long before one disappears altogether.
Clubs in crisis is now the norm
This season alone has seen Bury, Oxford, Bolton, Southend and Oldham face winding up petitions with both Bolton and Bury in very real danger of being wound up while Macclesfield have also been forced to pay players late more than once.
Bury's owner is trying to sell the club after admitting that they needed to find £1.6 million to meet wages, HMRC and pensions before the end of May on an expected income of just £180,000.
This just highlights the unsustainable mess the EFL is in.
What needs to change?
Frankly, the clubs at the top need to be less greedy and simply stating that lower league outfits don't deserve more money shows a complete lack of understanding about the fabric of the game in this country.
The effect of wage inflation has seen clubs finding it harder to meet these demands while top players in the Premier League get more than £350,000 per week. It will only get worse as the top six sides are demanding a bigger share of the overseas £1 billion pot arguing that it is them and them alone enticing foreign viewers.
If this continues then the chances of a side like Leicester City winning the top flight like they did in 2016, gets slimmer and slimmer which, in turn, makes the Premier League less appealing to audiences everywhere.
Fairer distribution of the wealth will keep things competitive, help small clubs thrive and continue to produce the next generation of talent while making sure communities don't lose an important part of their local economy.
If change does not take place then the damage to the EFL and its 72 members could become hard to reverse and football will end up being the ultimate loser.
Click here to subscribe to our preview, report & stats service. Coverage of 50+ tournaments with daily updates before and after games!
Featured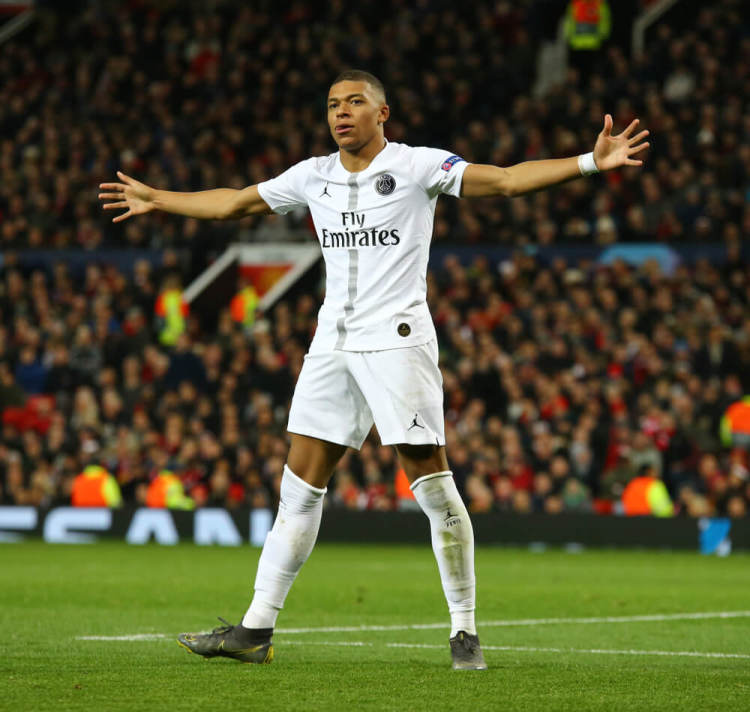 A ranking of the priciest transfers in football...
75
match previews updated