Who are the most underrated footballers right now?
05.03.2020 09:23:40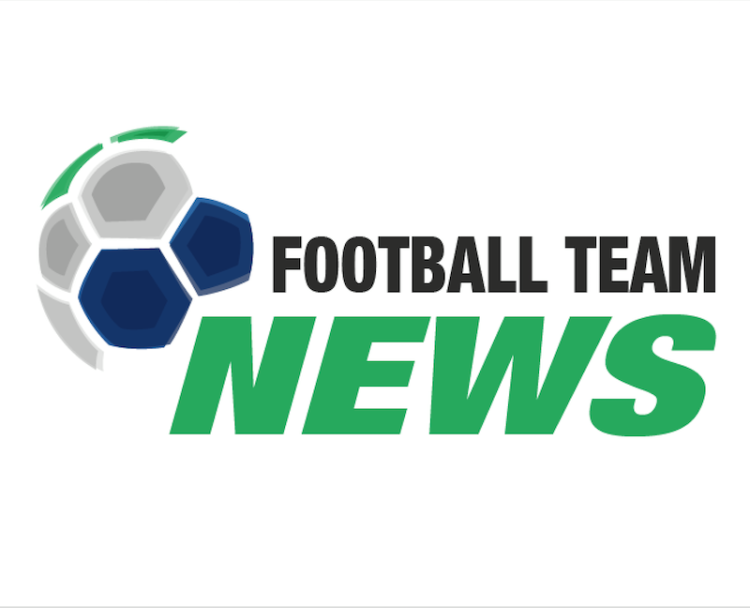 Football clubs and all those who have something riding on the sport are always searching for value. And there is so much value out there. While the cream usually rises to the top, it's not always the case and it's not always a quick process. There are many top players who are undervalued and who stay that way for a long time.
Here, one underrated footballer is selected for each of the main positions of goalkeeper, defender, midfielder and forward. And, interestingly, they hail from four different leagues.
Goalkeeper: Keylor Navas
Keylor Navas is a three-time Champions League winner. No active goalkeeper has won that tournament as many times as he has. In fact, no active goalkeeper has won the tournament even twice. Yet Navas is still underrated, so much so that he was even let go by Real Madrid.
Over his Champions League career, Navas has saved 76% of the shots he has faced, conceding 0.85 goals per 90 minutes. His numbers for all competitions with PSG this season, with a 74% save percentage, are even slightly better than his numbers for his entire Real Madrid career across all competitions, of 73%.
Despite these impressive stats and despite making big saves in big Champions League moments, Navas is still underrated and almost never talked about as one of the best in the world. Looking at the three goalkeepers who were on the shortlist for The Best Goalkeeper award at last year's FIFA gala, Navas has the second best Champions League save percentage numbers out of Marc-André ter Stegen, Alisson and Ederson. His snub from the shortlist was mostly because he was the backup to Thibaut Courtois last year, but now that he's back and performing at a high level with PSG he needs to be talked about more.
All-time Champions League save percentage.
Ter Stegen: 77%
Keylor Navas: 76%
Alisson: 75%
Ederson: 68%
Defender: David Alaba
The footballing world often forgets about David Alaba. He has been so good and so consistent for so long that his stellar performances are rarely newsworthy, but that doesn't mean he shouldn't be commended more.
With 211 Bundesliga appearances for the club, he is Bayern Munich's second most experienced player after Thomas Müller and during this time he has contributed in so many different roles and styles. He has played left-back, right-back, centre-back, defensive midfield, left midfield, right midfield and attacking midfield. They talk about trying out Manuel Neuer in the outfield, but they could probably just as confidently put Alaba in goals. He has performed everywhere.
Midfielder: Dani Parejo
So few people talk about the quality and importance of Dani Parejo at Valencia. The club captain is the clear leader of the team that won last season's Copa del Rey, but he's much more than that. He's a very talented and technically gifted footballer.
When he's missing from the centre of Valencia's midfield, which isn't often, it's noticeable. And sadly for Spanish football fans, he's often missing from the centre of Spain's midfield. During Spain's Euro 2020 qualifying campaign he played just 257 minutes out of a possible 900, working out at just 29% of the possible minutes. For some Spanish fans, that's a crime. For others, they've just not heard enough about Parejo to have cared that much.
Forward: Sadio Mané
He did come fourth in the 2019 Ballon d'Or voting, but Sadio Mané is still underrated. Perhaps it's because he is at a team that is so dominant that it seems like Liverpool could just carry on without him. Perhaps it's because his numbers don't completely jump off the charts. But, whatever the reason, Mané deserves even more praise and plaudits than he gets.
Some people do praise him. Jamie Carragher, famously, is one of them. "Mané's the one that got Liverpool back," he said during an appearance on Sky Sports. "He's been the one who's been there from the very start."
It's true. He was Jurgen Klopp's first major signing and won the Player of the Season award at the club in his first campaign. The fact that he then had to share the limelight with Mohamed Salah and Roberto Firmino meant that Mané has been overlooked somewhat. Yet he deserves to be their Player of the Season again as his contributions from wide are so unique and so essential.
Liverpool Player of the Season Award since Klopp arrived.
2015/16: Philippe Coutinho
2016/17: Sadio Mané
2017/18: Mohamed Salah
2018/19: Virgil van Dijk
Click here to subscribe to our preview, report & stats service. Coverage of 50+ tournaments with daily updates before and after games.
Featured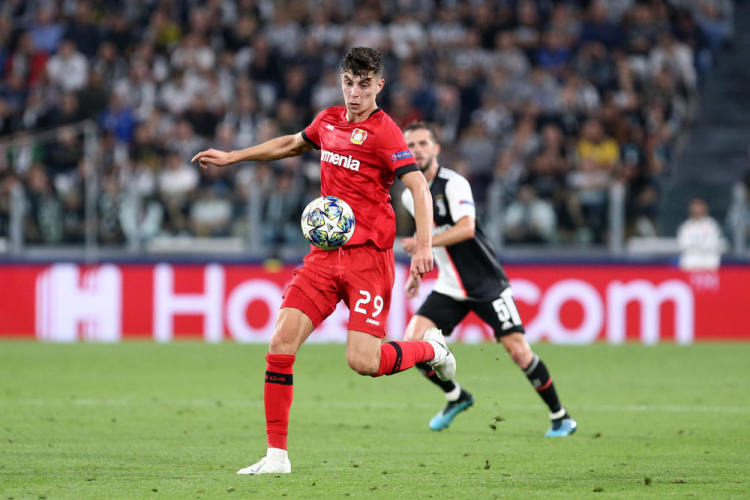 He's been labelled the next footballing megastar,...
293
match previews updated