Who is the most Underrated Footballer in the World?
02.10.2019 08:59:34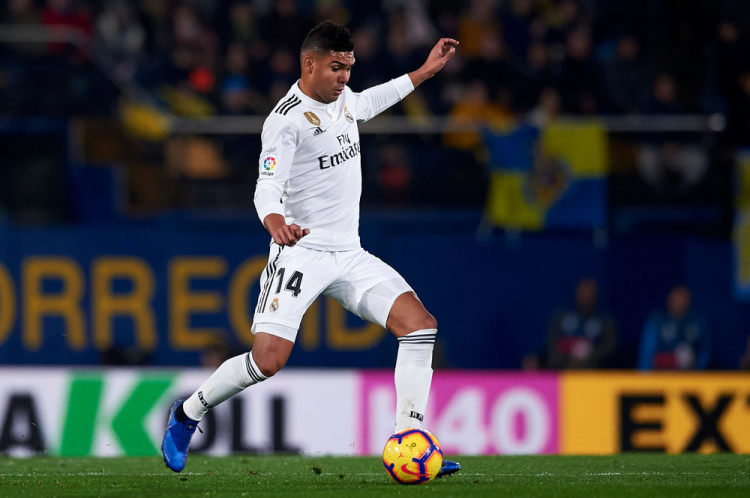 Casemiro is the glue that holds Real Madrid together and isn't always noticed

Bernardo Silva deserves more credit for his attacking contributions

Jan Oblak should be considered the top goalkeeper in the world
We all know who the stars of world football are, but sometimes the vital players who turn a team from a contender to a champion slide under the radar. Every club has an underrated player who acts as a vital cog in the machine and who is usually only noticed when they're out of the line-up. But who are the very most underrated players in football right now? Here, we take a look at three candidates for that title.
Bernardo Silva
Bernardo Silva is the ultimate underrated footballer. He didn't even make the top 10 at 'The Best' awards for the top men's player of the 2018/19 season, even though he won a domestic quadruple with Manchester City and also the UEFA Nations League with Portugal.
Individual awards shouldn't just be about what a player has won with his team, but Silva was the main reason that his club and country were so successful. He wasn't a passenger as he picked up five medals in a year. He was the driving force.
Bernardo Silva 2018/19 stats
Manchester City: 51 matches 13 goals 14 assists
Portugal: 8 matches 1 goal 3 assists
Total: 59 matches 14 goals 17 assists
His stats are impressive, but they don't even tell the whole story. The playmaker is involved in so many aspects of his teams' attacking play and isn't always the man giving the final pass or putting the ball in the net, so his stats don't fully reflect his impact in terms of wins and losses. Perhaps this is why he doesn't get the credit he deserves.
"For me, to drop Bernardo Silva right now is almost impossible," Pep Guardiola even said of his player during the middle of last season, so impressed was the Catalan coach with this talent who stood out even in one of the most talented squads in the world. "Right now it is Bernardo and 10 more players," Guardiola added.
Casemiro
He's not a Galáctico, but he's one of Real Madrid's most important pieces. Nobody can do what Casemiro does at Real Madrid, which is act as the defensive midfield protector in front of one of the most attack-minded back lines in all of world football. That's not an easy job, as anyone who has tried to replace him has found out.
Real Madrid notice Casemiro's impact the most when he's not there. Real Madrid's winning percentage goes down when he's not on the pitch and that's especially significant considering that he tends to play in the biggest and most difficult matches against the top opponents, while the games he misses tend to be against lower quality sides who his coaches decide to rest him against.
Casemiro at Real Madrid
When he plays 70% wins 14% draws 16% losses
When he doesn't play 65% wins 22% draws 13% losses
The Brazilian can also contribute from midfield with goals. Even though his starting point is deeper than that of Luka Modric or Toni Kroos, he has more goals for the club than they do with 19 to his name, showcasing an ability to score both long-range screamers and from set pieces.
Jan Oblak
Many consider Jan Oblak as the best goalkeeper in football, but everybody should. The Slovenian has been playing at an incredible level for several years now, but doesn't always get the credit he deserves because it's assumed that he has an easy job as the man behind Atlético Madrid's back line.
But Atlético Madrid's defence hasn't been as solid as it was. Over the past couple of seasons, Atlético Madrid's excellent defensive numbers have been more about their goalkeeper than their defence. They still concede fewer shots than most teams in LaLiga, but whenever they do Oblak is there.
It's not just the number of saves he makes, but it's the quality. He makes the ridiculous look normal. Against Real Madrid in the recent derby, he pulled off a stunning reaction parry of a Karim Benzema header and then acted as if it was no big deal. "That was a basic stop for a goalkeeper," he said.
Already he has four Zamora Trophies, the award given out to the goalkeeper with the best goals conceded ratio in LaLiga each season, and he is on course to equal the record number of titles. Quite simply, Oblak is a titan between the posts and there's nobody else playing at his level right now.
Zamora Trophy most wins by one player
Antoni Ramallets: 5 wins (1951/52, 1955/56, 1956/57, 1958/59, 1959/60)
Victor Valdés: 5 wins (2004/05, 2008/09, 2009/10, 2010/11, 2011/12)
Jan Oblak: 4 wins (2015/16, 2016/17, 2017/18, 2018/19)
Juan Acuña: 4 wins (1941/42, 1942/43, 1949/50, 1950/51)
Santiago Cañizares: 4 wins (1992/93, 2000/01, 2001/02, 2003/04)
Click here to subscribe to our preview, report & stats service. Coverage of 50+ tournaments with daily updates before and after games!

Featured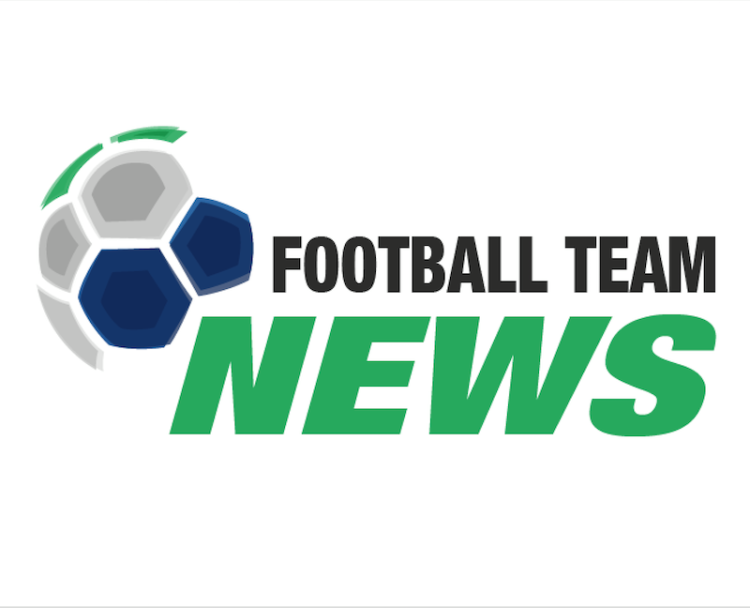 When you talk about managers making a big impact a...
264
match previews updated