Lionel Messi - Anything more to add?
25.05.2017 22:36:48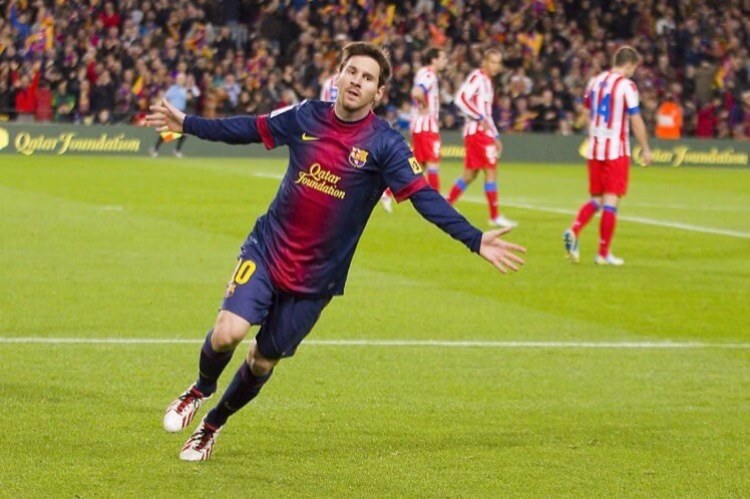 What more can be said about Lionel Messi? Apart from a distinct lack of success at international level, he has ticked all the boxes. Yet, this season he's had his doubters as Barcelona have trailed Real Madrid for most of the season and crashed out of the Champions League to Juventus without landing a blow on them.
Were the injuries catching up with him? Wasn't he happy at Barca anymore? Was the contract situation getting him down? Was the tax case playing on his mind and ruining his form? He'd also blown it with Argentina again through a crazy suspension.
Amid all this speculation the facts remain. He has almost scored another 50 goals in season 2016-17. If that's deterioration, then the term needs to be redefined.
The recent 'El Clasico' at Real Madrid's Bernabeu Stadium provided Messi with the perfect stage to prove his doubters wrong. Madrid were going for the title and a win over Barca would all but secure it. A win for Barca would keep them in the title race. There was also the minor matter of Messi homing in on 500 goals.
Real took the lead as Casemiro scored, but guess who equalised before the interval? Playing a deeper midfield role, Messi found a metre of space at the edge of the box to swerve around Danny Carvajal and fire a shot into the Madrid net. Probably the most heavily marked man in football had done it again.
With a draw suiting Madrid, Barca were left chasing the game in the second half. Ivan Rakitic scored a sweet second goal for Barca as the temperature of the game cranked up. The best was still to come.
Dealing with intimidation
Amid the tension in El Clasico, watching Messi deal with physical intimidation is interesting. Yes, he does his fair share of falling over when he loses the ball and probably wins more free kicks than he should. Madrid's Casemiro was assigned to bully Messi out of the game, but couldn't. He left the field after 70 minutes. Marcelo also caught Messi's mouth with a stray elbow and drew blood. A few moans and appeals for yellow cards were Messi's responses. He is not a player to seek out physical retribution.
Real Madrid captain, Sergio Ramos, has faced Messi many times and left his mark on him. As Messi started a run from inside his own half Ramos came charging in with a two-footed lunge. Messi rode the challenge and avoided serious injury. Ramos was sent off for his troubles. He may have won everything there is to win in football, but at times Ramos is just plain crazy. Maybe facing Messi has that effect on you.
With the game stretched and chances at both ends, Madrid were suddenly back in the game. James Rodriguez darted across the face of the Barca goal and despatched a shot into the net. Surely with only 10 men Madrid would close business for the night and settle for a point at 2-2? In El Clasico? Not a chance.
Two minutes into injury time and Madrid were still forcing the game. The ball broke to Barca substitute, Andre Gomes, and he charged up the park. A pragmatic team would have chopped him down and taken a yellow card. But after 92 minutes nobody could catch the fresh legs of Gomez as he raced up the middle.
Madrid were short of numbers at the back as the ball reached Jordi Alba on the right. He looked up to see Messi in space. Messi collected the pass and drilled the ball into the corner of the net. Game over! Barca win 3-2 and keep the title race alive.
A provocative celebration
Messi jumped on an advertising board, took his shirt off and rejoiced by displaying his name to the Madrid fans. He had just scored his 500th goal for Barcelona in the last seconds at the home of their bitterest rivals. If this had been a movie script it would have been rejected for being unrealistic. He was booked for his celebration as it was clearly provocative and could have sparked a riot. It was as if he was saying: 'You may hate me, but you must respect what I can do.' There wasn't a hint of grudging respect from the Madrid crowd in return.
Are Messi's powers on the wane? Not on the evidence of this El Clasico. If Messi is on the pitch then bet against Barca at your peril. The team around him may have deteriorated, but it terms of scoring goals there is still nobody quite like him (apart from Cristiano Ronaldo of course!). If Barca can rebuild and find players approaching the talents of Xavi and Danny Alves, then they will be as strong as ever with Messi as their talisman.
Featured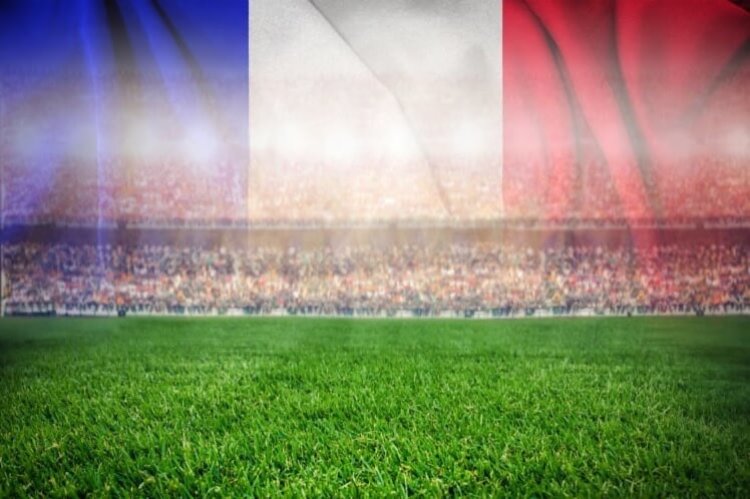 Unai Emery, Lucien Favre, Jocelyn Gourvennec and...
32
match previews updated