How important is Paul Pogba to Manchester Utd?
27.01.2018 15:44:12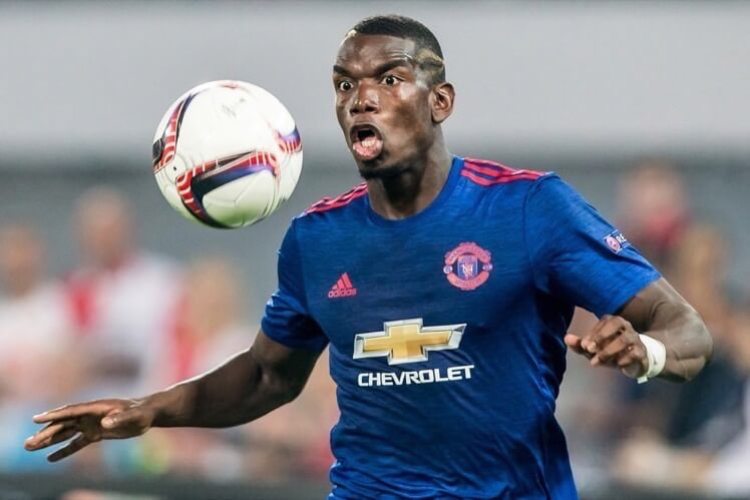 Since his arrival at Manchester United back in 2016, it's fair to say that Paul Pogba has been the source of ambivalence amongst many followers of the game. Signing for a club record £89.3 million, the French midfielder has certainly taken a while to settle into his new environment. Recording a modest total of 10 goals and 9 assists in his 51 games last season, the word 'underwhelming' certainly comes to mind when summarising the former Juventus man's first season back in red.
Despite failing to set the world alight over the course of the previous campaign, the 2017/2018 season has so far proven to be a revelation for the twenty-four year old midfielder. An integral member of the United side, Pogba has arguably gone on to become the most important member of Jose Mourinho's team, his influence imperative to their success. With the number six having finally found his form in a United shirt, let's take a look at what has made him so vital this season.
Individual Statistics
Pogba's stats this campaign really do speak for themselves. With 9 assists to his name already, Pogba not only features in the top 10 list for the most assists in Europe, but he additionally sits third in the Premier League assist table, only losing out to both Kevin de Bruyne and Leroy Sane of Manchester City. When you consider that Pogba has played 10 less games than de Bruyne this season however, the fact that he is just 1 assist behind the Manchester City man is testament to his fine form in midfield. In fact, despite playing so many fewer games, the French international also betters de Bruyne in a number of other areas too. Not only does Pogba boast a marginally superior passing accuracy at 84% compared to the Belgian's 83%, he also leads him in areas such as ball retention, aerial duels and number of fouls won. Averaging around 69 passes per game, Pogba too finds himself amongst the top ten passers of the ball in the Premier League this season. Bettering the likes of Cesc Fabregas and on par with players such as Mesut Ozil, Pogba continues to show his quality, and will surely only get better as he continues to play more regularly.
How Pogba Makes United a Better Team
While Pogba's individual stats are incredibly impressive, one stat in particular seems to stand out above the rest. The French international is now unbeaten in his last 36 Premier League games - a run stretching all the way back to October 23rd 2016. Securing 23 wins and 13 draws during that time, Pogba currently holds the longest unbeaten record out of all current Premier League players, showing just how vital he is to the way in which United play. With Pogba included in the starting 11, Manchester United boast a win percentage of around 70% a game picking up 2.4 points on average.
Without their star man however, United's win rate drops by a huge amount, down to 60%, with the Red Devils picking up just 1.9 points per game played. Not only do United pick up more points with their £89 million man in the line-up, they also seem to score plenty more goals. While Pogba himself has only managed to find the back of the net 3 times this season, his inclusion in the squad clearly benefits his teammates going forward. Without the number six in the team, Jose Mourinho's side average a total of just 1.5 goals per game. When Pogba is included in the squad however, that average rockets up to an impressive 2.5 goals per game, a stat that betters the likes of Chelsea, Tottenham and Liverpool.
Pogba and Sanchez: A Dynamic Duo?
With the recent arrival of Alexis Sanchez at Manchester United, it will be interesting to see how Pogba adapts to the inclusion of his new teammate. Given Pogba's ability to assist, and Sanchez's keen eye for goal, both neutrals and United fans alike will be excited to see what this new duo can produce on the pitch. With Sanchez replacing Pogba as Manchester United's highest paid player and perhaps as their 'star man' though, it will also be fascinating to watch how this impacts upon both Pogba's form and attitude.
With reports surfacing that the French international's agent, Mino Raiola, will reportedly seek an improved deal following the arrival of Sanchez, this could be an indication that Pogba is not at all happy about being demoted from his position at the top. Provided that Pogba keeps a clean bill of health, in addition to retaining his composure, both he and Sanchez have the opportunity to take Manchester United to the next level. While the Premier League title may possibly be out of reach, the Champions League knockout stages will be an arena that both of these players relish, and where their best is perhaps yet to come.
Click here to subscribe to our preview, report & stats service. Coverage of 50+ tournaments with daily updates before and after games!

Featured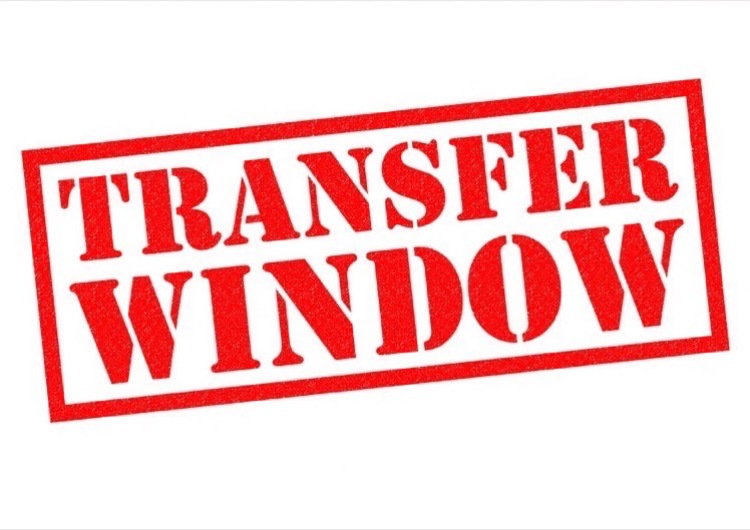 For Serie A teams, it is rare that January transfe...
50
match previews updated