Pietro Pellegri - The birth of a new star?
05.02.2018 12:50:20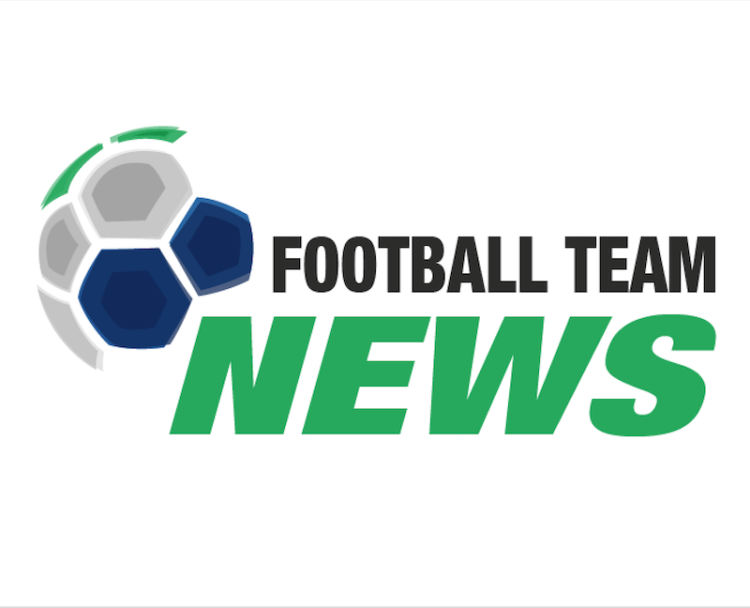 On the 22nd of December 2016, just two minutes before the end of a match which Genoa lost 1-0 to Torino, an unknown youngster named Pietro Pellegri debuted for the Grifone. He took the field for the oldest Italian football club having progressed through the ranks of their youth system. The forward, who came on for Tomas Rincon, was the joint youngest player to have ever set foot on a Serie A pitch. At 15 years and 280 days of age, he equaled the record set by Amedeo Amedei in May 1937.
Just a few months later, Pellegri hit the news once again. On May 28, 2017, with just 8 Serie A minutes under his belt, he scored his first goal, thus becoming the third youngest player ever to score in the top flight of Italian football. The two players to have bettered that record were the aforementioned Amedei and Gianni Rivera, the so-called Golden Boy.
As a happy coincidence, Pellegri scored against Roma the very same day that Francesco Totti was celebrating his adieu to football. Were we witnessing a legend hanging up his boots to make room for a rising star?
The start of the 2017/2018 campaign saw more records sent tumbling. In his first game of the season Pietro scored his first double. Genoa went on to lose 2-3 at home to Lazio but he became the youngest Italian to ever bag a brace in Serie A and the first player born in the 2000s to score more than one goal in a single match in all the main European leagues.
Coach Ivan Juric gave him 3 more starts in succession, but following less than satisfactory performances sent him back to the bench. A minor injury and Davide Ballardini's arrival at the helm of the team meant that Pietro never took the field again.
Elsewhere, the bigger Italian clubs had already started to take notice. Genoa President Preziosi, a man always seen as ready to sell his players for the right price was all ears. Juventus, Inter and Milan were rumoured to be interested in the youngster. The Old Lady was even said to have agreed terms for a transfer.
It was with this background on the 27th of January and subsequent Genoa's home defeat to Udinese that the shock news of Pietro's transfer to AS Monaco hit the headlines. He was let go for the princely sum of 25 million Euros, plus a 5 million bonus depending on results. Quite something for someone who will turn 17 next March.
Standing at 1 meter and 96 centimeter tall, Pietro Pellegri is without question blessed with an extraordinary physique. He is considerably more developed than others his age, and has displayed extraordinary skills in the meager 353 minutes he played in Serie A.
However, there are those who argue that 25 million Euros is excessive for a player so young. He has just 4 Serie A games as a starter under his belt and only 9 in total. As well as that he has scored just one goal every 118 minutes. All of the above serve to fuel the fire of skeptics who question the sense of such a transfer.
In the recent past none of the Italian players who have gone to foreign leagues at such an early stage of their careers have progressed to the very top of the game. Fabio Borini is one such disappointment, Arturo Lupoli an even more extreme example. Both showed immense promise early on, both are regarded as wasted talents.
Looking at this from another point of view, there is a strong argument for suggesting that the big clubs in Serie A, no longer provide a platform for young players to succeed.
The fact is that they rarely give playing opportunities to youngsters in their first teams. Instead they put their trust in more experienced players. The average age per team is a lofty 26.5 years. Milan hold the record for the youngest team at 24.8, whilst Chievo Verona's average is well over 30 years of age. Juventus and Napoli, the two title-contenders this season have an average age closer to the Flying Donkeys than to the Devils.
Another factor which impedes the chances for Italian youngsters is that 54.9% of Serie A players, 294 out of 536, are imports. At its most extreme this saw Udinese and Inter meet in April 2016, without fielding any Italians in either starting 11.
Given this, Pellegri's departure for the Ligue 1 should perhaps be seen as an opportunity rather than a risk. Perhaps it represents a chance to play and gain top level experience whilst other players of his age struggle to break through. There are those who argue that French Ligue 1 doesn't represent a comparable alternative to Serie A in terms of competitiveness, but that is another discussion altogether.
Marco Verratti is the most well known player to have crossed the Alps in the last decade, lured away from Italy by a tantalizing salary: according to many, he is a shadow of the player that joined PSG in 2012. Testimony to this are the below par performances that he has turned in for the 'Azzurri' since his transfer.
One cannot help but feel that the game in Italy is in deep crisis and Pellegri's story only serves to confirm that.
There was a time when the Serie A was the destination for the biggest football talents across the world, no matter what their age or price. In the glory days between the late 80s and late 90s Italian clubs dominated European competitions: in 1990 they set a record, winning all the UEFA trophies (Champions League, UEFA Cup Winners' Cup, UEFA Cup, UEFA Super Cup and the Mitropa Cup).
Those highs are now a thing of the past. The last 6 seasons have been dominated by Juventus, the sole Italian club currently able to mount a sustained challenge against the very best in Europe. To add insult to injury and unlike that golden age, Italian talents are now leaving their country to play in more attractive, richer competitions abroad.
Pietro Pellegri will soon be expected to prove that he is worth all the money his new club have invested in him: he will first have to strengthen his character and personality as the pressure on him will be significant. If he is capable of that, something which Mario Balotelli, another disappointing export, failed to do, he might become a really great player.
For now he can enjoy the fact that he has entered into Italian football history for setting an impressive number of records in such a short time. He has a list of achievements which players with far longer careers are unlikely to be able to match.
Click here to subscribe to our preview, report & stats service. Coverage of 50+ tournaments with daily updates before and after games!

Featured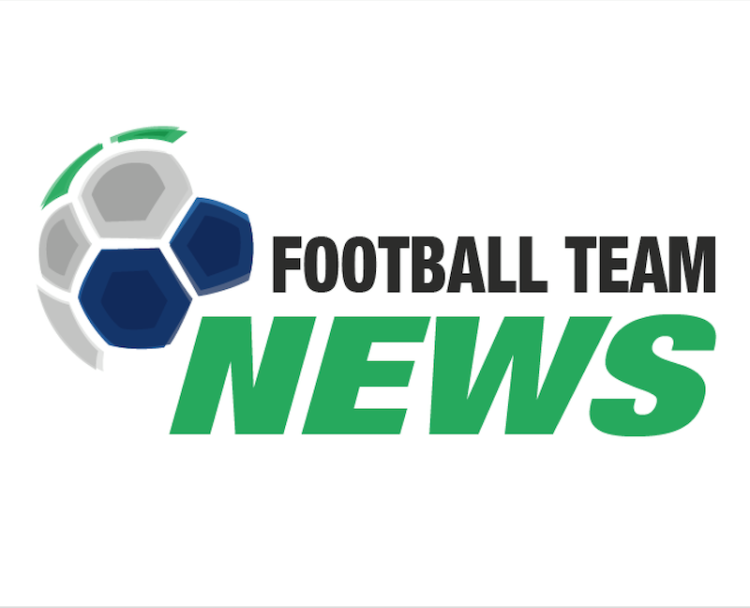 Football fans in Germany and Italy have seen VAR –...
59
match previews updated