Young Guns: Who Will Be the Breakout Stars of European Football in 2023/24?
25.07.2023 18:15:59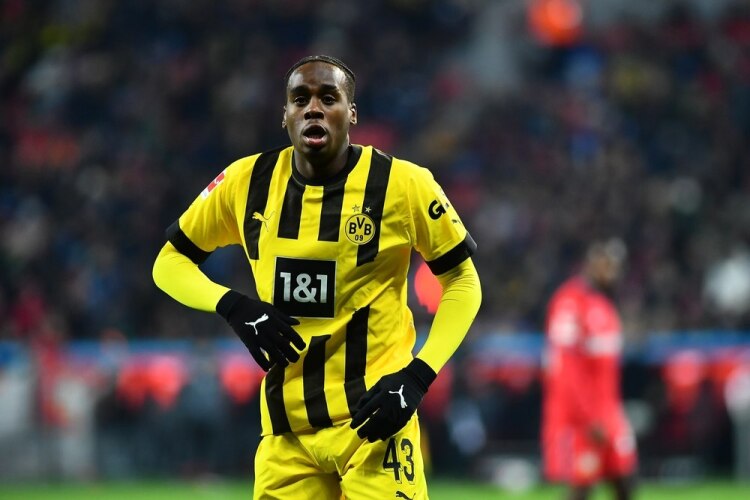 For every Freddy Adu and Ravel Morrison, those much-hyped wonderkids who never hit the heights expected, there's a stack of youngsters that do go on to live up to their billing as breakout stars.
Trying to predict who will have career-defining seasons in 2023/24 is therefore potentially a fool's errand, but the players on this list will mitigate some of that risk by a) being outrageously talented, and b) having already had a taste, to some degree, of first-team football.
So here's a handful of young starlets who *could* enjoy a breakout season in 2023/24.
Arda Güler
When a striking young talent comes along, it's lazy journalism to label them as the 'new Messi' or the 'new Ronaldo'.
But the similarities in playing style between Lionel Messi and Arda Güler really are extraordinary; the 18-year-old from Turkey boasting that same low centre of gravity, dizzying dribbling and ability to cut inside onto his left foot in a way that is somehow predictable and yet unstoppable at the same time.
Perhaps that's where the similarities end. Rather than joining Messi's former club Barcelona, Güler has instead opted to join their sworn enemies Real Madrid after the Spanish giants agreed to pay over his £15 million release clause as a favour to the player, who wanted former club Fenerbahce to maximise their profit on him.
It would be foolhardy to predict that Güler will go on to achieve the same standing in football as Messi, but as the Argentine great heads off to the beautiful game's retirement home, Major League Soccer, the void could be filled by the sweet dribbling skills of his Turkish copycat.
Jamie Bynoe-Gittens
Although Jadon Sancho's move to Manchester United hasn't quite worked out yet, at least, there's no doubt that he was a supreme success at Borussia Dortmund.
Given his early football education at Manchester City's academy, Sancho went on to become an Under-17 World Cup champion with England. He then took the bold move of leaving the Premier League club for Dortmund, making his debut at 17.
Some 104 appearances, 38 goals and 52 assists later, Sancho was sold to United for a handsome £65 million profit.
All of which circles us around to Jamie Bynoe-Gittens, a young gun who broke through at Manchester City's academy before, you guessed it, he joined Dortmund in 2020 as a 16-year-old.
As if the similarities with Sancho weren't enough already, Bynoe-Gittens was also part of a winning England team at the 2022 Under-19 European Championships.
In 507 minutes of first-team action so far, the 18-year-old has scored three goals and assisted another. Many, many more seem likely to follow.
Warren Zaire-Emery
Given that they have the financial clout to buy just about any footballer on the planet, it's no big surprise that PSG have not exactly been a hothouse of young talent breaking through from their academy.
But Warren Zaire-Emery has bucked that trend to some tune. He made his first-team debut at just 16, becoming the club's youngest ever starter, and within a matter of months had become PSG's youngest ever goalscorer, too. He even started in the Champions League last 16 tie against Bayern Munich, such is the maturity of his game.
Whether he is given the minutes to really break through at PSG, or has to seek first-team football on loan, remains to be seen. But what is for sure is that Zaire-Emery is one of the most precocious and big-time ready young players around today.
Benjamin Sesko
Followers of Austrian football will argue that Benjamin Sesko has already enjoyed his breakthrough moment.
The tall striker has been a regular starter for Red Bull Salzburg and their feeder club, FC Liefering, averaging nearly a goal-every-other game despite only just having turned 20.
Sesko has also won 21 senior caps for Slovenia too, so even at such a youthful age the striker, who has drawn comparisons with another Salzburg graduate Erling Haaland, has plenty of experience.
But the true test of his talents will perhaps come in 2023/24. Sesko has made the well-trodden move through the Red Bull network to RB Leipzig, so it will be interesting to see if he can retain his prolific nature in front of goal in the higher grade of the German Bundesliga.
If he can, Leipzig will have yet another gem on their hands.
Mohamed Ali-Cho
The fact that Mohamed Ali-Cho hasn't already made his breakthrough is largely down to the injuries he suffered in his maiden campaign with Real Sociedad.
The now 19-year-old joined the Spanish club from Angers, where he had become the second youngest player in French football history to sign a professional contract – aged just 16 and a few months.
A powerful dribbler who can play on either flank or through the middle, Ali-Cho will be hoping to realise his promise with Real Sociedad in 2023/24 if he can stay fit.
If he does, it might be a case of the one that got away for England. The winger was born in France but raised in the UK, enabling him to represent England at under-16 level. However, he has since switched his allegiance to the country of his birth, pulling on the famous blue shirt in their under-21s.
Kobbie Mainoo
One swallow doesn't make a summer, as the old saying goes, but Kobbie Mainoo's performance for Manchester United against Arsenal in a pre-season friendly in July caused an almighty stir.
The 18-year-old bossed the midfield, outshining the more illustrious players around him and helping his side to a 2-0 win.
So little is known about Mainoo that he has only played two competitive games for United, an EFL Cup tie against Charlton and then a few minutes as sub in the Premier League clash with Leicester City.
But the cat is very much out of the bag now, with Mainoo's mature display as the pivot in midfield against the Gunners suggesting that he will get plenty more minutes in the red shirt this term.
Click here for our Discounted Account Offer. Access updated previews and analysis on up to 5 tournaments for 30 days.
Featured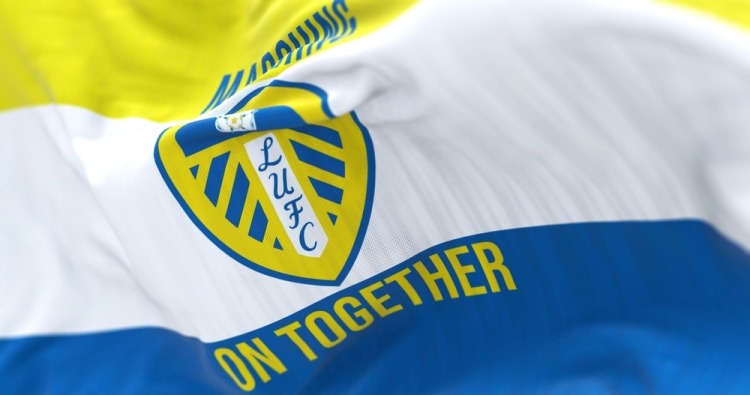 Former Norwich City boss Daniel Farke has been n...
179
match previews updated