VAR - Where does it go from here?
31.01.2018 20:01:10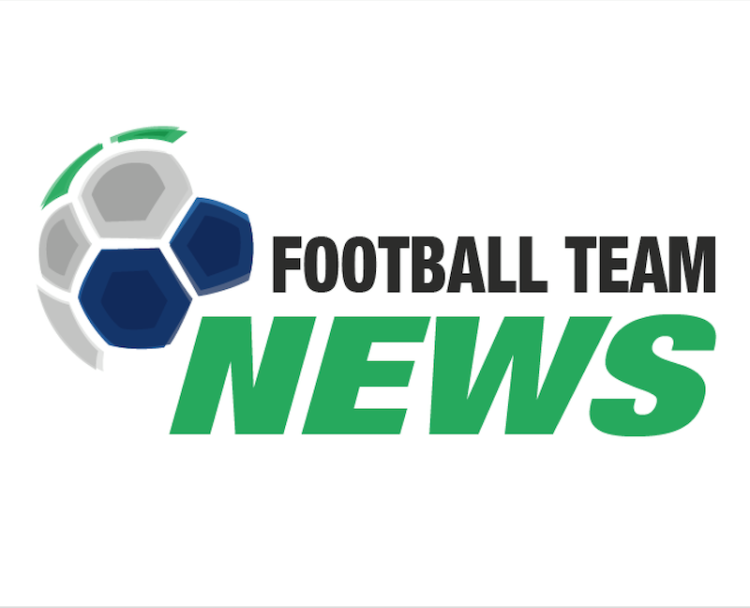 Football fans in Germany and Italy have seen VAR – Video Assistant Referee – in use in league matches all season long, but supporters of English teams have only just experienced the technology, with it having been tested in recent FA Cup and League Cup matches.
The response has been mixed, to say the least. Some like it and are glad that certain decisions are being reviewed and corrected. Others are worried about what it means for the future of the sport. Here, we take a look at cases for and against and then ask how these 'VAR Wars' will end.
The Case For
Of course, the most obvious benefit of VAR is the fact that refereeing mistakes will be reduced. According to Mike Riley, the director of Professional Game Match Officials Limited, around 96% of current decisions by top-level referees are correct, but VAR could reduce errors by referees by a further 2%. For coaches and players who have lost important matches because of a mistaken offside call or a dodgy penalty, the arrival of technology in football is overdue.
For some, another factor in favour of VAR will be the reduction of post-match finger-pointing. For those tired of hearing managers blasting referees in press conferences and blaming their poor results on those with the whistles and flags, it will be refreshing to see such managers have less ammunition.
The Case Against
While some are keen to end the Sunday night and Monday morning re-refereeing of matches, others are actually worried that they'll miss these debates over officiating errors. 'What would we talk about?' some football fans are currently thinking.
Luckily for them, VAR won't completely eliminate the post-match arguments. That's because another limitation of VAR is that it cannot solve everything. Only four types of incidents can be reviewed by VAR, with goals, penalties, straight red cards and mistaken identity all able to be checked on the small screens. Furthermore, there are some calls which are not clear-cut and which are subjective, meaning different referees could make different decisions, even after consulting VAR.
One further factor against VAR is the time it takes to review decisions. In Liverpool's recent FA Cup clash with West Brom, it took 3 minutes and 53 seconds to review just one penalty decision, during which points fans at home and in the stands grew restless. The players were left waiting too and the flow of the game suffered as a result. In a stop-start sport like American football, where there are natural stoppages, this isn't quite as problematic, but a four-minute break in the middle of a half of football is very rare and something which would take some getting used to.
Speaking of fans in the stands, one of the major criticisms of VAR so far has been the fact that supporters inside the stadium are left in the dark. There is no clear signalling of when, why and how a decision is being reviewed, which has left many supporters having to phone friends at home or in the pub during VAR-related stoppages to find out what is going on.
Finally, there is the loss of football's emotion. With VAR, players now feel more hesitant about celebrating a goal, for fear that it could be cancelled out in a few moments' time by someone sitting in a room upstairs. Beforehand, a quick glance to make sure the linesman's offside flag was still down was all a player had to do before reeling off in celebration, but with VAR that won't be enough confirmation. "With VAR you lose a little of what football is," Antoine Griezmann said back in March of last year, as he saw one of his goals in a friendly against Spain cancelled out, during one of the very first VAR trials.
The future
At a glance it is clear that there are more reasons to be against VAR than to favour it. That said the fact that matches will be better-refereed is a major one and it is very unlikely that FIFA or UEFA would abandon their mission to make football fairer. So VAR is almost certainly here to stay and is set to be rolled out in league matches across the globe, rather than just in cup competitions or international friendlies. It's even set to be used at this summer's World Cup in Russia.
It should be reassuring that many of the points raised in the case against will be ironed out in time. Acceptance that VAR cannot solve everything will come once it is definitively decided what it can and cannot be used for, which will still leave room for some post-match debates. The time taken to review decisions should come down once officials become more experienced and it is understandable that referees aren't yet quick at reviewing decisions on a monitor they've hardly ever used before. As for the fans in the stands, the broadcasting of VAR-related replays on the screens wouldn't be hard to implement and could even turn VAR reviews into something a little fun, like try reviews in rugby or Hawk-Eye in tennis.
As for the stripping away of emotion, this one will be harder to solve. It begs the very general question of: what is football all about? Is it supposed to be as correct as humanly and technologically possible? Or is it supposed to be entertainment? How people answer that question will probably go a fair way to forming their long-term views towards VAR.
Click here to subscribe to our preview, report & stats service. Coverage of 50+ tournaments with daily updates before and after games!

Featured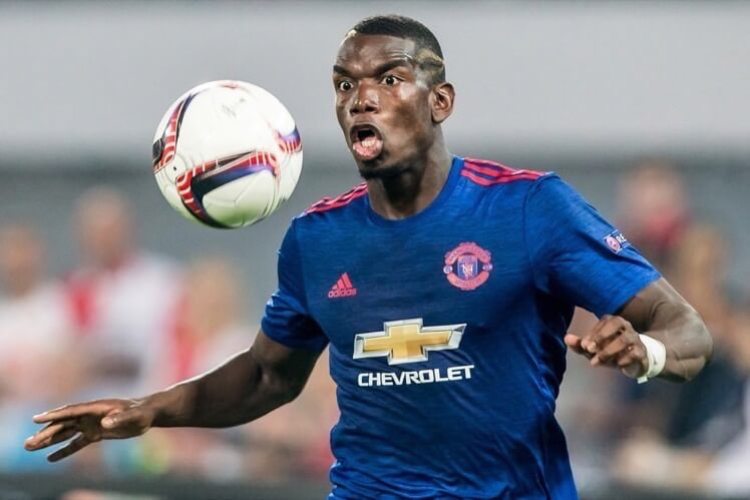 Since his arrival at Manchester United back in 201...
358
match previews updated