Watford: Why Going Back to an Old Manager Rarely Works Out!
25.09.2019 09:00:53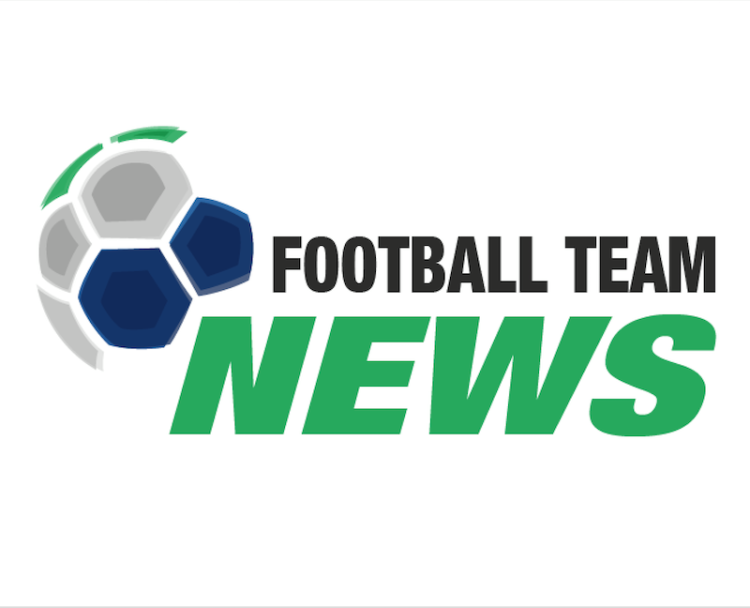 When it was announced by Watford that they had sacked manager Javi Gracia, more than a few eyebrows were raised when it was revealed that former Hornets boss Quique Sanchez Flores had been appointed in his place.
After all, Gracia was the man who had led Watford to an FA Cup final at the end of the 2018/19 campaign, and whose win rate at the club – 45% - is the highest of any manager that has led the club in the Premier League in the past decade.
Curiouser still, Flores' win rate when last in charge was a measly 31.58%.
We can talk about styles, about the perceived attractiveness of the football played and the manner in which their teams have gone about their business, but this is a sport where results govern everything.
In short, Gracia did a better job as Watford boss than Flores did.
Win Rates as Watford Manager (Oct 2014-Today)
Slavisa Jokanovic – 60%

Quique Sanchez Flores – 31.58%

Walter Mazzarri – 28.95%

Marco Silva – 29.17%

Javi Gracia – 45%
So what is it that attracts football clubs into appointing a former manager – often one that they have sacked already?
Bums on Seats
It's quite easy for directors and decision-makers at football clubs to gauge the popularity of their incumbent manager: all they have to do is prise open the door to their VIP lounge on match day and listen to how the supporters are reacting to the team's performance.
It could be overwhelmingly positive feedback that they hear. This is rare, but at clubs like Manchester City and Liverpool it's obvious that Pep Guardiola and Jurgen Klopp walk on water as far as the fans are concerned; and why not, given their results?
Other times there's a grudging respect for a manager working with limited means. Take Burnley, for example. The style of football that the Clarets deploy is hardly going to win any awards in the style stakes, but the home fans at Turf Moor are largely forgiving of Sean Dyche anyway. They know the tremendous job he is doing at a club with a second-tier budget that struggles to attract top players to Lancashire.
At other clubs, you sense some managers are doomed to be unpopular from the get-go. At Newcastle, for instance, you wonder what lengths Steve Bruce will have to go to in order to impress the Magpies fans still grieving for the loss of former gaffer Rafa Benitez.
As far as Watford are concerned, there was a feeling that the Hornets fanbase never quite took to Gracia, who generally deployed a more open style of football than the naturally more pragmatic Flores.
Despite the fact that his results speak for themselves, ultimately the fans want to be entertained when they fork out the sums they do to watch Premier League football, and for that reason Gracia had to go.
Flores, who has never really achieved anything since leaving the Hornets, was brought back in from the cold to warm the cockles of the Vicarage Road faithful.
Never Go Back
There may be someone, somewhere that has collected a database of all the times that managers have returned to their old stomping grounds, and the results that they subsequently achieve in their second bite of the cherry.
Unfortunately, we couldn't locate that person. But we do have a number of high-profile case studies to use as we explore whether going back to an old manager is a good idea or not.
Kenny Dalglish (Liverpool)
There was a gap of nearly 20 years between Kenny Dalglish's first tenure as Liverpool manager and his second.
Clearly, the beautiful game had changed a lot in that time, but the Kop legend still managed to galvanise his troops in an ultimately successful caretaker spell after Roy Hodgson was given the boot.
That persuaded the Anfield board to give him the job on a full-time basis, and as so often happens in these cases that's when the wheels truly fell off.
Liverpool finished eighth in Dalglish's only season in permanent charge in his second spell, and his sacking ended his on-field commitments to the Merseyside outfit.
Kevin Keegan (Newcastle United)
Readers of a certain vintage will recall Kevin Keegan's first spell in charge of Newcastle United, and the famous season where they nearly usurped the dominance of Manchester United in the Premier League. The infamous 'I would love it' clip is still enjoyed more than 20 years later….
The Magpies, seeking a messiah to lift the club out of the doldrums, returned to Keegan more than a decade later to offer him the managerial position.
But football had changed, both in terms of how the game was played but also the personalities of the players too.
Keegan, a relic of 1980s and 90s football when 'discussions' between manager and player were a little more, erm, direct, simply failed to deploy the necessary man-management skills, routinely falling out with his players and staff; not least director of football Dennis Wise, who routinely purchased players that the manager didn't want or need.
In the end, that ill-fated spell tarnished Keegan's reputation on Tyneside, who should really be remembered for his previous successes at the club.
Nigel Pearson (Leicester City)
While on the balance of things it appears that a manager's dream return to a former employer more often than not turns sour, there have been some examples of success.
Take Nigel Pearson at Leicester, for example. He first took charge of the Foxes when they were truly in the doldrums of League One, but immediate promotion under his leadership got them back into the second tier.
And arguably, they were one penalty kick away from returning to the Premier League the following campaign; a 'Panenka' monstrosity from Yann Kermorgant is a decision he must still rue to this day. It cost Pearson his job.
A few years passed and so did plenty of water under the bridge, but a change of owners saw Pearson reinstated as manager just three years later. The new/old manager took them up as champions in his first campaign, as if to make a mockery of his original sacking.
That next season in the top-flight did not go so well, but by the end of it Pearson had implemented a winning strategy that ultimately prevented the Foxes from being relegated.
He was sacked in the summer for a variety of on and off-the-field reasons, but the seeds had already been sown: Leicester would win the Premier League title just eight months later.
Click here to subscribe to our preview, report & stats service. Coverage of 50+ tournaments with daily updates before and after games!
Featured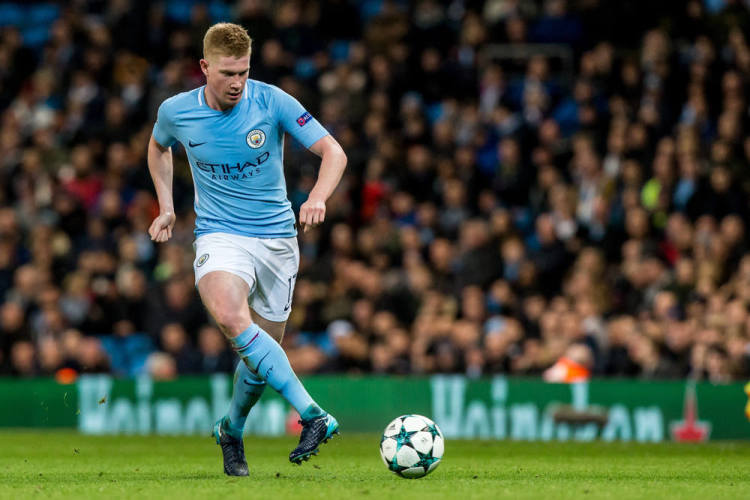 His Manchester City side won 8-0 against Wat...