Aleksandar Mitrović - Fulham's Flourishing Forward
21.02.2020 10:53:36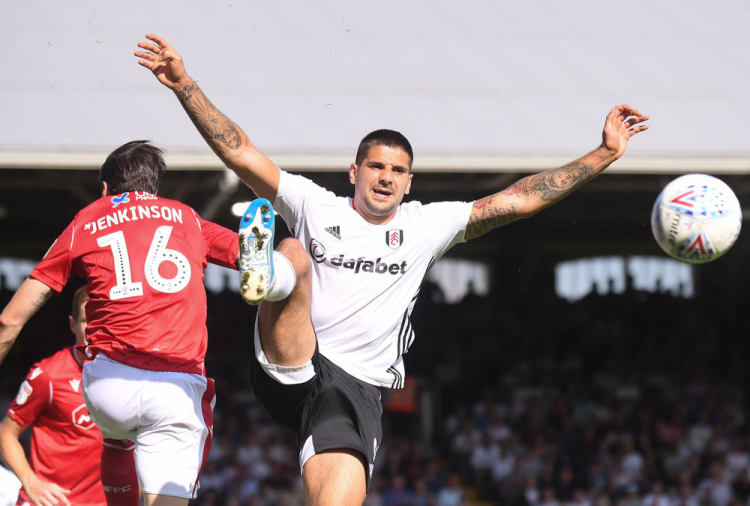 Aleksandar Mitrović is tearing up the Championship, and recently returned from a minor injury to keep up his goal scoring efforts for a Fulham side vying to get back into the Premier League at the first time of asking.
Will the £40m man be able to take the Lilywhites to the top flight, and do they have any chance of holding onto him in the long-term?
Geordie Shorn
Many strikers vow to take up the mantle of Alan Shearer when they sign on the dotted line as Newcastle's number nine. Mitrović was no different, having made the switch from Anderlecht in a £14.5m deal in 2015 after tearing up the Belgian League. In his own words;
"This is a club with a very big history and the fans are a big part of that. There will be pressure here, for sure, but I like pressure, I also know about the famous players who have played for Newcastle United, like Alan Shearer, who is a hero of mine. I hope I can play like him for this club. It will be an honour."
He was putting them away at a decent rate, ending with nine goals as the team were relegated unexpectedly. A combination of smaller injuries and suspensions hampered his progress as they went back up at the first time of asking, and appearances steadily became more infrequent as time passed.
The arrival of Rafa Benitez signalled the beginning of the end, as the manager and the player had vastly different opinions about a strikers role on the pitch. The coach valued defensive solidarity above all else, which made sense considering he didn't want a repeat of the season spent in the Championship.
Mitrović pointed to his frame, that his sheer weight made it difficult to trundle up and down the pitch effectively for the full 90. He didn't suit Benitez's counter-attacking style, so it was time to move on.
Signing for Fulham
Fulham were likely his third choice when it came to leaving Newcastle on loan in 2018, but he scored 12 goals to help the south-west London side to promotion via the play-offs.
Mitrović signed a £22m five-year deal after the club missed out on going up automatically on the final day, and went on to bag 11 in his second full season in the Premier League as the squad struggled.
Again, he was relegated to the Championship as the team won just seven games. Even Claudio Ranieri couldn't rescue them from the trapdoor as he was sacked after just 106 days in charge, but Mitrović was ever-present as one of their sole beacons of hope during a difficult season.
Putting them away in the Championship
He recently recovered from an ankle ligament injury in mid-January, when he was the joint-leading goalscorer in the Championship with 18 goals in 26 appearances.
The Serbian international now up to 21 with a sole assist entering the business end of the season, packing away his 20th strike in the only moment of magic in an attritional 1-0 win over Blackburn. It led manager Tony Mowbray to lament; "Mitrovic - I can't remember him having a touch apart from scoring a goal."
He might not bound about the pitch like a prime Wayne Rooney, but the Serbian forward does have a knack of scoring important goals that have transformed the side into likely promotion contenders. (They're now just three points off the second automatic promotion spot behind Leeds.)
Fulham boss Scott Parker has been at the helm since taking over from Ranieri in February 2019, and he clearly understands the impact that the player has made;
"He is motivated by goals, his general all-round play is first class. We can mix our game up, go up to him and he can give us a platform because of his physical presence; we can also play it into his feet and build around him. I think he enjoys being at this club – it's a place where he is comfortable. We are delighted we have him on our books and he is scoring the goals for us."
But for how long?
The Future
One aspect that should be factored into account is that Mitrović is tailor made for the striking spot at Craven Cottage. Chris Martin (not that one) led the line on loan from Derby during the 2016/17 season, scoring 10 goals in 31 games. Fulham tried their best to keep him on their books, but he was determined to fight for a spot at his parent club.
Mitrović was a perfect like-for-like replacement, providing an outlet up front while being able to put himself about to create chances. He's the perfect fit for a side built to swing crosses in to contest for, while he's clearly too sharp for the Championship.
The evidence suggests that he'll get a third crack at stepping up to the Premier League, whether it be in Fulham or elsewhere. The forward has been linked to numerous English clubs, from Chelsea to Tottenham and Aston Villa, with the latter duo balking at the quoted £40m fee during the January transfer window.
They decided to see what happens with Fulham's promotion charge, which is still in the balance, and will depend on Mitrović's ability to keep putting them away during the final sprint.
Featured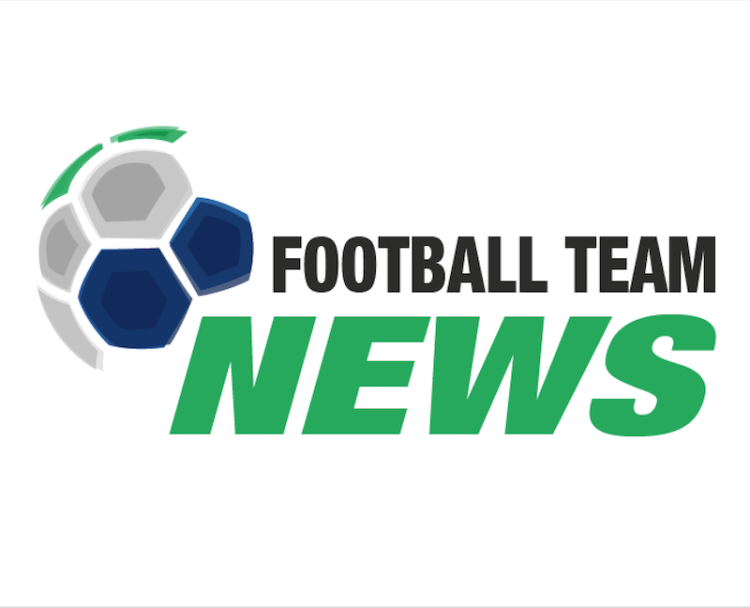 He arrived from RB Salzburg in January He sco...
220
match previews updated