How Erling Braut Håland is changing Borussia Dortmund
13.02.2020 15:44:17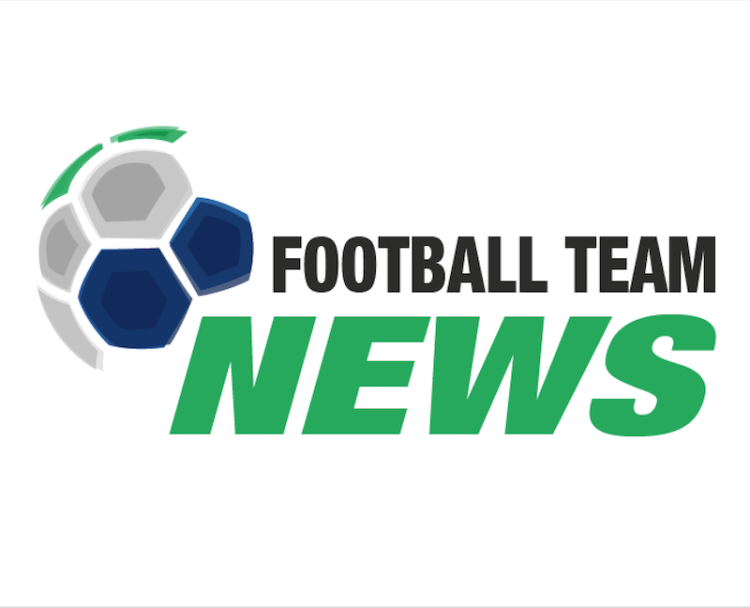 He arrived from RB Salzburg in January

He scored eight goals from his first five appearances

Borussia Dortmund are averaging 4 goals per game right now
"There's no holding him back. He always wants to train. He always wants to win. For a coach, it's fantastic to have such a player at your disposal." Those were the words of Lucien Favre, who is absolutely delighted with his late Christmas present Erling Braut Håland. Following his move from RB Salzburg to Borussia Dortmund during the winter window, the 19-year-old Norwegian – the son of former Leeds United and Nottingham Forest player Alf-Inge Håland – has been taking the Bundesliga by storm and has given his coach a lot to be thankful for.
On his debut against FC Augsburg, he netted three goals off the bench in a 5-3 win. Then, a brace in a 5-1 win over FC Köln and another brace in a 5-0 victory over Union Berlin followed. He even scored in the cup against Werder Bremen, even if Borussia Dortmund lost that game 3-2.
This potency in front of goal shouldn't come as too much of a surprise given that Håland was also so prolific in the first half of the season in Austria. At the Red Bull Arena, he netted 28 goals in 23 matches, scoring at a rate of one every 52 minutes. With eight goals, he is currently the second-top scorer in the Champions League for this season. When Borussia Dortmund signed him for €20m, there was the potential for this to be a bargain. So far, it's proving to be one.
With eight goals in five games, his minutes-per-goals ratio has actually improved even though the striker has stepped up a level by moving to the German league. It's now at one goal every 34 minutes, which makes him by far the most effective player in Favre's squad this season.
Minutes per goal at Borussia Dortmund in 2019/20
1. Håland: 34 minutes (8 in 270)
2. Emre Can: 88 minutes (1 in 88)
3. Giovanni Reyna: 100 minutes (1 in 100)
4. Paco Alcácer: 117 minutes (7 in 820)
5. Jadon Sancho: 156 minutes (15 in 2,345)
It's interesting to note that the top three in the minutes-per-goal rankings are all fresh faces, with Håland joined by fellow January acquisition Emre Can and by Giovanni Reyna, who has been promoted from the youth academy to the first team in recent weeks. There has been a fundamental change at Borussia Dortmund since the start of the year, with Håland of course at the heart of it.
After drawing their final two Bundesliga games of 2019, the Black and Yellows came back after the winter break and won their first three league fixtures. The big change was the presence of Håland, who had provided a motivational boost and a tactical one too.
Håland is a classic centre-forward, but he's versatile enough to score different kinds of goals and to perform in many different systems, with Borussia Dortmund already having switched between three-at-the-back and four-at-the-back and already having used a variety of combinations up front since the teenager's arrival. "He gives us the option to be more flexible and to play in different systems and styles," Marco Reus told Sky Germany in an interview. His presence also means that they have a natural No.9 to use again, so they no longer have to rely on the likes of Reus, Mario Götze or Julian Brandt to adopt the unnatural positions of leading the line.
Recent injuries to Reus and Brandt will place even more reliance on Håland and he'll be looking to strike up greater understanding with his new teammates, especially with the Champions League match against PSG on the horizon.
Players who've assisted Håland's goals
Julian Brandt: 3 assists to Håland
Marco Reus: 1 assist
Jadon Sancho: 1 assist
Raphaël Guerreiro: 1 assist
Thorgan Hazard: 1 assist
Mahmoud Dahoud: 1 assist
Already he has built some chemistry with fellow 19-year-old Jadon Sancho, who has scored three goals of his own during the time Håland has been at the club. Yet they've only actually directly combined for one goal so far in 269 minutes, when Sancho set up Håland for one third of his hat-trick on his debut.
Goals are being scored, though, by Borussia Dortmund and PSG's Thomas Tuchel is rightly concerned ahead of his European return to his former club. "I'm certain that Borussia Dortmund can score six or seven goals in the same game, as that's what's happening almost every game with them."
Tuchel is right. One of the things that Håland's arrival has changed at Signal Iduna Park is the amount of total goals being scored. In the Norwegian's five matches, they've scored an average of 4.0 goals per game, up from the season average of 2.8 per game. And, in terms of total goals in Borussia Dortmund games, from the Black and Yellows and the opposition, it has been 6.2 per game over the past five fixtures, up from the season average of 4.3 per game.
One thing is clear. Håland's Borussia Dortmund are thrilling to watch.
Featured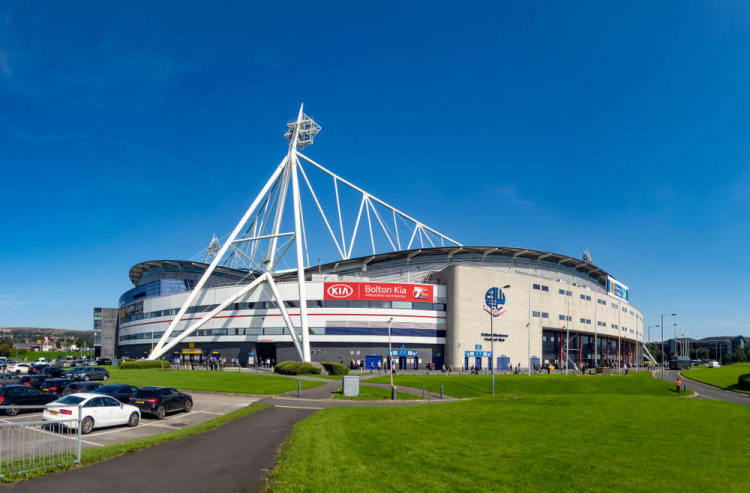 Bolton. Once the preserve of Vernon Kay, they were...
33
match previews updated