Farewell to David Villa, Spain's Travelling Terminator!
18.11.2019 10:37:50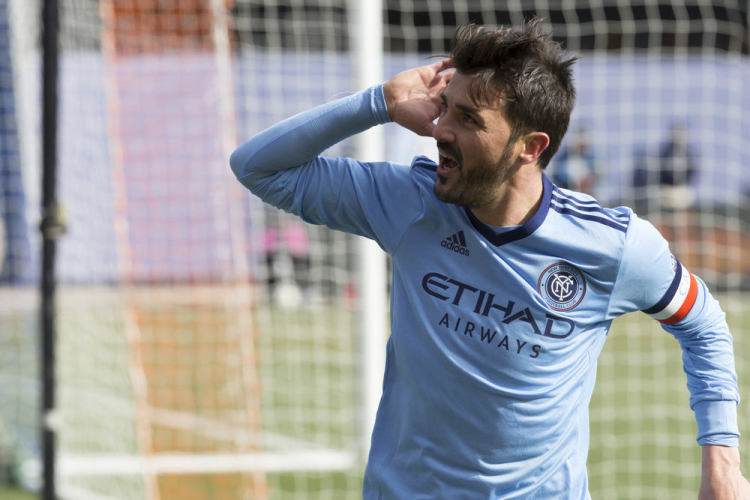 Spain have been blessed with incredible strikers over the last few decades, from the irrepressible talent of Raul, to the dynamism of Fernando Torres in more recent years. The latter's strike partner David Villa is about to call time on a nomadic career, although he has a valid claim to be seen as the best of the trio.
Villa always had few weaknesses, whether he was shunted out wide during the Barca years, or when his legs began to go midway through his twilight in the US. At 37, it's a combination of age and mentality that finally spelled the end according to the man himself;
"It's better to leave football before football leaves me, I've been thinking for several years when you reach 33, 34 or 35 the moment can arrive at any time in a game, in training, or with an injury."
He gets to leave on his own terms, although his international side could still do with a player with half of his talent up front.
The Stats
Career stats:
Games: 638 Goals: 324 Assists: 77
2019/20: Games: 26 Goals: 12 Assists: 2
Spain's all-time top goalscorer
Spain's best striker?
It's easy to look back on the trio of Torres, Raul and Villa with rose-tinted glasses, especially considering the service they received from the likes of Xavi, Andres Iniesta, and the rest of the golden generation.
However, there's no doubting Villa's ability to score goals at any and every level, even as he dropped down the football pyramid.
Iniesta was there for Torres' final game in Japan, where he teamed up with Villa for Vissel Kobe. By then, Torres was a spent force, despite being three years younger than his former strike partner.
While the J-League hardly registers on the Richter scale of world football, it's worth mentioning Villa never lost his eye for goal. He's managed 12 in 26 games for his side in Japan, and still retains at least some of his talents to this day. He might be slightly worn, but he continued to march forward with the single mindedness of a Terminator.
American Dreams
Villa managed to reinvent himself in his later years, thanks in part to his versatility. While the MLS is typically seen as a retirement league, he managed to find a new lease of life. Villa joined the newly formed New York City FC in 2015, and left as their all-time goalscorer.
Villa was always going to be a club icon, and confirmed he's on his way back when his contract is up in Japan. He's a lead investor in a USL Championship expansion team coming to New York, returning to the city where he's arguably best loved.
His time playing football in far flung locations like the US, Asia and Australia may have been a slight dampener for a Europe-centric audience, but he helped to improve visibility and quality in each league he joined.
Click here to subscribe to our preview, report & stats service. Coverage of 50+ tournaments with daily updates before and after games!
Featured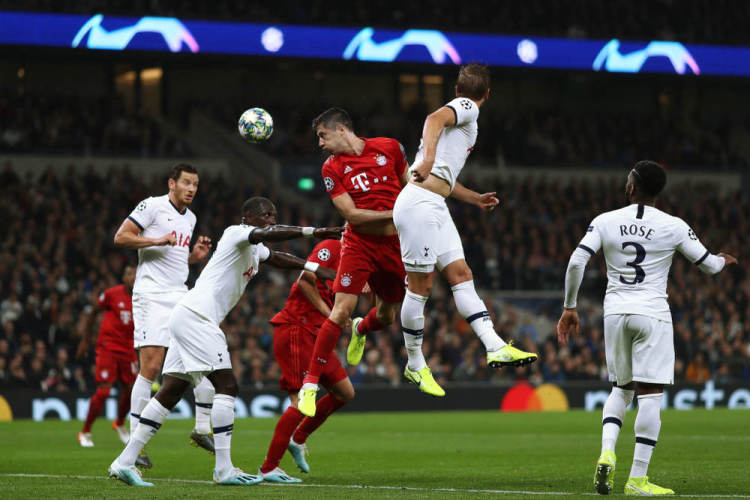 It might not have been enough for Niko Kovač to ke...
358
match previews updated